Lapbooks For Kids
Activities for Homeschool

Lapbooks are a brilliant way for kids to get together all the stuff they can find out about an activity and show it off.
You can see great ideas for lapbooking here as we take you through our homeschool favorites and give you our best tips on how to make your own.

What Is Lapbooking?
Lapbooking is one of those brilliant hands-on learning activities where your kids can put all the information you've gathered about an exciting topic. It's an easy and fun way to show off all you've learned using a whole range of different media.

The basic idea is to create lap books with a whole series of mini books about an activity.
Many families put the mini books in a lapbooking file folder, but in our homeschool we had lots of fun covering our living room walls with our dinosaur and rainforest lapbooks.
My children William and Catherine loved showing them off!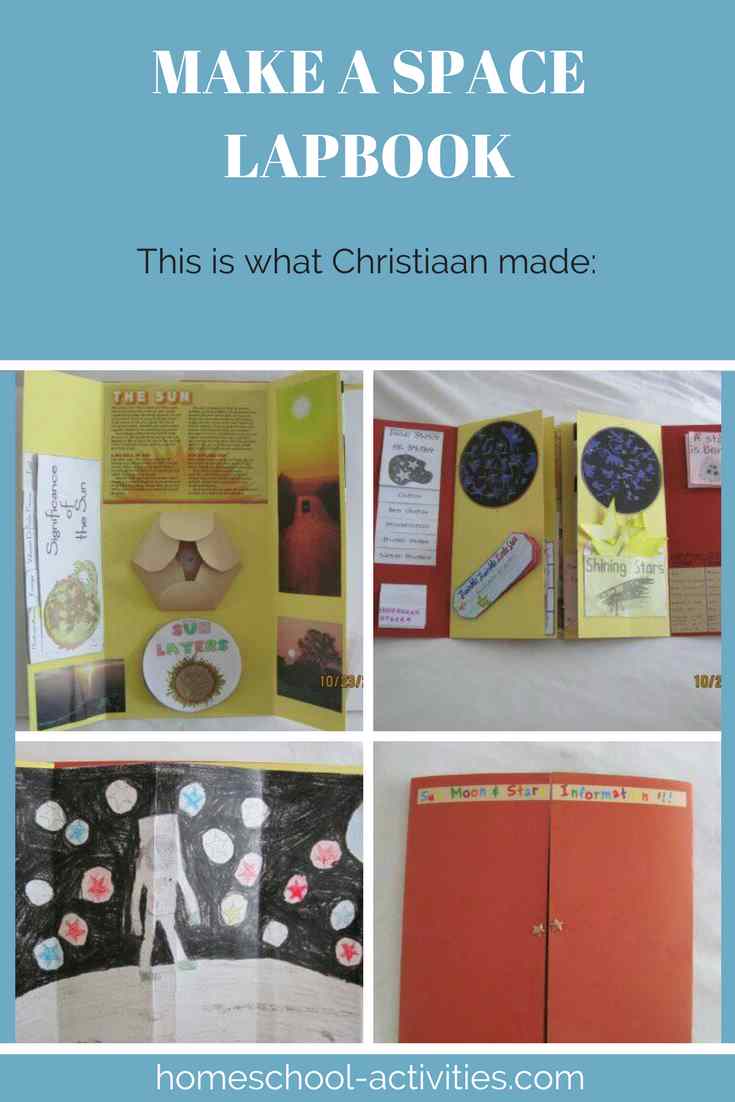 The great thing about lap books is that you can adapt them to different ages, with older kids enjoying a more sophisticated version.
How To Make A Lapbook
Your lap book will end up as a large book with lots of mini books inside, each covering a different aspect of the subject.
You can make lots of different types of mini books to go in your lapbook, including shutter books, flap books and matchbooks.
Starting Lapbooking
You might find it best to print off some lapbooking templates for mini books on white paper and choose ones that are easy to cut out and assemble.
But it's good to have a variety to keep your lapbook interesting and they don't all have to be white!
It's a good idea to get together things you might need for your lapbooks: pens, paper, glue, ruler, stapler.
In our homeschool, part of the fun of learning how to make lap books was William and Catherine thinking what might be good to put in them so I wouldn't over-prepare; running round the house makes things more enjoyable!
The exciting thing about lap books is that they are NOT all writing; we have lots of homeschool ideas of what you can fill your lapbooks with and how to make them appealing to kids.
When you've completed your mini books you can stick them into your lap book file folder along with lots of other exciting additions which your kids have discovered along the way.

Homeschool Lapbooking Tips
Make your lap books come alive with lots of pockets, pull out sections, flaps and tabs.
Collect lots of different items to go in your homeschool lapbooks, e.g.
Coins

Charts
Drawings

Stamps

Maps

Photos

Natural objects: leaves, twigs, shells

Newspaper articles and computer downloads

Lapbooking Ideas

The first step is to pick an exciting topic which your kids are interested in. If you're looking for ideas, you can use many of the homeschool activities here for inspiration.

Check out this page for how to make lapbooks on Space, Dinosaurs and the Rainforest.

Lapbooks For Younger Children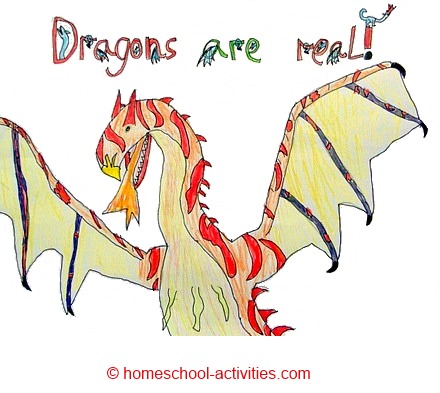 Don't forget dragons! You could easily turn our kids dragon page into a fantastic lapbook for younger children.

And just in case you think your kids won't be 'learning' anything, here are a few ideas of what your lap book might include:
Myths and legends about dragons

Facts about a real dragon - the Komodo

Other mythical creatures

If your child is a fan of Dragonology, add some geography by putting a map in your lapbook and marking where all the dragons come from

But of course the main thing about lapbooking is to have fun, so don't forget to add some jewels from a dragon hoard and some dragon poo to your mini book! 
You could ask your kids if they would like to draw some animal pictures to go in mini books, include some photos and tickets from a real Zoo trip you've made and a map of the Zoo.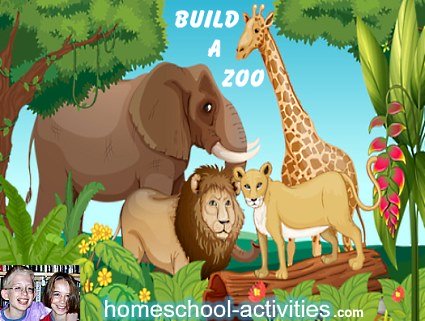 If you have a son like William, Airplanes would be a hit. Along with drawings and photos you could download facts relating to different planes, add some tickets from an Air Show, even follow our homeschool instructions for paper airplanes and stick one of those in your lapbook. 
Turn our homeschool Ocean Unit into a lapbook. Lots of lapbooking ideas here. Your lapbook could include:

Natural objects like seashells and seaweed

Pictures made from stencils and sea life stamps

Photographs and post cards of sea creatures

An origami whale

Lapbooking facts about ocean creatures

Sea life stamps

Stuff from a real Aquarium or Sea Life Sanctuary you've visited

Downloads from the internet

You can see lots more ideas for subjects which would be great for lapbooking in our homeschool page on lapbook ideas, including free printables to make one on space, a dinosaur lapbook and life in the rainforest.

Lapbooks are a great way to get your kids to think about topics in a different way and enjoy showing off what they have achieved.
Love this page?  Please SHARE it...
---
Homeschooling › Writing › Lapbook Ideas
---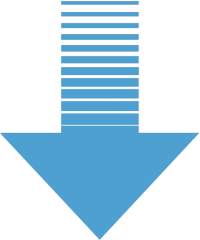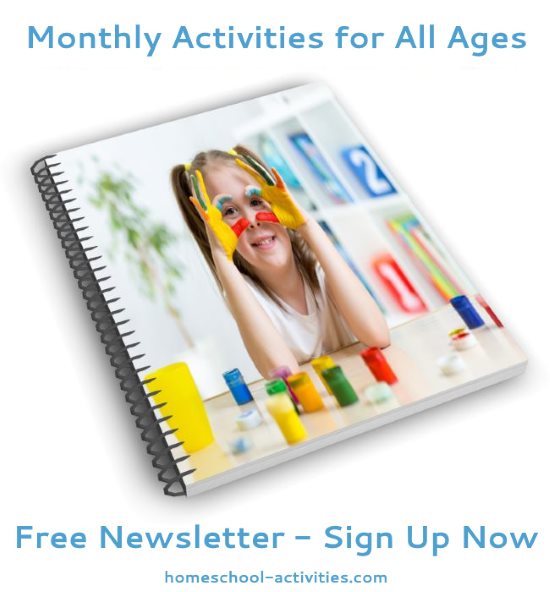 "Just had a look through your monthly newsletter focusing on math. Thanks so much for all the links and ideas. It's brilliant!" ~ Diana      

"Hi....I totally love all your posts and enjoy reading them....the kids love the activities and enjoy them through and through." ~ Bianka