Kids Model
Make A Dragon From Card

If your kids are fans of Dragonology, you'll be delighted to see that it's easy to make your own  model from card stock.

Meet my daughter's homeschool Paradise Dragon among his Dragonolgy friends!

Learn How To Draw A Dragon

Before you begin, it's a good idea to have a go at drawing your own dragon so that you know what sort of kids model you want to create.

You'll find our homeschool dragon drawing tutorial will take you right from the very first pencil stroke to your final exotic creation.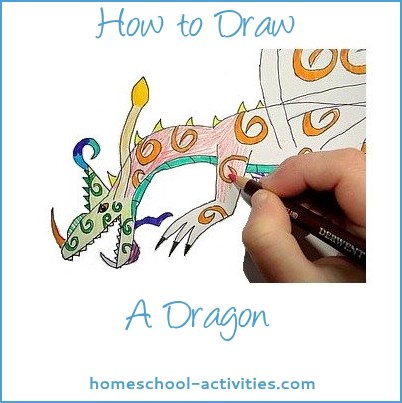 You'll see my daughter Catherine has made her own homeschool model paradise dragon.
Your children can choose whatever size or color of models they want; the more fantastic the better!

Dragonology Kids Models
To make your kids dragon model out of card you will use the same steps as the models in the Dragonology series.

If you haven't got the Dragonology children's books, don't worry; the steps to creating your homeschool kids models are pretty straight forward.
Materials
White card stock 2mm thick (it must be stiff to support your model)

Scissors

That's it!

If you look at the Dragonology model below, you can see all the pieces you'll be making to create your model dragon:

You'll be making:
Two dragon wings
Two front legs


Two back legs



A tail and a head

Two identical body pieces

Two bridging pieces to hold the body parts together and attach the head and the tail 
Notice the body parts are attached by tabs to the wings.
The essential thing is to make slots in all your parts (look at the slot shadows on the table).
You'll make tabs to go through the slots and attach your pieces.
How To Make Your Model
Start with your dragon head.
You need to make a slot which you are going to use to attach to the body parts.

Any dragon head you want to draw will look great on your model.
Just remember to make a slot at the end of the neck.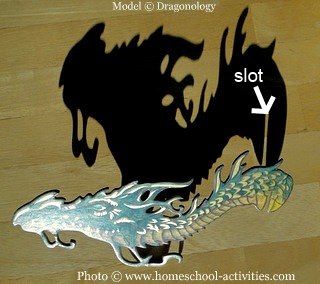 You can see Catherine's homeschool silver pearl dragon model here. 
Note the slot in the head.
The other part is one of the bridging pieces.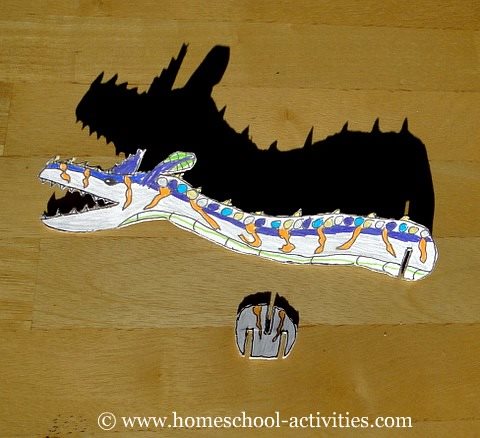 Make two legs with a slot in each.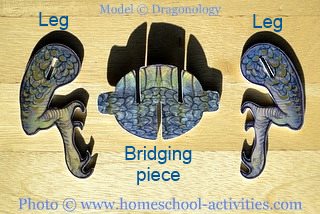 You can also see the bridging piece in this photo.


Make two identical bridging pieces. The bridging piece is shown below.
It has three slots.
The top slot will take the dragon head.
The two bottom slots will hold the dragon body.
It has two tabs at either end which will take the legs.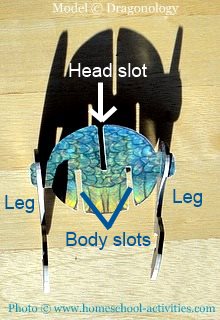 Make a tab at the end of your dragon wing which will go through the slot in the body piece.

Make two identical body pieces.
Each one has three slots.
One in the middle to take the wing.
The two slots at the front and back hold the body together.


Here are most of the pieces Catherine used to assemble her homeschool card dragon model.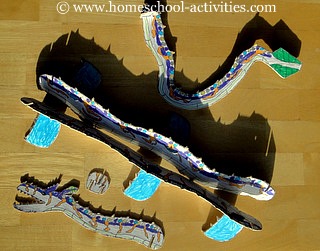 Kids Models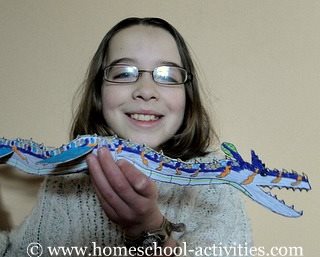 You can use this basic idea to make all sorts of kids models.
My son William made a flying gull by following the same method.
Dragon Crafts

There are all sorts of kids crafts which involve dragons!
You can turn them into hand painted rocks and dragon totems as my daughter does in her Wild Art Treasures shop on Etsy.
Dragons are wonderful for letting your kids imagination flourish, as you can see from Catherine's dragon stone painting which she sold from her shop and now lives in Australia.

Where Would You Like To Go Now?

You'll find lots more dragon ideas on the pages below as well as some of my most popular homeschooling  pages.  Click on the pic to go to the page.  Enjoy!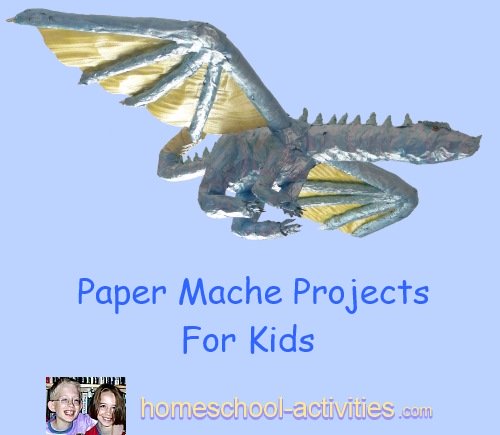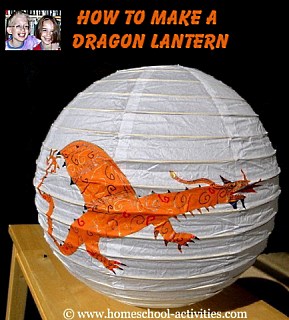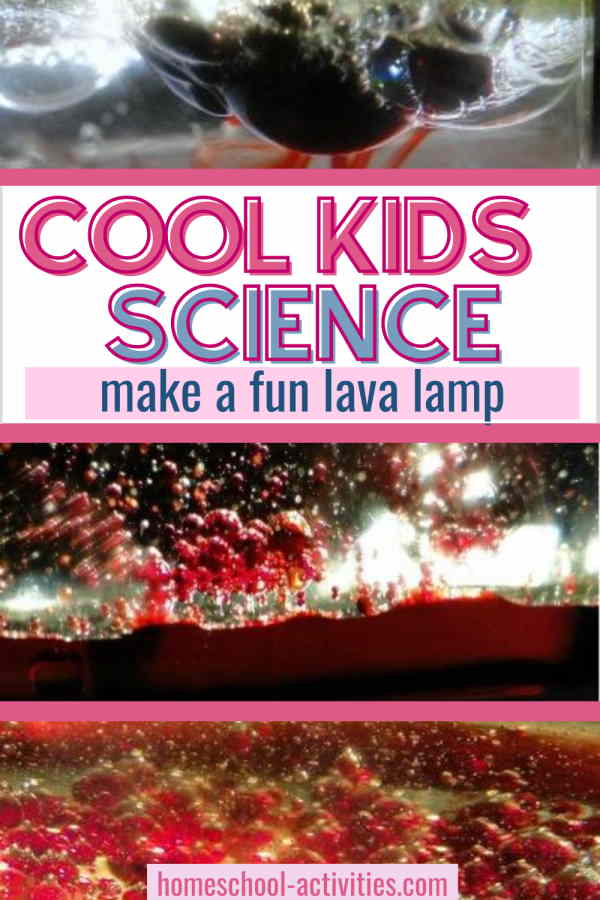 ---
---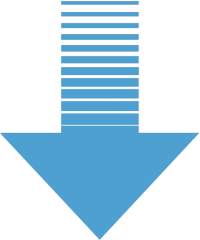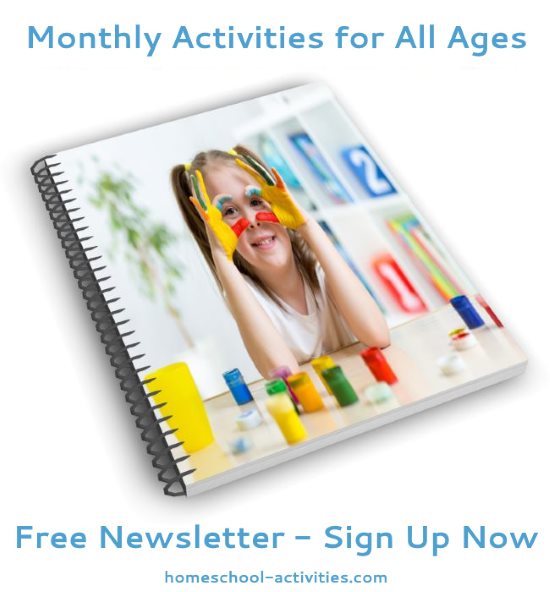 "Just had a look through your monthly newsletter focusing on math. Thanks so much for all the links and ideas. It's brilliant!" ~ Diana      

"Hi....I totally love all your posts and enjoy reading them....the kids love the activities and enjoy them through and through." ~ Bianka