How Do I Start Homeschooling My Child?

You'll find here a whole range of answers to one of the fundamental questions which faces us all: How do I start homeschooling my child?
Homeschooling is all about helping each other.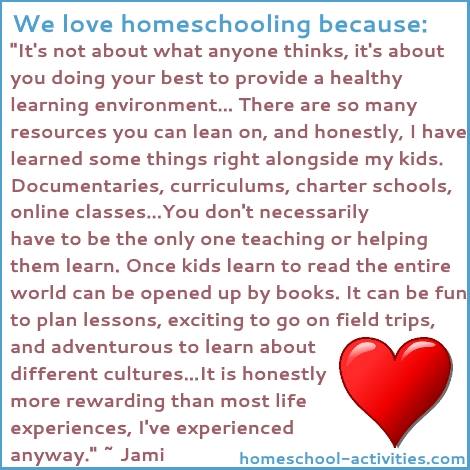 One of the commonest problems with homeschooling is starting out.
And one of the delights of homeschooling is that we can all support each other and help work out the answer that suits you best.
My 10 year old son is really struggling in school. He was held back a year and he's still struggling.
I would really love to start homeschooling my kids but I don't know where or even how to begin.
Where do I get the materials needed at a low cost?
(Name withheld)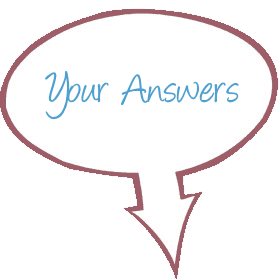 This is what my Facebook fans say:
"One of the biggest mistakes I made was trying to mirror public school. Once I slowed down, we could enjoy the process more. I second guess myself all the time - what good parent doesn't!  But I've never regretted the decision to bring her home. (First year homeschoolers, 7th grade)" ~ Tressa

"You don't need a lot especially at the start. Take him out, give him chance to recover and see where his curiosity takes him - you'll be amazed; I know I was." ~ Janet

"The point with home education is you do it at your pace, following your budget, your interests, your needs. Your greatest needs at the moment probably involve a bit of boosting your son's self-esteem, relaxation, etc etc. Take the academics slowly and follow his lead too." ~ Sara

"You can also get plenty of materials online for free from excellent educational websites, depending on his academic ability and existing knowledge!" ~ Alexander

"De-register and follow your heart! I wouldn't buy a thing for now but enjoy Christmas and the winter months and then when he finds an interest in something be resourceful and use your imagination, the internet is our best friend and its amazing what you can find for free/cheap when you look for it.
I found this talk by Ken Robinson inspiring and it helped us as a family take the step out of school." ~ Bettie

"Knowing what I know now, I would take him out of school and leave him to himself for a while. As soon as he is ready, his behavior and attitude will change and you'll start spotting what he's really interested in and take it from there, building on that. Otherwise why take him out of school!
Oh and one important (to us, anyway!) factor to consider: no computer games and no TV in that transition stage if your aim is to develop independent thinking in him (something school kills from the outset). It will help him start choosing his own thing much sooner, which will also help you figure out what you need to get for him :))" ~ Leyli

"Read this article on how children taught at home learn more.  Then take him out of school and buy books and anything else you need from car boot sales and charity shop."~ Jane

If you're asking yourself how do I start homeschooling, it can really help put your mind at rest to see the research which proves that teaching your child at home is the best decision you can make.

"I would also, as others have said, let him be for a while until he starts to show an interest in learning. Then, when he's ready, if he's a kid who likes dinosaurs (for example) go to your local library and get books or educational movies on said subject. Find, online, art projects to go along with it and eventually you can get him to write stories, poems or essays to go with it. That study most likely will spark another interesting research of some sort and it just kind of rolls from there. Pinterest, Netflix, Youtube, NationalGeographics, all are great online resources to pull from as well." ~ Brianna
"Easy Peasy A complete, free online Christian homeschool curriculum." ~ Tressa

If you're wanting help with how do I start homeschooling my child, you'll find a list here with more free homeschooling curriculum choices.

"As others have already said if you are prepared to make the homeschool commitment take him off the school register enjoy Christmas and start in the New Year.  Lots of home school websites (I used parents in touch which only cost me £15 for 3 years) but lots of others that are free. Teaching life skills - I bought kits, laminated posters etc from eBay and got my son things like science kits for Christmas.  See if you have any local home school groups in your area.
Most of all stay positive it's about having fun whilst learning together.
Good luck x" ~ Sharon

"There is a public school online called  Arkansas Virtual Academy at K12 if you're in Arkansas, they're in all states, it's the most amazing decision I've ever made! It's free." ~ Jennifer

"Alpha Omega Publications is a Christian publishing company that has academically rigorous, Christian curriculum for students in preschool through 12th grade. They always have great deals on curriculum. Also you can try the Easy Peasy curriculum recommended above" ~ Laurie

How do I start homeschooling is a question which has financial implications!  Luckily there are ways round most of the costs.

"There are a lot of free print-outs like this for his grade level. Google search for more." ~Tina
"A private tutor, I have one for my 13yr old niece once a week."~ Andria

Home School Help

You can see full answers to these questions:
Help! How do I start homeschooling my child when it come to writing?
What do you do when your child won't do school work?
And you can also get my free e-book with answers to common questions homeschoolers ask.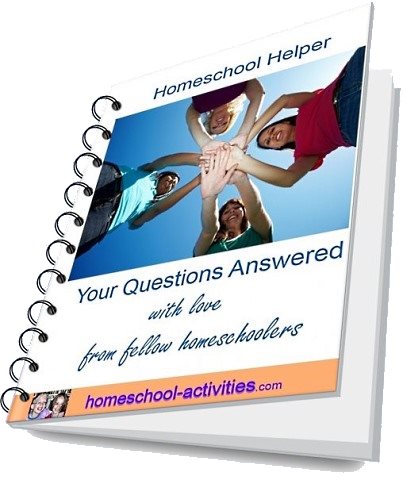 You'll also find a lot more answers to how do I start homeschooling my child in these pages:
Homeschooling for

dummies

.

How to Start Homeschooling.


My

Free Guide has unique tips which can only come from  having been homeschooled as a child myself, so I'm pretty sure you won't find anything like it anywhere else.
It would be great if you can SHARE this page so we can all help each other.
How do I start homeschooling? must be one of the most important questions anyone can ask. Thank you to everyone who took the time to answer; your help can really make a difference.

---
Homeschooling › Help › How Do I Start Homeschooling?
---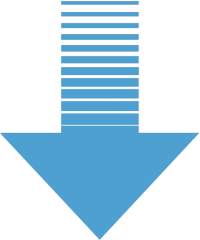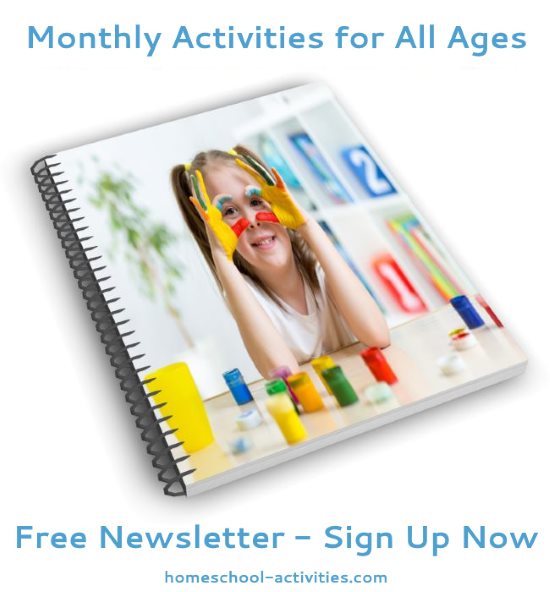 "Just had a look through your monthly newsletter focusing on math. Thanks so much for all the links and ideas. It's brilliant!" ~ Diana      

"Hi....I totally love all your posts and enjoy reading them....the kids love the activities and enjoy them through and through." ~ Bianka