Homeschooling Versus Public Schooling:
My Experience

Since I was homeschooled until I went to high school, I am in a unique position to judge the homeschooling versus public schooling argument.
You'll know I loved being homeschooled - otherwise I wouldn't be homeschooling my own children!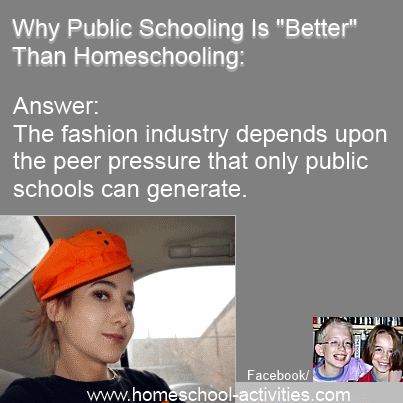 So it's sad to think that you may vote against the idea of starting homeschool because of the socialization question.
If you're worrying that your child will miss out on friends if you teach them at home, let me assure you that being in a class of 30 made me feel even more lonely!
And you don't need to take my word for it. If you would like reassurance from other homeschoolers that your worries about homeschooling and socialization are nothing more than a modern myth, check out the Courageous Homeschooling Handbook here.
There is nothing to stop you taking the decision which is the best thing you can do to give your child the best start in life.
Your experience of school will be different, but you'll remember there's always one child who can't find anyone to sit with and doesn't get picked for the school team.
I was that child.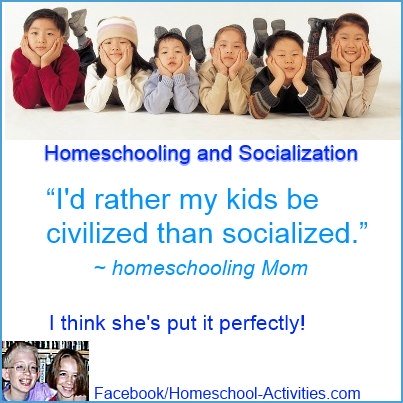 We all accept the power of peer pressure, so that's what you're subjecting your child to if you send them to public school.
I learned no social skills at school except the disappointment of always being the odd one out. As you'll know, school is all about fitting in and not standing out.
Being the daughter of a poet was enough to mark me out as: 'DIFFERENT.'  And, of course, I had been taught at home.
In my case, my card was marked as soon as I pushed open the classroom door.
So all in all, yes. Homeschool children ARE different socially than schooled ones.

Being different at school wasn't about NOT being socialized. It was about not being willing to follow the crowd and preferring to hang onto my sense of self.
Yet  when you get older and go to College, being a bit unusual is just the sort of cool thing which attracts fellow students. At  University I probably came close to being the most popular History students on campus.
In the homeschooling versus public schooling debate, it's always useful for you to be armed with some facts.
Research into homeschooling socialization shows SCHOOL children have an 8 times higher problem behaviour score compared to homeschooled children.

A Good School
Mine was a 'good' school - so that's even more instructive in the homeschooling versus public schooling debate.
If you're thinking you aren't up to the level required to teach exam level subjects, it's worth thinking what your child will find in high school.
The answer in my case was that the teachers had no time to help - and they had lost interest in doing so.  If you're one among a sea of thirty faces, the greatest effort goes into using all the tricks of the trade to keep the class quiet.
This is what John Taylor Gatto has to say: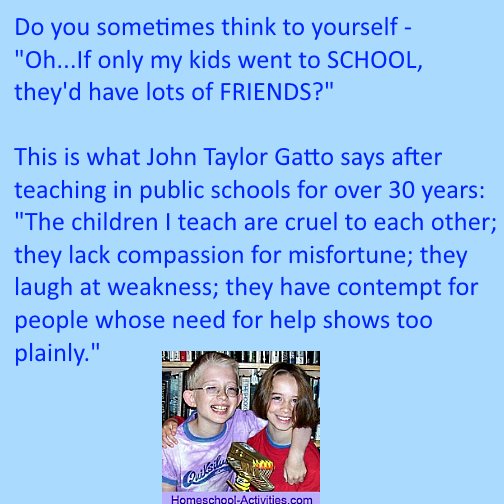 I didn't have a Tom Brown schooldays sort of experience, but there were no golden moments either.
Teachers and students were trudging through the text books, following a well-trodden track that led to striving after bits of paper in return for losing any interest in the subject.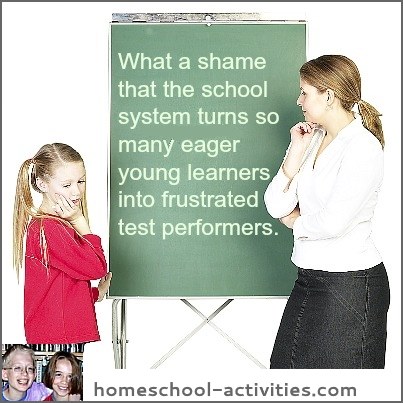 Watching all my interests evaporate made me realize that I was about to give up everything I had come to love.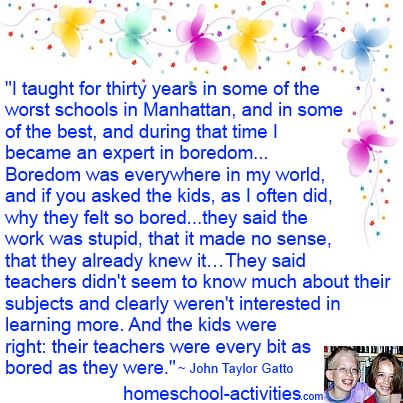 But because I was homeschooled, I had the self-motivation to know that I could teach myself - and that took me all the way to a First Class Honours Degree in History at one of the best Universities in the UK.
So if you're thinking of starting homeschooling, you can have confidence that if you follow your child's interests and have fun with homeschool activities, your children will want to learn for themselves. 
That's what education is all about, and that's what schools singularly fail to teach.
There's only one winner in the homeschooling versus public schooling debate, and it's not the one everyone else believes in.

But when I came to homeschool my own children, I didn't do it the same way my parents had taught me at home.
Find out why in Part Eight of my Start Homeschooling Guide: How Do I Homeschool?
Love this page? Help me spread the word by sharing...
'A really interesting Guide, I've thoroughly enjoyed reading it. A real vindication of freedom in education for children.' ~ Hannah
---
Homeschool vs Public School
---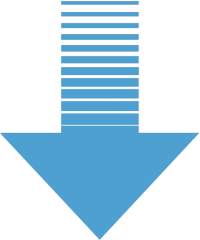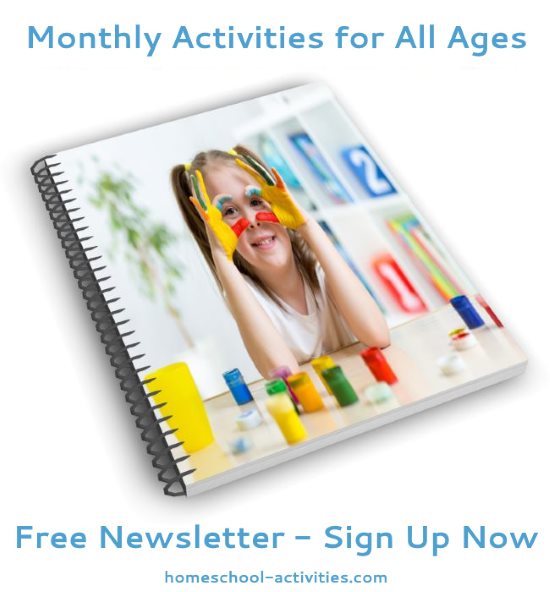 "Just had a look through your monthly newsletter focusing on math. Thanks so much for all the links and ideas. It's brilliant!" ~ Diana      

"Hi....I totally love all your posts and enjoy reading them....the kids love the activities and enjoy them through and through." ~ Bianka