Homeschooling Happiness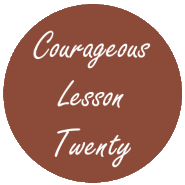 Sometimes homeschooling happiness can seem hard to achieve.  It's easy to get bogged down in fears and doubts. So let's learn how to celebrate everything you are achieving.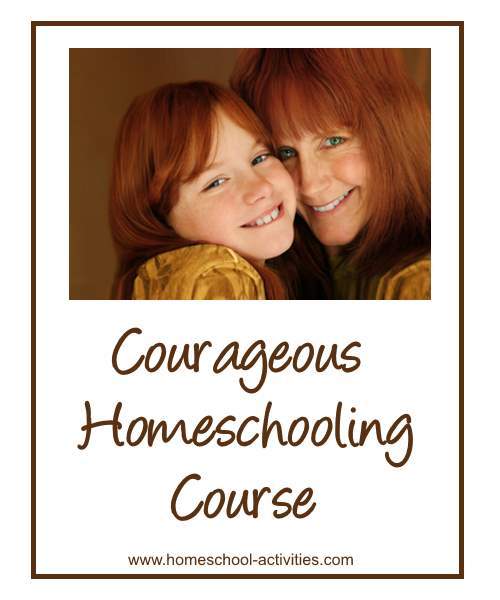 By now my Courageous Homeschooling e-course has looked at all sorts of ways to make our homeschooling better for all of us.
But perhaps the biggest is still to come.

We have to say: "YES!"

We have to accept that what is happening is our responsibility.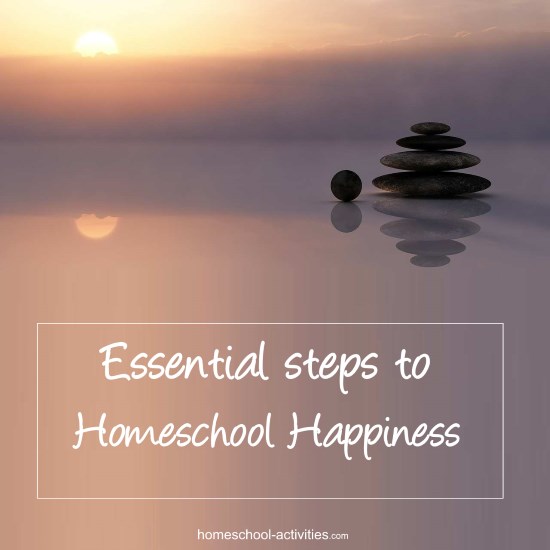 My mentor Susan Jeffers, best-selling author of Feel The Fear And Do It Anyway, is further along this path than I am.

She wants us to relax and accept everything that life hands to us.

She wants us to see value from anything that happens to you or your children.

We haven't the time here to explore this wider vision on our course.

But I do think in a smaller way we can adopt this attitude to see that it is our responsibility to see all the positives we can in homeschooling - even if it doesn't seem that way at the time!I am certain that is the way to homeschooling happiness.
N.B. This is Lesson 20 of my 21 lesson free Courageous Homeschooling e-course which teaches the techniques to make homeschooling work for all of you.

Sign up for daily installments here.
Homeschooling Happiness:
The Glass Is Full
A lot of the fear around homeschooling is based on uncertainty – will everything work out alright?

What's more, we always look for the worst outcome.

My child will never:
read
write
get their exams
have a proper career
– and all because I chose to homeschool...

My e-course has shown you that these feelings are all based on fear.

We need to turn that round, take responsibility, and see all the positives in any situation.
I can manage that best when it comes to specific homeschooling problems.

If the end goal of homeschooling is to make your child happy and fulfilled, who says they wouldn't be better off NOT going to college and training instead for something they've always loved – like being a blacksmith?

And Susan does have a specific example to saying YES which becomes increasingly relevant as we get further down the homeschooling road:
What to do when your kids leave home and homeschooling comes to an end?
Do you:
Rail against it
Feel lost and lonely
Decide there's nothing left for you to do?
Or do you:
1. Accept the wonderful opportunity you've had to spend so much time with your children and that now it is time for them to go.

You have a new life ahead of you – and it is one that is full of possibilities!

Clearly, saying YES! is the right answer.
Take Action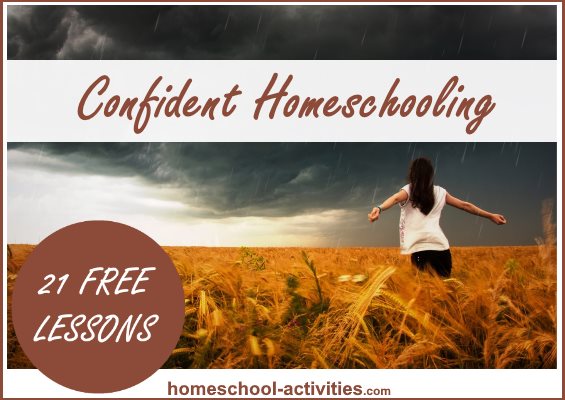 Susan has this to say:
"In the final analysis, it can be said that your ability to cope effectively with the world around you corresponds to your ability to YES to your universe, including the pain." ~ Susan Jeffers, Feel The Fear And Do It Anyway

That's pretty profound stuff, and I can't say I've really got there yet.
But I have got here.

And I would like you to get here too!

I'm hoping that this course has shown you enough to make you believe that there really is nothing to fear from your decision to homeschool.
The road to homeschooling happiness is to realize:

Whatever happens, everything will work out fine in the end.
Action Plan
Today is about re-affirming your decision to homeschool and saying YES!
Pick out some affirmations which prove you are on your path.
Tell yourself how wonderfully you are doing.

This wonderful poster will make your home feel happy, joyful and remind you why homeschooling is the best choice you ever made.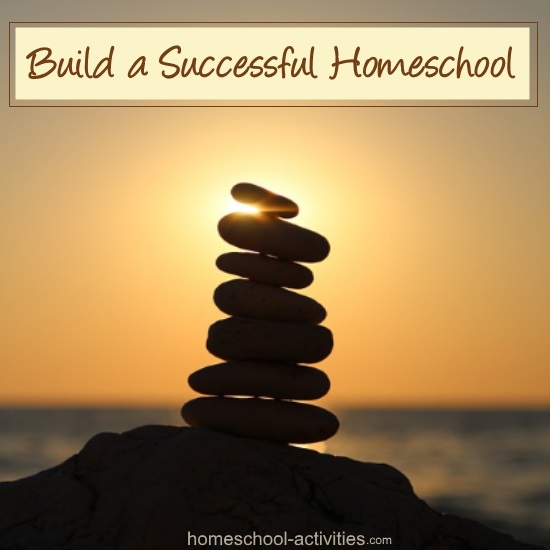 And if you are further along the journey than I am, here is a lovely affirmation from Susan you might like to add to your list:
I am finding value in everything that happens to me.

Best wishes
Sonya
P.S. Tomorrow is the last lesson of the course where we celebrate all we have achieved.

Not signed up to the full Courageous Homeschooling e-course yet?
Click on the picture below to get all 21 lessons delivered straight to your Inbox by email.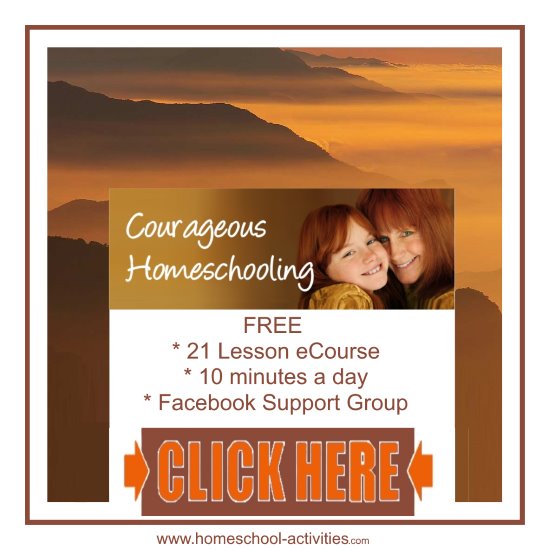 Courageous Homeschooling Journal
You can get this beautiful Journal to go with the course which gives you:
The opportunity to work out your goals
Reassurance and inspiration

Exercises to help you feel

more confident about homeschooling

A special place to

write all the things you value that make homeschooling so worthwhile
The Courageous Homeschooling Journal is a guided journal to give you the space to think about - and write down - what you really want from homeschooling.
P.S. My new book Homeschool Secrets of Success is full of suggestions from homeschoolers who have learned to say YES and believe that homeschooling is the best decision you can make.

Full of practical suggestions for how to keep learning fun, this indispensable guide will transform your homeschool.



Love this course? Help me spread the word by sharing this page...
---
Homeschooling › Courageous E-Course Lesson 20

---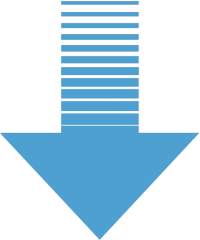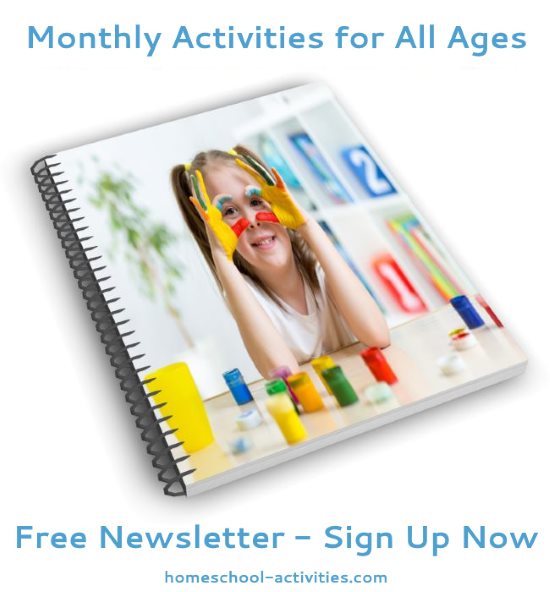 "Just had a look through your monthly newsletter focusing on math. Thanks so much for all the links and ideas. It's brilliant!" ~ Diana      

"Hi....I totally love all your posts and enjoy reading them....the kids love the activities and enjoy them through and through." ~ Bianka

Share This Page