Courageous Homeschooling Journal
Do you sometimes feel like your homeschooling is going by all too fast?  Take a deep breath - and a moment to journal your thoughts.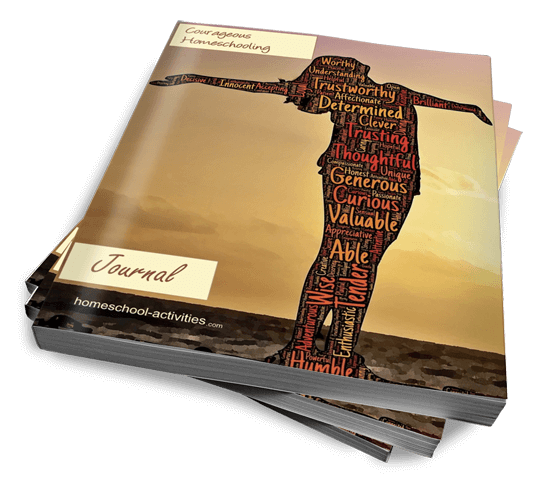 "Wow! Looks great! Brings everything together in a lovely format to keep and look back on. A lot of work went into that,"
~ Sheila

The Courageous Homeschooling Journal is a guided journal to give you the space to think about - and write down - what you really want from homeschooling.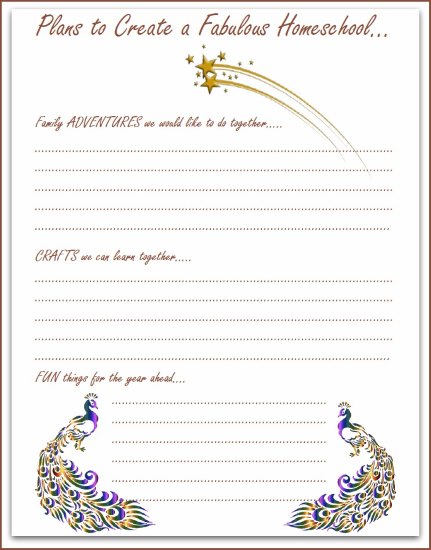 The 21 page printable Journal will give you:
Exercises to help you feel

more confident about homeschooling

A special place to

write all the things you value that make homeschooling so worthwhile
The opportunity to work out your goals
Reassurance and inspiration
Journaling is a proven method to help think things through and clarify your thoughts. This guided journal will prompt you to really dig deep and become more courageous in your approach.
If you love to think with a pen in your hand, you will love these beautiful pages.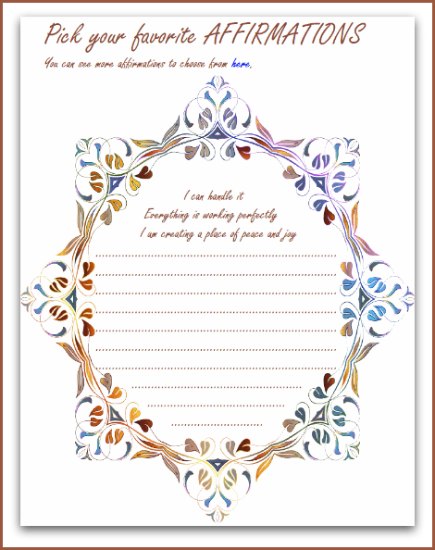 With attractive, inspiring pages, the Courageous Homeschooling Journal is designed as a keepsake to treasure.
It is packed with tips, techniques and your own ideas for making your homeschooling successful.
The journal works beautifully alongside the free 21 lesson Courageous Homeschooling course.
You will find a free sign up link with your order.
"There is a great journal available with the course. I am using it this time, as last time I felt I missed out because I didn't" x
~ Simone

The Journal is perfect whether you're:
just starting out

and

feeling a bit panicky

about what to do and how to

'do it right

.

'
you're already homeschooling and need a special place where you can remind yourself of all the things you can do to make yourself feel good and share your dreams

.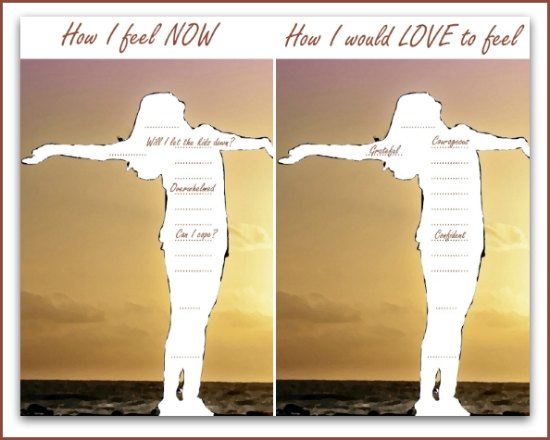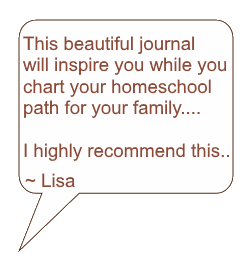 The delight keeping this Journal will bring is based on my experience as one of the very few 2nd generation homeschooling families.
Achievements are measured in different ways, but I have 'succeeded' in  homeschooling- at least in my own terms - and I want to share the secrets of that success with you. 
My son has been accepted by Oxford University and my daughter is largely unschooled and a talented artist.
Sharing the ideas and tips in this Journal that have made my own homeschooling so successful will help you work out what you need to do to make the most of the wonderful opportunities homeschooling brings.

Whatever paths your children decide to follow, this Journal will help make your homeschooling road smoother and the views from the trail more beautiful!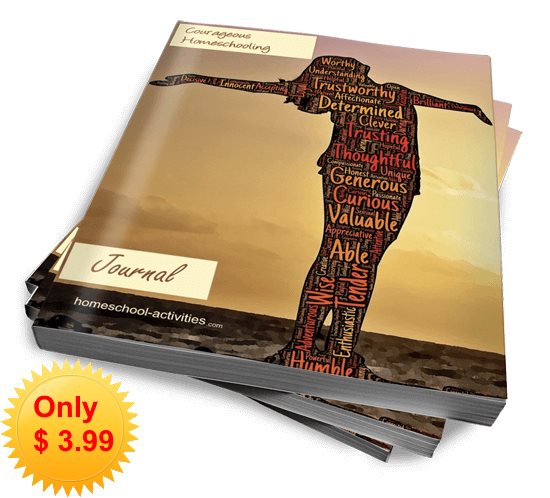 "I have printed the journal off woohoo! and am really looking forward to using it. ~ Simone
The Courageous Homeschooling Journal comes as a

PDF file

with

twenty-one beautiful color pages

for you to download and print out.
Homeschooling is a vocation of love, and this Journal will help remind you that to succeed we need to remember to love ourselves too!
Love this page? Help me spread the word by sharing this page...
---
Homeschooling › E-Course › Journal

---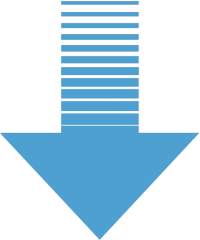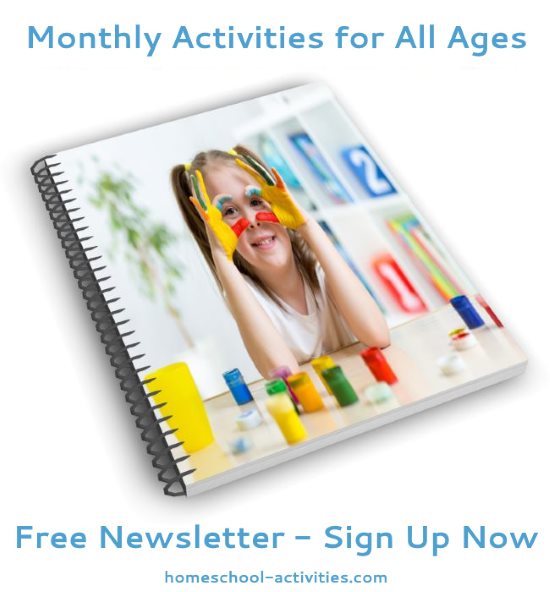 "Just had a look through your monthly newsletter focusing on math. Thanks so much for all the links and ideas. It's brilliant!" ~ Diana      

"Hi....I totally love all your posts and enjoy reading them....the kids love the activities and enjoy them through and through." ~ Bianka