Fun Phonics Activities For Teaching Reading
Phonics activities make all the difference to making reading fun. Here's my pick of the best.
Games and activities are often the secret of success because children learn through play.
These activities help you sneak in as many learning opportunities as you can while having fun.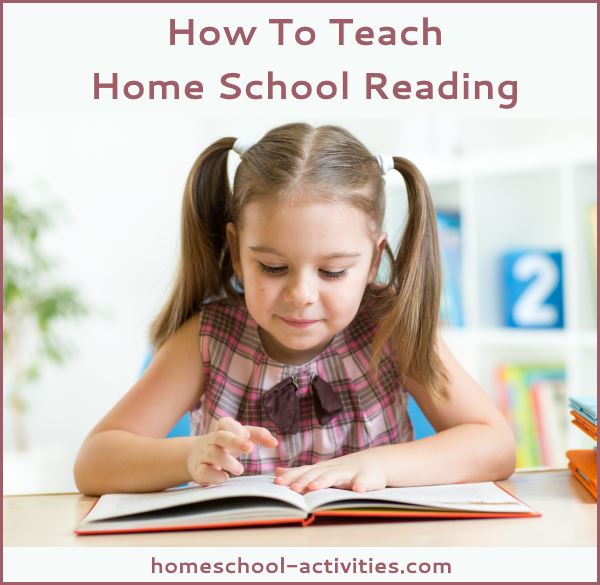 Whatever activities you pick, everyone agrees that the most important thing you can do to help your child is reading aloud from a good story book.
You'll find ideas and suggestions for the different methods, including phonics, which fellow homeschoolers have used to successfully teach reading here. 

Top Three Phonics Teaching Materials
Phonics works best when you can make it a natural part of learning.
I'm going to start with three activity ideas which you'd need to buy before I move on to all the free resources you can get.
These are the Top Three best sellers on Amazon for reading and phonics teaching materials.

Please note that the book and product links on this page are affiliate links so if you buy I receive a small commission at no extra cost to you.
Enjoying high quality educational games together that teach essential skills and increase your children's confidence is a great start.
Free Phonics Activities
There are many ways to teach reading which don't cost anything at all.
You'll find lots of ideas on here for teaching the alphabet which you can adapt with phonics in mind.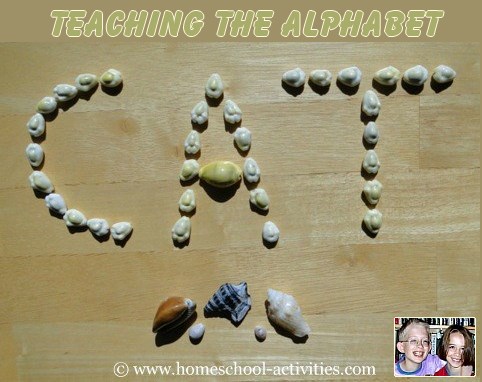 Starfall is a free public service to teach children to read with phonics.
It's highly recommended with free games and activities on-line from preschool to second grade.
And there are lots of ways to teach phonics for free using a bit of invention! You can easily adapt our free alphabet games and activities to teach the basic rules.
You'll see ideas like how to:
Make your own letter book

Go on a letter treasure hunt.

Teach the beginning sounds to words by changing the start of a few obvious words as you talk to your child. Make it fun. "Let's go and feed the mat."

Play letter card games 

Reading Strategies For Kids

If you'd like some really useful tips on how to decode tricky words in a text, have a look at Scott's Keep Kids Reading.com site.
He has some great ideas to help with reading strategies as well as a lot of useful and free material to help you with phonics activities.

Another excellent way for fun phonics activities is to take a good rhyming dictionary like this one:
and use it to invent your own fun activities. Just take a leaf out of this timeless classic:

Magnetic letters are another low cost way to teach phonics. Once you purchase magnetic letters, all learning activities are free. You can teach short and long vowel sounds, word blending, letter combinations and letter recognition - and magnets are always magical!
LeapFrog Fridge Phonics Magnetic Alphabet Set (Won various toy awards with over 1,000 reviews)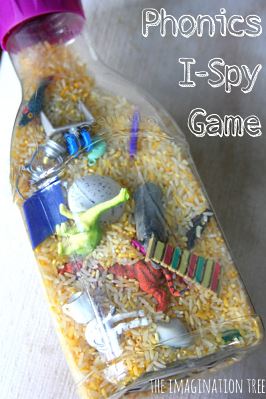 I love this simple I-spy phonics game from The Imagination Tree.  What a fabulous idea; the prefect combination of learning and fun.

Young children love to play and have some special time with you, so playing these educational games can make a big difference. Not only will their reading skills improve, but their confidence will go up as well.

Teaching Phonics
One of the problems is picking out what the most important parts to teach are so I've done my best to simplify the most important basic phonics rules you'll need.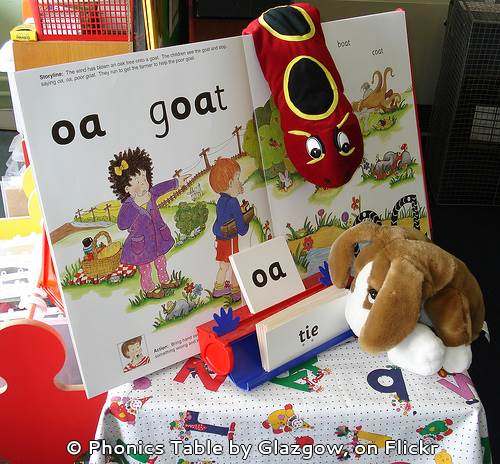 However, you don't need worksheets or expensive books to teach your child the rules of phonics.
In fact, I think you'll find the best way that works is spending time with your child having fun with letters - and that comes free.
Just look how even pebbles can teach the alphabet!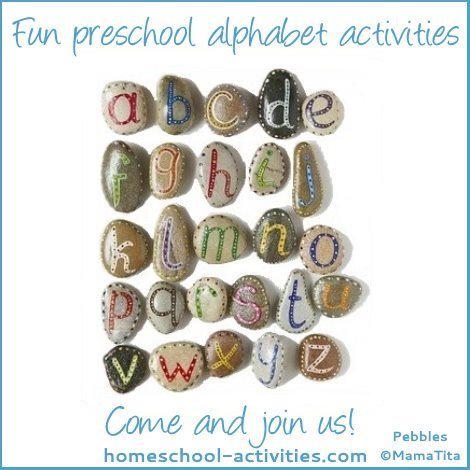 If you want more free activities, there's a free reading program at Progressive Phonics.
---
Homeschooling › Preschool › Phonics Activities
---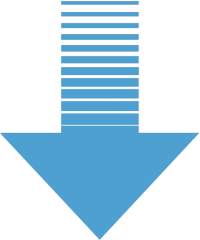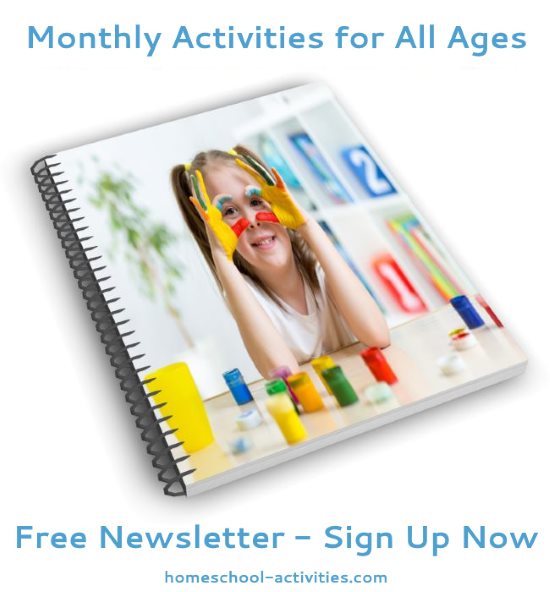 "Just had a look through your monthly newsletter focusing on math. Thanks so much for all the links and ideas. It's brilliant!" ~ Diana      

"Hi....I totally love all your posts and enjoy reading them....the kids love the activities and enjoy them through and through." ~ Bianka