Free Typing Games
And Lessons For Kids

These free typing games are a brilliant way for your kids to pick up a skill through fun learning lessons that will help them throughout their lives.

I've got two great sites to suggest which are both fun and free.
N.B. I did receive compensation for this page, but I only recommend sites I know and trust.
Typing Learning For Kids

Type Dojo has a whole lot of free resources to help make typing practice easy.

Learning how to type is one of those brilliant ideas which can really help a reluctant writer.
My homeschool son William has graduated summa cum laude with a First Class degree at Oxford University but he couldn't really write until high school age.
Whatever creative writing ideas and prompts we tried, it was a struggle. Later I discovered research shows boys may be slower at picking up fine motor skills - and I also know that many homeschool parents have problems making writing fun.

Typing is a way to make composing sentences and writing English something to look forward to.

Typing Practice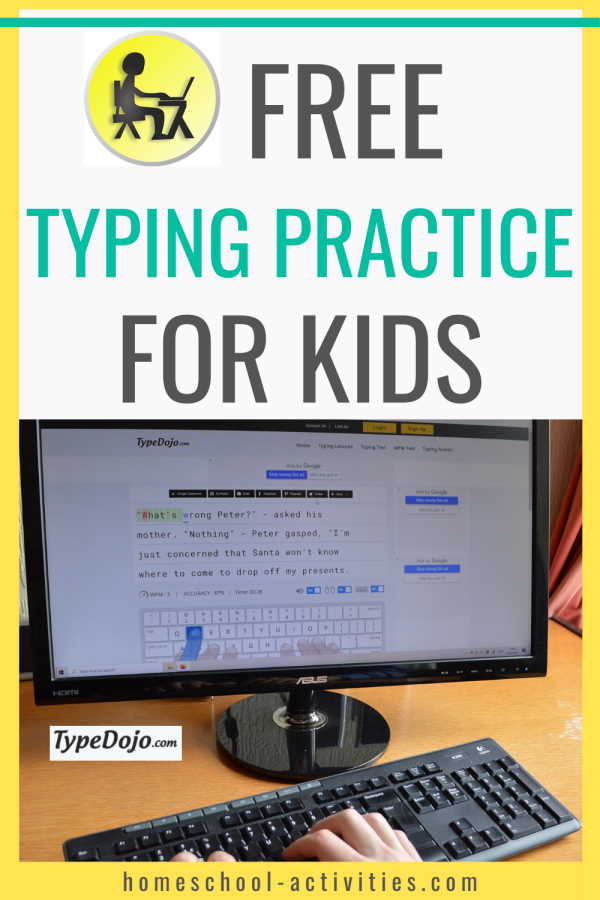 These free online touch typing lessons help your child learn how to type much faster.  By building up the 'muscle memory' in fun games your child will quickly begin to automatically know which letter is where on the keyboard.

Touch typing is such a useful skill to master.

The typing lessons show your child where to place their fingers on the keyboard and practice pressing the right keys.
There are beginner, intermediate and advanced lessons
You can progress from typing individual letters to writing a whole sentence like 'A letter to Santa.'
At the end, there's a free typing test with a certificate to print out.

Free Typing Games
My children both loved typing games. It's definitely the way to sneak in learning without anyone noticing!
TypeDojo has a sister site called KidzType which has even more typing practice games.
You'll find lots of free typing games to tempt your child whether they like racing cars, fighting the zombies, or flying a rocket.
I had a go at being a pilot and flying through the spaceships; definitely improves your typing speed!
There's a finger chart to show you which keys to put your fingers on.
KidzType Dance Mat
KidzType Dance Mat Typing is an interactive game which takes your child step-by-step through the stages of touch typing so they can easily build their skills.
The game starts at stage one with the home row with clear instructions and a cartoon character to guide you through the steps.

The game teaches you all you need to know about touch typing:
How to use the letter keys
Punctuation marks
How to capitalize words
By playing the game, typing gets to be automatic and you're not staring at the keyboard trying to find that pesky letter all the time!
Games are also great because they make things fun. Here's our dog Pebble having a go herself!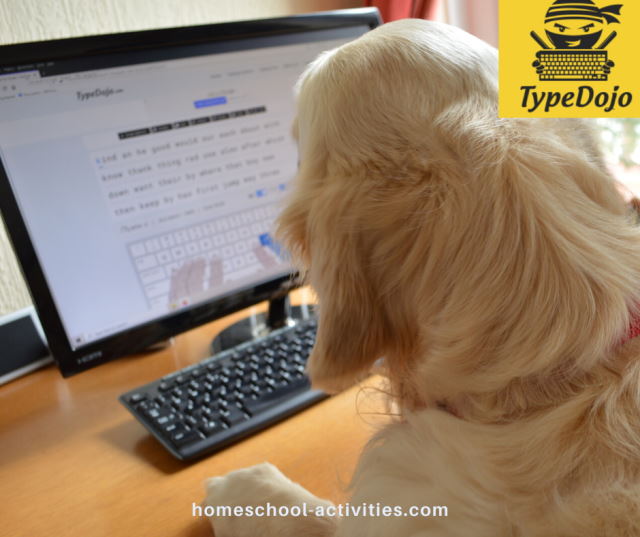 More Ideas For A Reluctant Writer

You can find lots more writing tips here, plus a lovely writing project called my life in a box.
Once your child gets more confident typing, you can start adding in things for them to type which will really improve their confidence in English.
Want to remember this? Pin Free Typing Games For Kids to your favorite Pinterest board!
---
---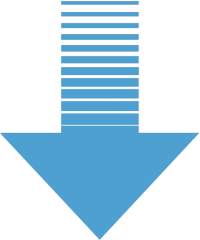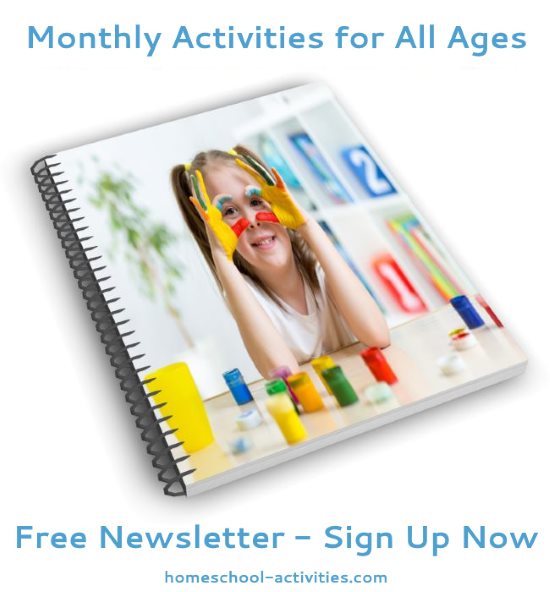 "Just had a look through your monthly newsletter focusing on math. Thanks so much for all the links and ideas. It's brilliant!" ~ Diana      

"Hi....I totally love all your posts and enjoy reading them....the kids love the activities and enjoy them through and through." ~ Bianka