Top Homeschooling Tips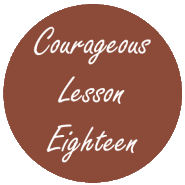 My top homeschooling tips will show you how to make changes so you can make teaching  your children at home the best decision you ever made.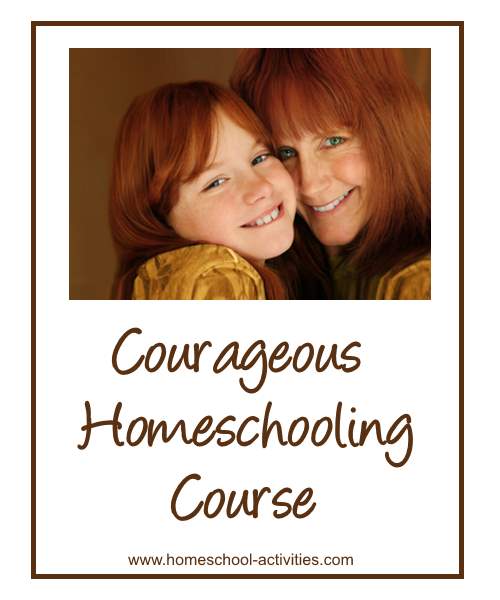 My Courageous Homeschooling e-course shows you two things:
You're bound to make mistakes
It's good when you do because that way you learn
Gosh wouldn't it be great to be able to pass those positive messages on to our children!

My top tip is to use the No-Lose model in our day-to-day homeschooling tussles.
If you treat everything as a learning experience the fear and anxiety that goes with trying to make the best decision for your child evaporates.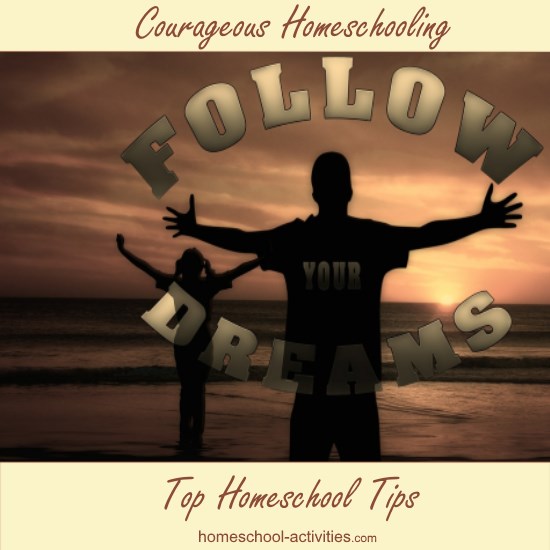 N.B. This is Lesson 18 of my 21 lesson free Courageous Homeschooling e-course which teaches the techniques to make homeschooling work for all of you.

Sign up for daily installments here.
Top Homeschooling Tips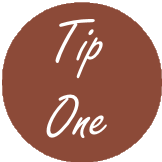 Try New Things
When you come to work out what schedule might work for you – or whether to have one at all – you're bound to make mistakes.
Try things out. If some things don't seem to be working, you can use that as a learning experience and change things round.

I have learned a tremendous amount from my mistakes – both about the kids and myself.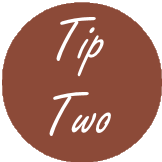 Relax: There is Plenty of Time

This is definitely one of my top homeschooling tips!
It's all too easy to get locked into battles with your kids.
Could be your child isn't in the mood today - or, just as likely, you aren't!!!

I've learned not to push things too hard – if we had planned to do something and it's not working I don't fret – I just leave it for another day.
Don't forget the big picture
You can get so obsessed on one facet of homeschooling that you forget what you're aiming for.
Just have a look here at me revealing how I struggled with the fact that my son couldn't write until high school age:
N.B. This video had 2,007 views on Facebook and reached 5,884 people
If you keep in mind what your overall goal is:

To help your children find out what makes them happy, creative and fulfilled.

You will stay on track.
Take Action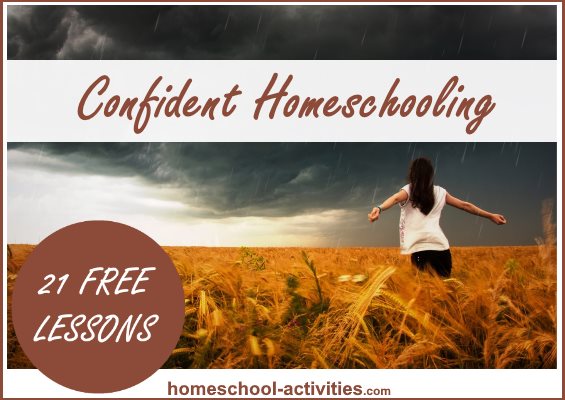 When things start straying off-course from that goal you'll feel it.

I find Susan Jeffers really helpful here, as she wants you to treat those worries as good – even though it's pretty horrid when you've got them.

Her point is:

"I know it is hard to accept, but an upset in your life is beneficial, in that it tells you you are off course in some way and you need to find your way back to your particular path of clarity once again." ~ Susan Jeffers, Feel The Fear And Do It Anyway

So today's Action Step is a strange one.
Make some mistakes!

If you feel there are things that you need to do in your homeschool to make things work better for you, now's the time to try them.

As Susan says:
"Lighten up! Whatever happens as a result of your decision, you'll handle it!"
Action Plan
Make a list of things that are working well in your homeschool.
Include the small things too!
Now write down some areas you need to work on.
Brainstorm some ideas which you could try.
And share your top homeschooling tips in our Courageous Homeschooling Facebook group so we can get new ideas of things that we might like to try.
One of my top tips is that you can overcome the wobble days by reminding yourself why you decided to homeschool.
This beautiful poster will help you do just that.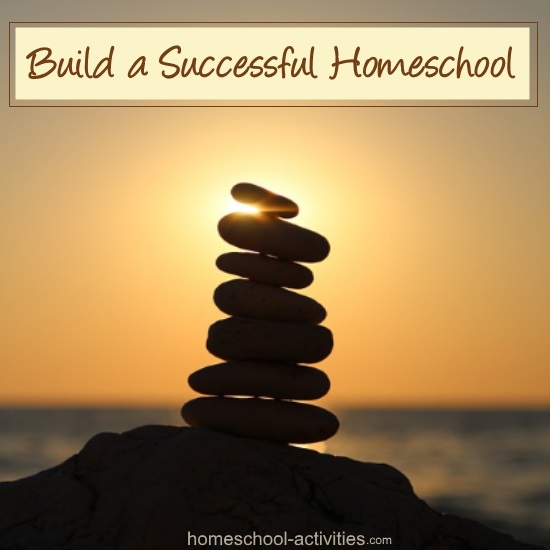 The important thing is to realize that whatever you do may not be right.
But my top homeschooling tips show that you will learn and you will find your way.
Susan wants you to think of yourself as a lifetime student in a large university – and, as homeschoolers, we can identify with that example rather well!
Best wishes
Sonya
Not signed up to the full Courageous Homeschooling e-course yet?
Click on the picture below to get all 21 lessons delivered straight to your Inbox by email.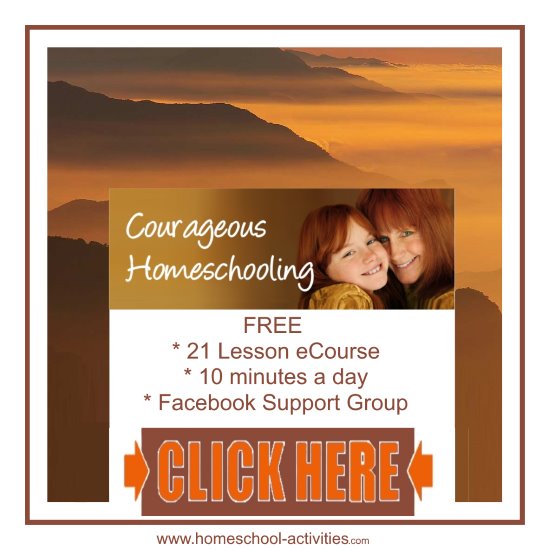 Courageous Homeschooling Journal
With attractive, inspiring pages, the Courageous Homeschooling Journal is designed as a keepsake to treasure.
It is packed with tips, techniques and your own ideas for making your homeschooling successful.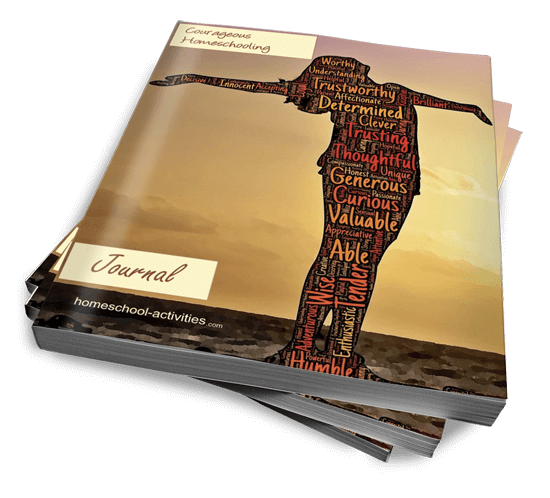 P.S. Making mistakes and learning from them is one of the lessons in my new book Homeschool Secrets of Success.
This invaluable guide gives you lots of useful advice from fellow homeschoolers about what things you can do in your homeschool to get your kids happy and enthusiastic - and what not to do.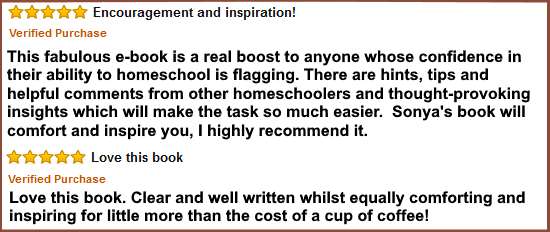 Love this course? Help me spread the word by sharing this page...
---
Homeschooling › Courageous E-Course Lesson 18

---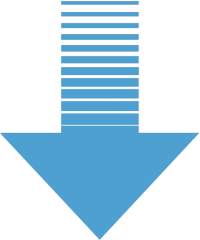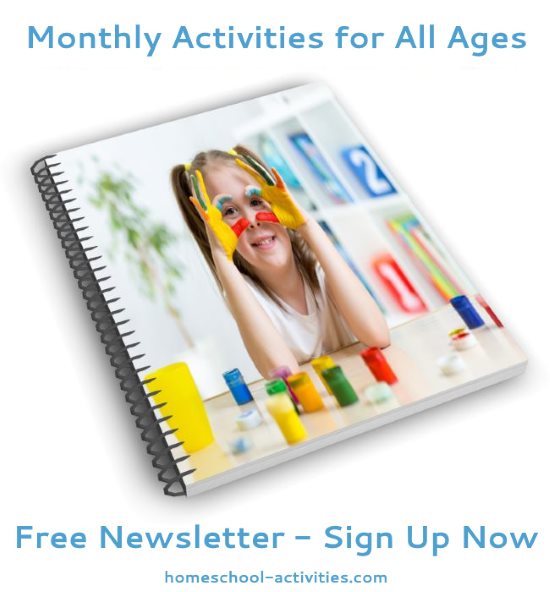 "Just had a look through your monthly newsletter focusing on math. Thanks so much for all the links and ideas. It's brilliant!" ~ Diana      

"Hi....I totally love all your posts and enjoy reading them....the kids love the activities and enjoy them through and through." ~ Bianka