How Do I Homeschool?

Because I was homeschooled myself, I am much more clear than my parents why I want to teach my own children and how I want to do it.
I'm hoping I can pass that confidence on to you if you're thinking of starting homeschooling!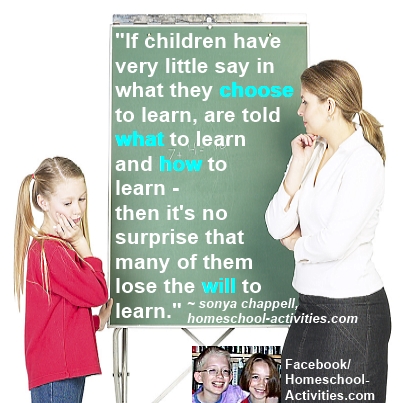 This quote is mine! I wrote it because I had been taught like this myself by my school teachers when I reached high school.
So I was quite clear I wasn't going to do the same when I came to homeschooling my own children.
Homeschooling Today
If you're starting teaching your children at home, it's hard to know how much to conform. 
There's a lot of pressure on you to follow 'school' and keep doing workbooks and 'recognizable' educational activities - not popping out to the park!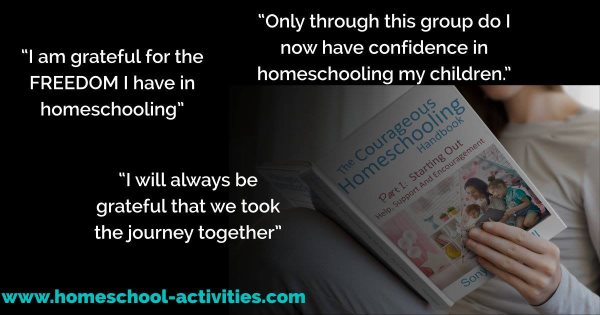 The Courageous Homeschooling Handbook shows you how to overcome your fears and proves that homeschooling is the best decision you've ever made.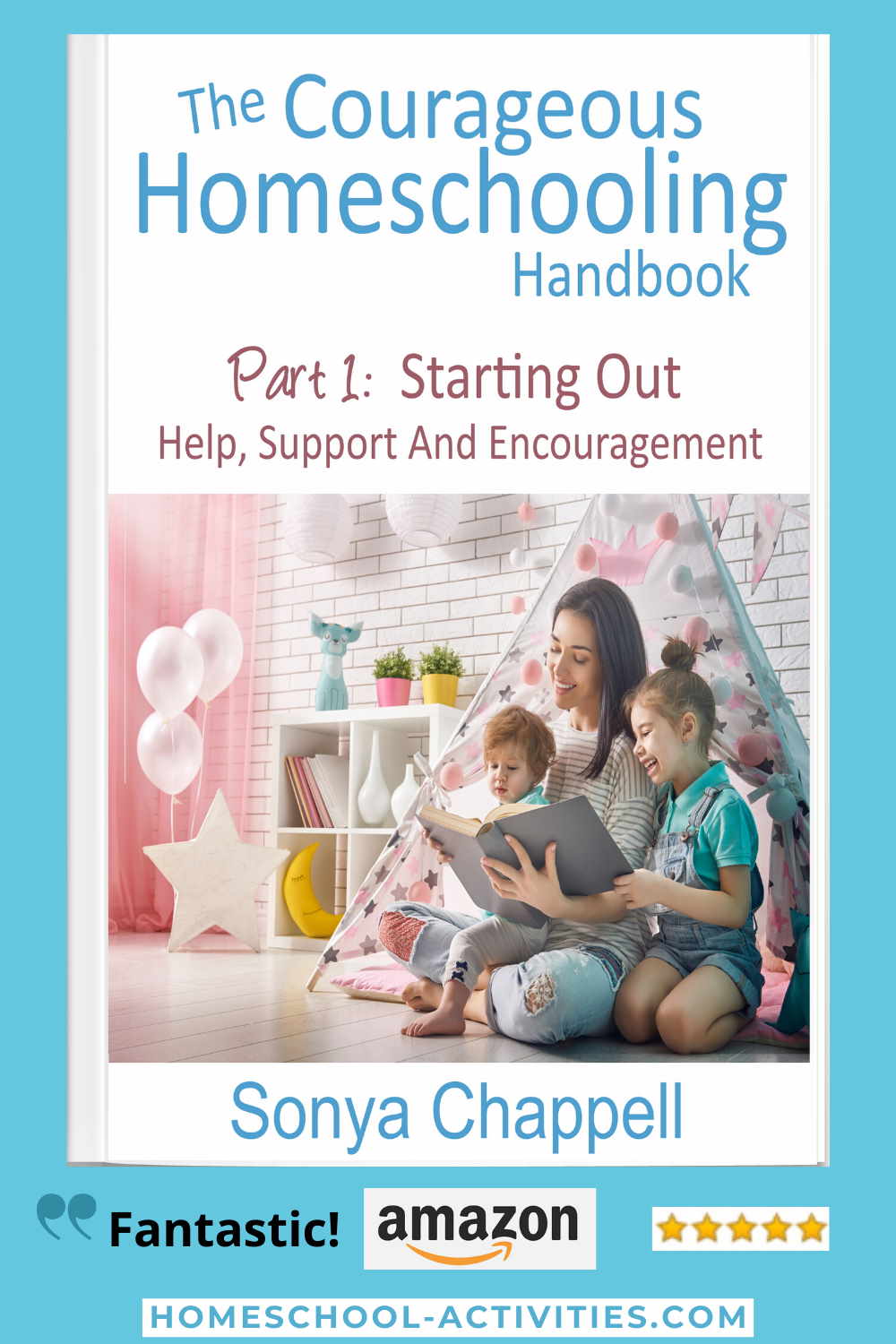 One of the worst things about deciding to homeschool is the responsibility.
Can I cope? 

Will my child miss out by not going to school? 

What about friends?
Don't worry, we've all been there and we know how lonely it can feel  trying to shoulder the burden of taking your child's future into your own hands.

You will find the answers to these cries from the heart from real-life Moms inside the Courageous Homeschooling Handbook. 
You will be inspired to read the reassuring answers which prove that we've all been there, we know exactly what you mean - but actually it's all going to work out just fine.
In fact, homeschooling is going to be the most fulfilling thing you've ever done.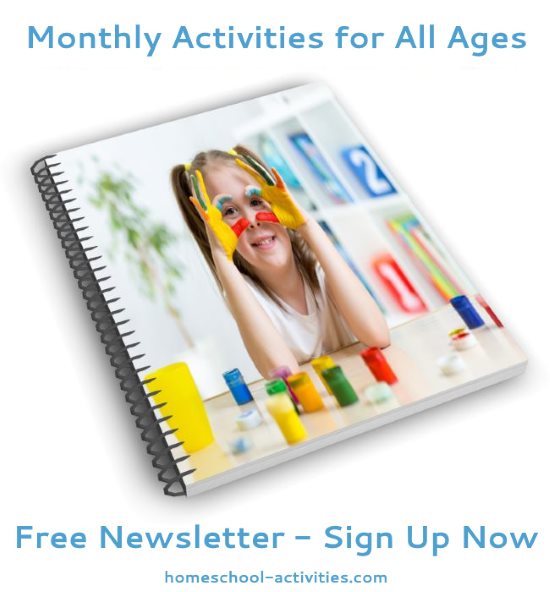 And my newsletter will give you lots of extra help.
At the start of each month, I'll give you the best resources I can find on a fascinating topic for homeschooling.
Each newsletter focuses on one particular topic such as:
Homeschool Math
Science
Dinosaurs
Top Ten Resources
Exploring the World
Fun Writing Activities

"Thank you so much for the newsletter... It can be hard to find the time to research things, so you have saved me time, and inspired me too.  Thanks again." ~ Loretta 
"I love the newsletter." ~ Maria x
Homeschooling High School
If you're starting homeschooling with young children, probably the biggest pressure is reading and writing.  Can you do it?  Will your child read/write as well as (or better than) if they were at school?
I really hope that after you've started homeschooling, you'll begin to relax.  Maybe your child can't read as quickly as everyone else, but look at everything else they know!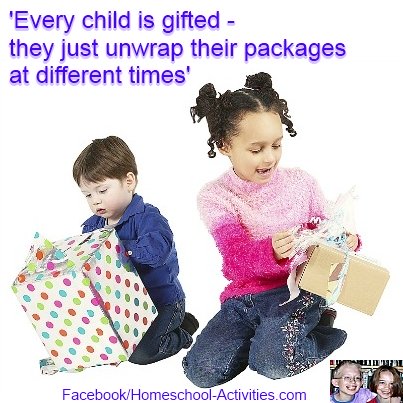 Once you've accepted the truth of this brilliant quote, you may become more questioning of what's in front of you.
These exams at high school - are they something your child is enjoying doing or is following the set curricula driving them (and YOU!) to tears?
Look at all the famous people who have no qualifications at all - but they found their way in the end, often despite a horrendous school record.
So when you ask how Rob and I are doing homeschool, the answer sometimes feels scary.
We're letting the children decide for themselves if they want to do exams or not.
It all boils down to something John Holt realized: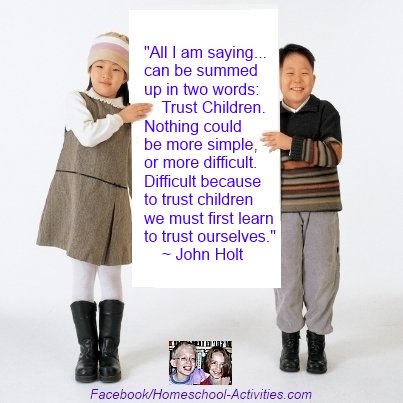 William is largely teaching himself.  He's happy working through the set books, checking the syllabus and getting on with exams.
Rob's helping (I'm not great at Math!!!).  But Rob's method is much more about learning with William than teaching him.  
I can tell it's working because it's a delight being in the room while they're working together.
Catherine doesn't want to do any of that.  Her passion is art, so she's set up her own Wild Art Treasures shop selling her painted rocks, dragons and totems for animal lovers.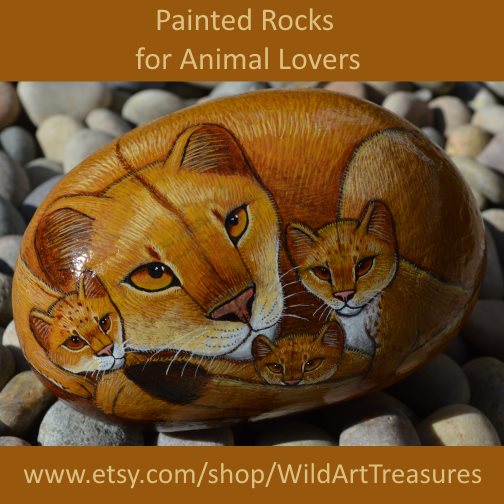 We've got to trust that in the end it will all work out for her.
And I hope that seeing the benefits of following your child's interests will give you the confidence to trust that homeschooling will work for your child too!
Finally
This is the last part of my 8 part series on second generation homeschooling.
If you have enjoyed this series, why not share with your friends? 
The more people we can encourage to start homeschooling, the better!

Then come find me on Facebook. I look forward to seeing you there.
I will be contacting you by e-mail occasionally if I have found something that would be of use to you. I think homeschooling is all about helping each other and my website is my way of doing that.
Best wishes
Sonya
'A really interesting Guide, I've thoroughly enjoyed reading it. A real vindication of freedom in education for children.' ~ Hannah
---
Homeschooling › Second Generation › How I Homeschool
---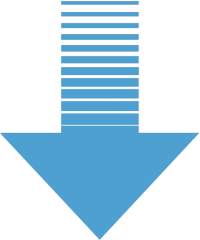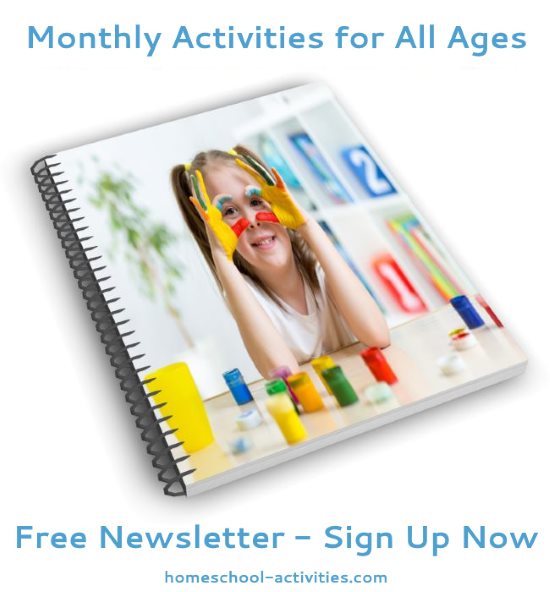 "Just had a look through your monthly newsletter focusing on math. Thanks so much for all the links and ideas. It's brilliant!" ~ Diana      

"Hi....I totally love all your posts and enjoy reading them....the kids love the activities and enjoy them through and through." ~ Bianka