Free Art Resources:
Museums Give Access
To Half A Million Famous Images
Fantastic free art resources for homeschooling have been opened up as musuems across the world make over half a million images of famous masterpieces available to use in any way you want.
This is fabulous for homeschoolers. 
You can now download any of these images free for use in:
art studies
lapbooks
graphic design

as inspiration for homeschool art projects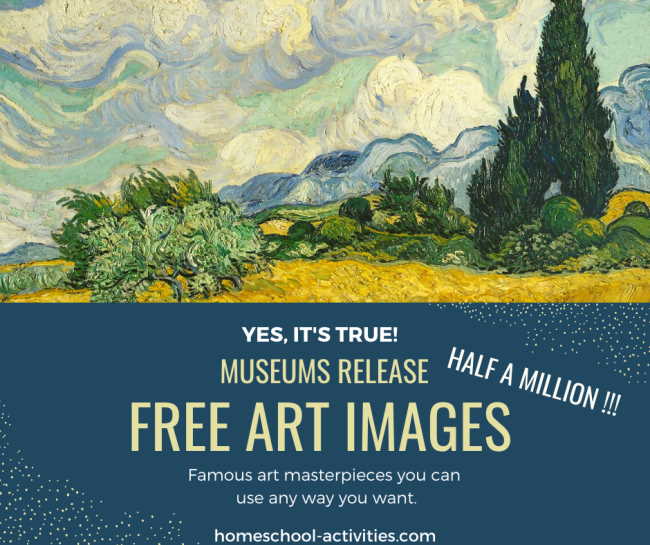 Free Images From The Metropolitan Museum of Art
New York City's world famous Metropilitan Museum of Art has announced that 406,000 of its pieces have been placed in the public domain and are now available without restrictions.
To identify these images, look for the Open Access icon at the lower left of the image, highlighted in this masterpiece by Bruegel:
Their Open Access policy lets you use their images and use them for "any purpose, including commercial and noncommercial use, free of charge and without requiring permission from the Museum."
I've tried to make it easy for you to identify the Open Access images by clicking this link to their Art Collection which has Open Access already ticked in the Show Only box.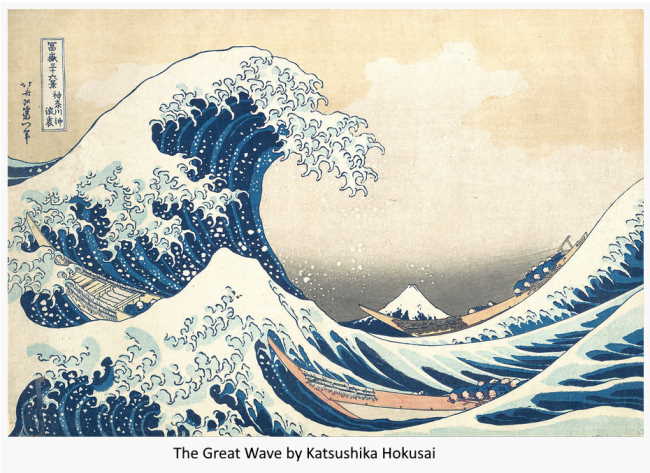 The exciting thing is you'll be able to find a mind boggling range of movements, styles, and mediums, including my favorite painting by Hokusai.
You also get to to be able to use some fantastic and unusual art objects, like this wonderful 14th-15th century Ganesha from India.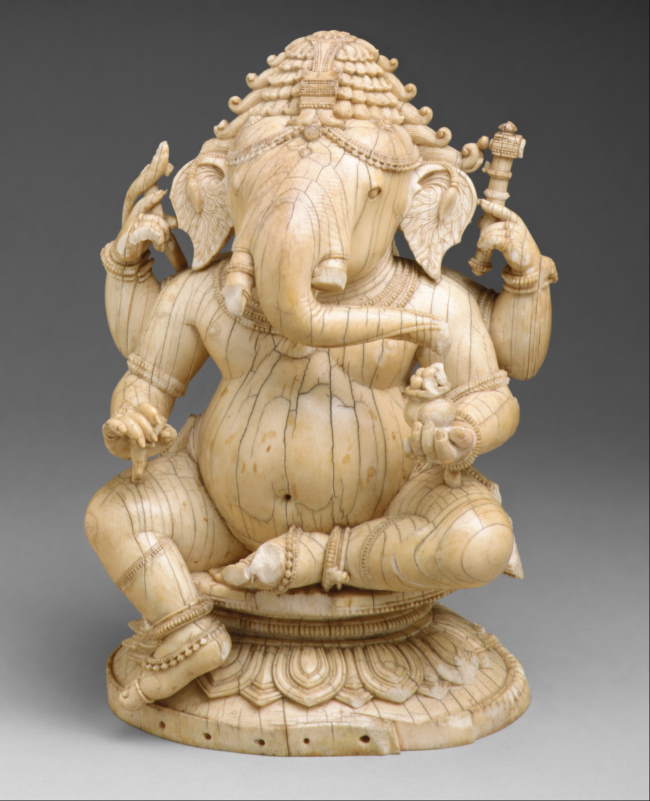 And this evening dress which gives an insight into the art of fashion 1873-style!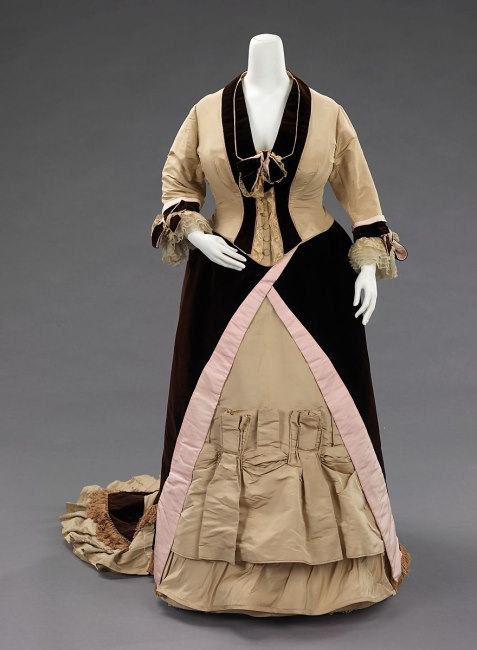 Iconic Paintings
Nonetheless, it's probably going to be famous paintings from Van Gogh to my favorite impressionist painter, Monet, that you will love the most.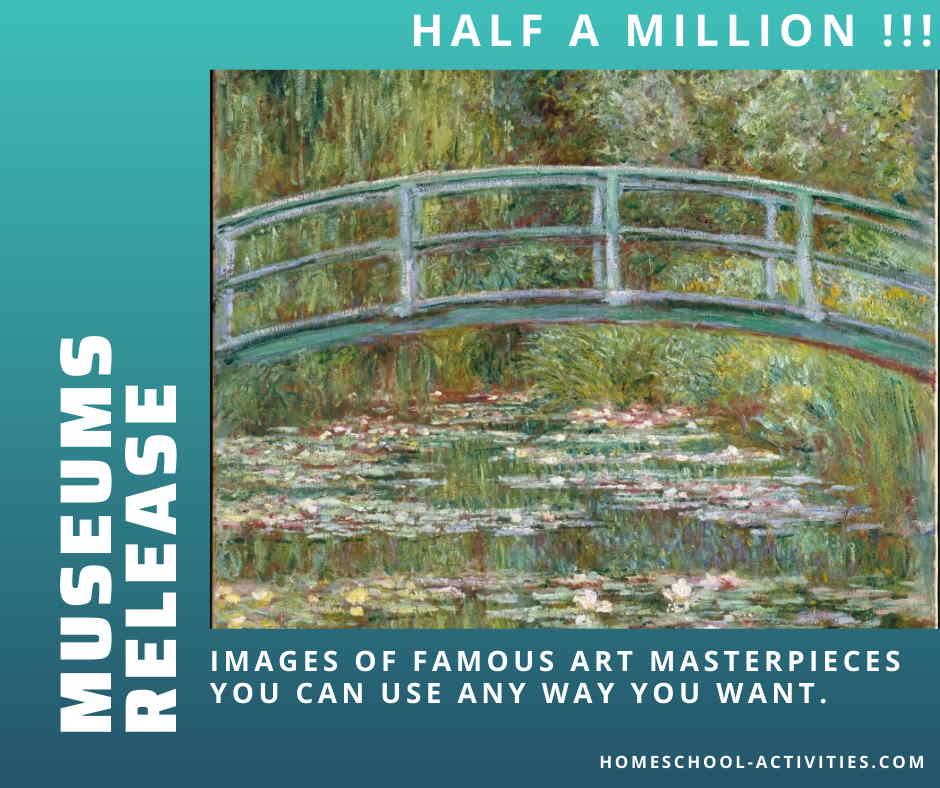 Virtual Tour of Claude Monet's House

And it's not just pictures you can view.


There are also some great virtual tours.

I think you might especially enjoy this tour of Claude Monet's house.

Free Art Resources From Paris Museums

It's not only the Metropolitan Museum that's helping with free art resources.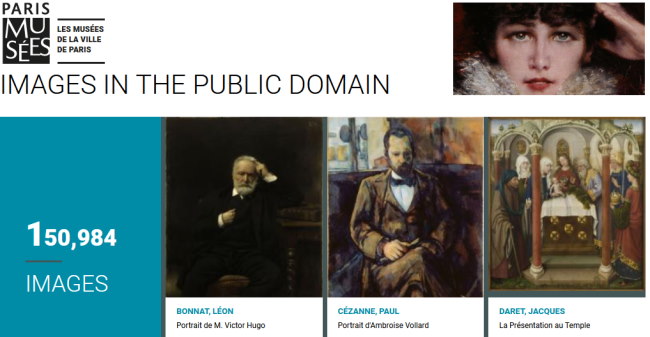 Paris museums put 150,000 images online for unrestricted public use.
You can get free public domain images from 14 French museums, including the Musée d'Art Moderne and the Petit Palais.
A good way to find paintings is to put the name of the artist like Paul Cézanne in the search box.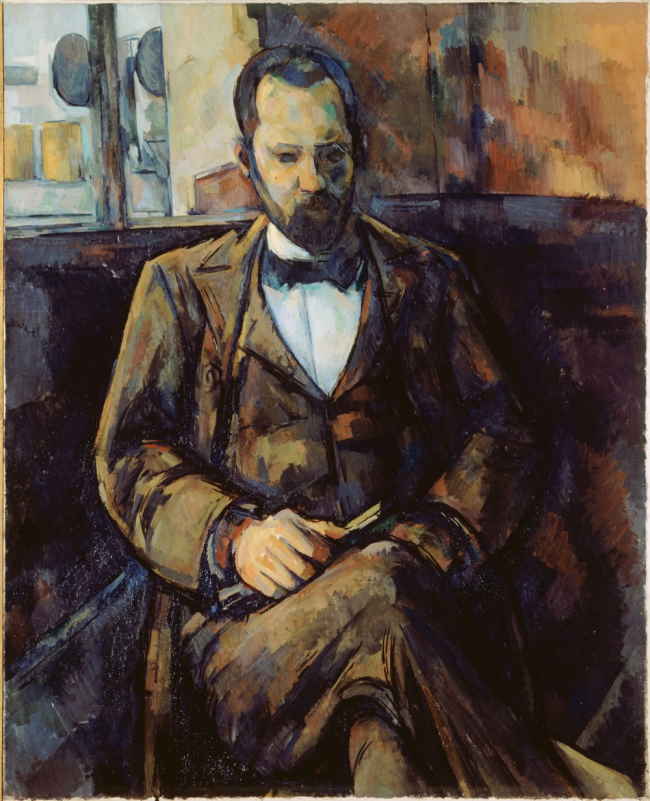 The search tool is a bit annoying as it comes up with lots of blank boxes, so to make it easier you might like to put in the names of some famous artists like:
Rembrandt
Claude Monet
Picasso
There are also many photographs you can download.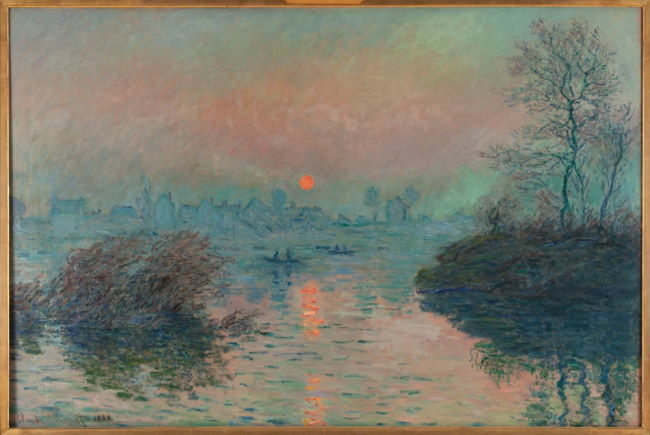 I'll add more free art resources as I get them, but access to these famous paintings and objects will help inspire some great homeschool art projects.

Want to remember this? Post this Free Famous Art Images to your favorite Pinterest board!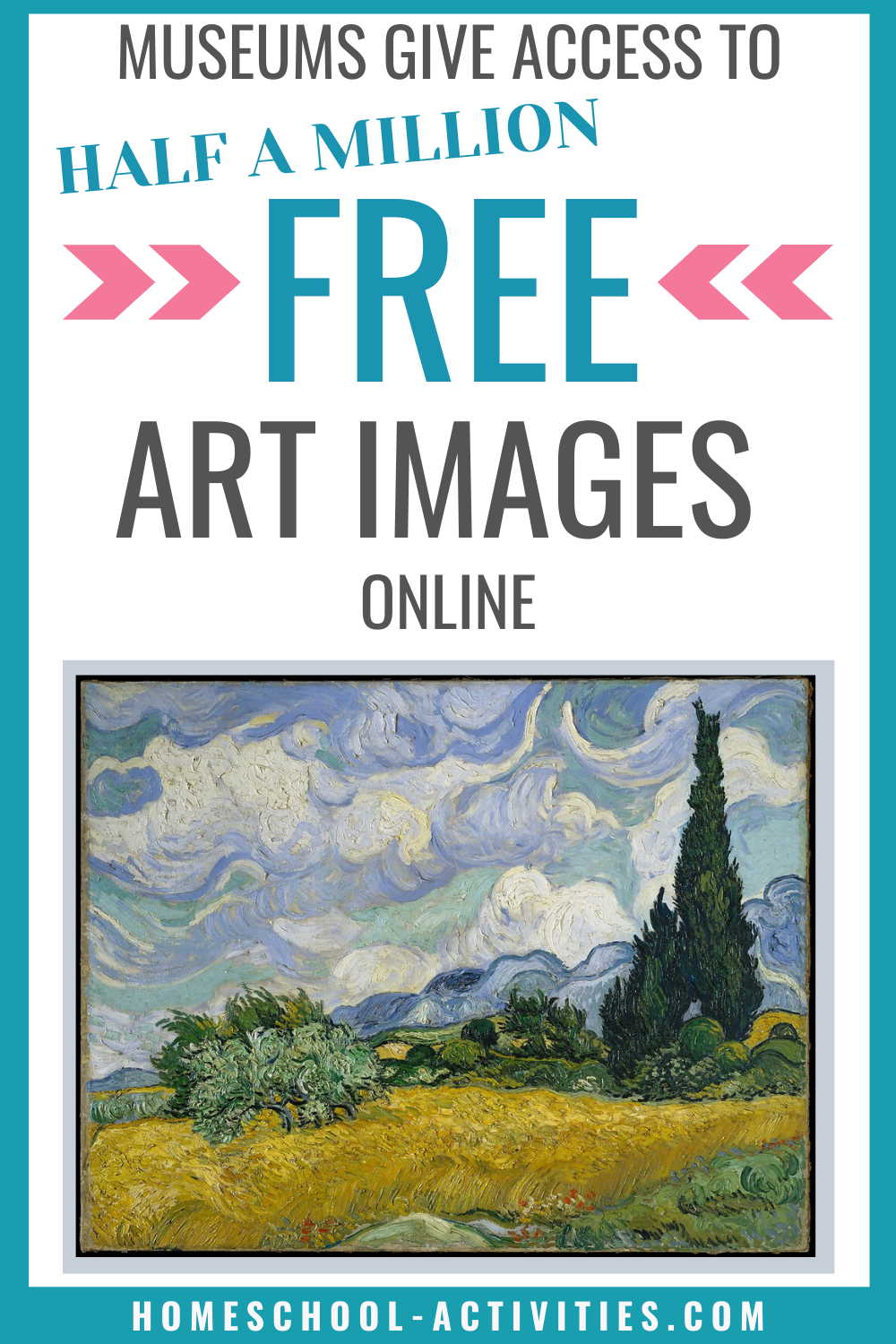 Love this Page? Please SHARE it.
---
---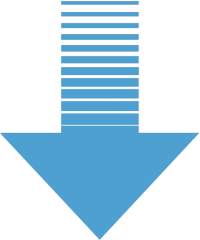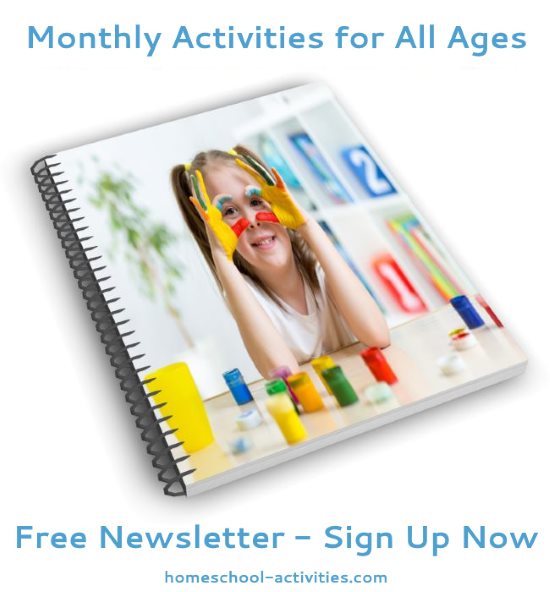 "Just had a look through your monthly newsletter focusing on math. Thanks so much for all the links and ideas. It's brilliant!" ~ Diana      

"Hi....I totally love all your posts and enjoy reading them....the kids love the activities and enjoy them through and through." ~ Bianka