You CAN Do Homeschooling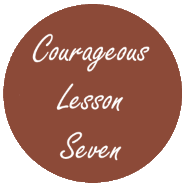 Once you put the fears to one side and tell yourself that you CAN do homeschooling powerful things begin to happen.
The techniques I teach transform your experience of teaching your child at home because they make you believe in yourself.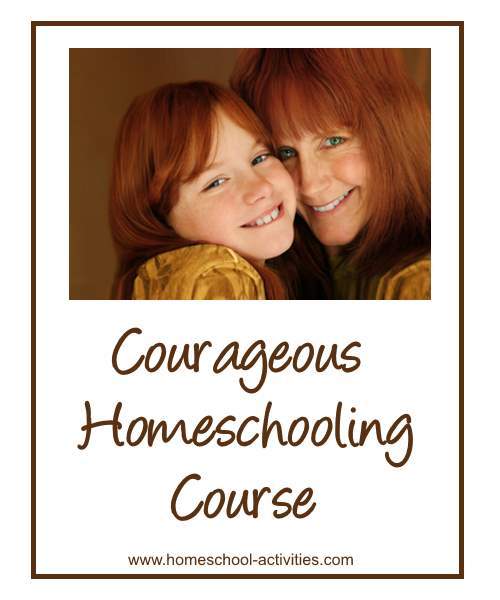 By taking action, you are sending strong and powerful messages that you are in control and homeschooling will be just what you hoped for.

And I have plenty more steps you can take which will open the door to bring you peace and fulfillment.

If you're thinking you're in for a lot of hard work, I can reassure you that small changes make a big difference!

Now we know that YOU are in control of your life and that YOU are the cause of the feelings which are making you feel bad about homeschooling, we can turn that around.

Because in the same way as you can choose to make homeschooling full of worries and anxieties you can also choose to make homeschooling full of joy.
And one of the best ways to do that is to change the words you use so you realize you CAN do homeschooling.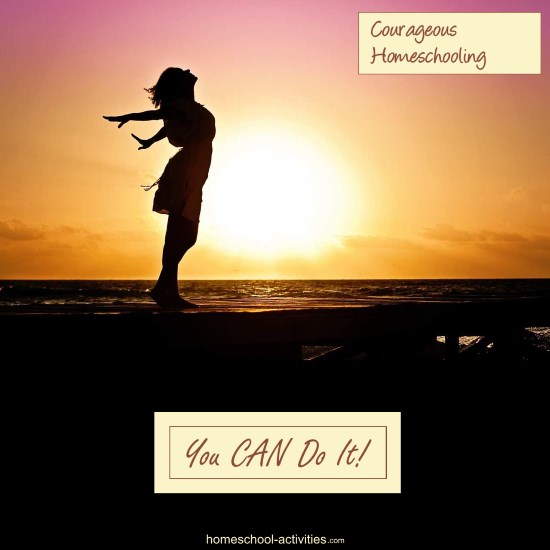 N.B. This is Lesson 7 of my 21 lesson free Courageous Homeschooling e-course which teaches the techniques to make homeschooling work for all of you.
Sign up for daily installments here.
The Power Of Words
Your mind responds to how you talk to it.
If your words tell it that you're struggling, worried and anxious that's exactly how your subconscious will make you feel.
Let's get some help from Susan Jeffer's book Feel the Fear and Do Homeschooling Anyway!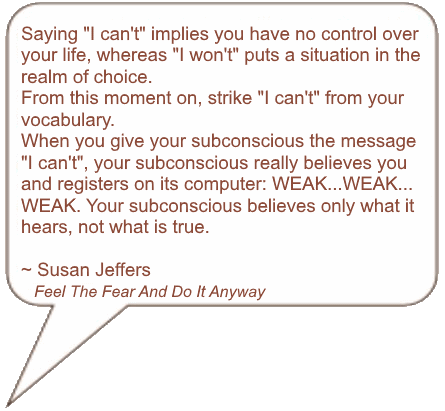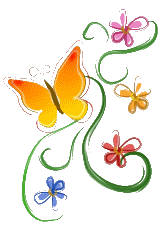 That last point is REALLY IMPORTANT.
Because just by changing the words you use to yourself, you will make your homeschooling day joyful.
Here's a few examples:
"If only" is weak and whining.
"Next time" is strong and powerful and shows that you have learned from what's happened.
This is the sort of thing I used to say to myself about teaching my son William to write:
"If only William would start to write. It's always such a struggle."
Gosh doesn't that make me feel bad!
Wouldn't it have made such a difference to say:
"Next time I'll know that William is too young to hold a pen properly. I'm not going to teach writing yet. William doesn't seem to be ready for it." (Actually, he wasn't ready until he reached High School age!).
Positive Language
Susan has quite a list of words which have RED ALARM bells attached to them.
One is "I hope" rather than "I know."
Look at how that works when you come to teaching your child at home.

If we go back to what Irma said her homeschooling worries were at the start of this course, look carefully at the words she chose:
"I'm scared and nervous and I hope this all works out." ~ Irma
What a way to start you worrying and set yourself up for a sleepless night!
Let's try this:
"I'm scared and nervous but I know this will all work out."
See how much more calm and at peace you feel?
Especially when you tell yourself you CAN do homeschooling.

Take Action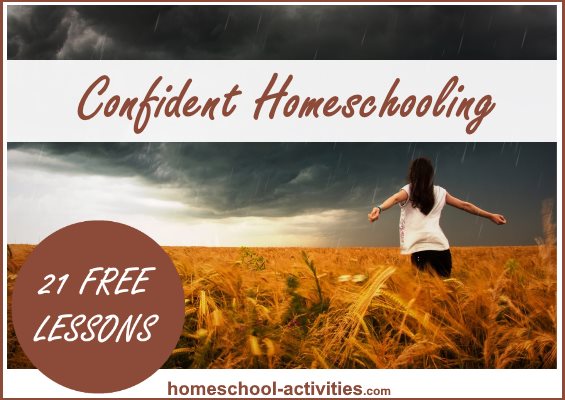 I've made you a special page with:
Beautiful quotes to inspire you.
A link to the free e-book: The Seven Day Mental Diet, which will help you overcome that endless negative chatterbox we all suffer from!
A printable list of words to watch out for so you can change them round and make yourself feel good inside.
Action Plan: You Can Do Homeschooling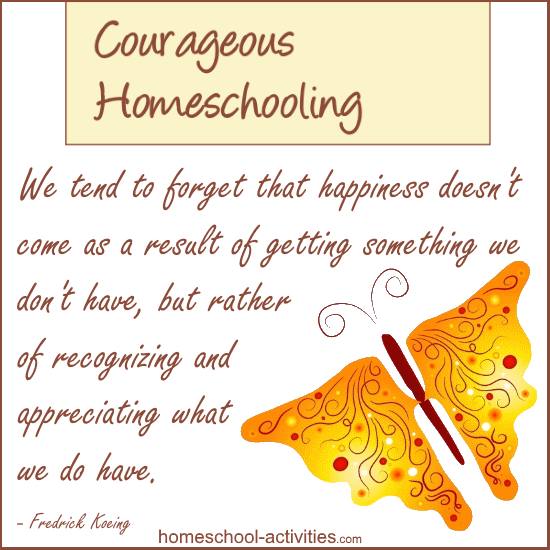 Go to my homeschooling help page.
Your task for the week ahead is to use the ideas from this course and The Seven Day Mental Diet to start putting into practice a new way of talking to yourself.
Begin by telling yourself that you can do homeschooling.
I AM ENOUGH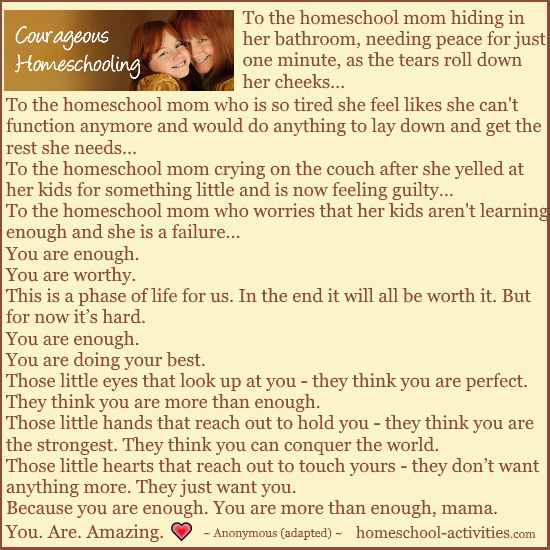 To prove to you how powerful a tool it is to simply change the words you use, try saying these words out loud to yourself:
I AM ENOUGH
So much of homeschooling seems a pressure; are you really up to the job?  Are you doing ENOUGH?
The answer is: YES.
You are enough.
You have enough.
You do enough.
Just watch the I AM ENOUGH video and you'll see how building up the techniques we are learning will radically transform the way you feel about homeschooling. 
Imagine how wonderful you would feel looking in the mirror and your children telling you what an amazing job you're doing. (Warning: you may need some tissues handy!)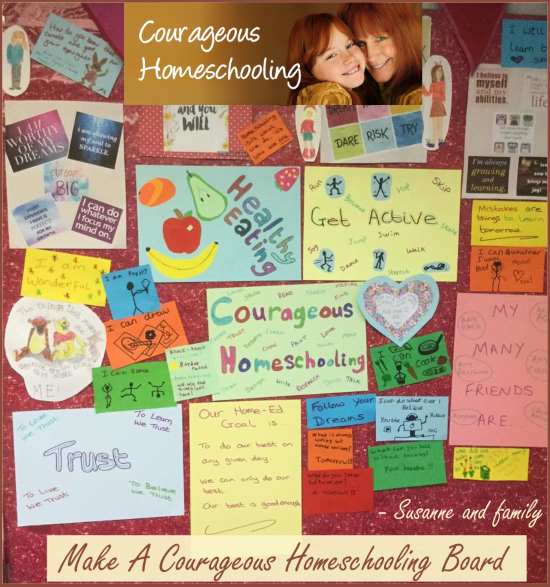 It would also be a fabulous idea to start making a Courageous Homeschooling board like Susanne did with her family. 
You can add to it as the course carries on.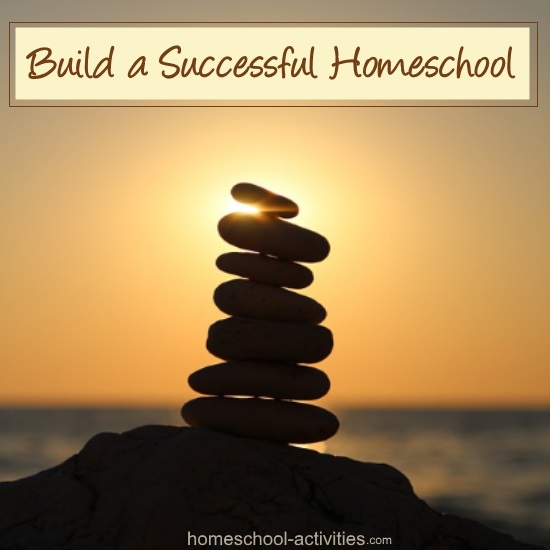 See what happens and how it makes you feel inside; I think you're in for a treat.
Just say to yourself you CAN do homeschooling. And you CAN.

Best wishes
Sonya
PS This is my affirmation for today:
I am now creating a homeschool which is full of fulfillment and joy.

What you've achieved at the end of your first seven lessons of the Courageous Homeschooling course:
1. You've begun to gather together the tools you need to out-talk the negative chatterbox which undermines homeschooling.

2. These tools include:
A) Writing down your fears so they don't seem so scary
B) Having a special place just for you
C) Making time for yourself every day
D) Starting work on changing the words we use to talk to ourselves so you can see you can do homeschooling
E) Using the affirmations and inspirational quotes which speak to you to create a sense of peace and calm so that you can reach the powerhouse within.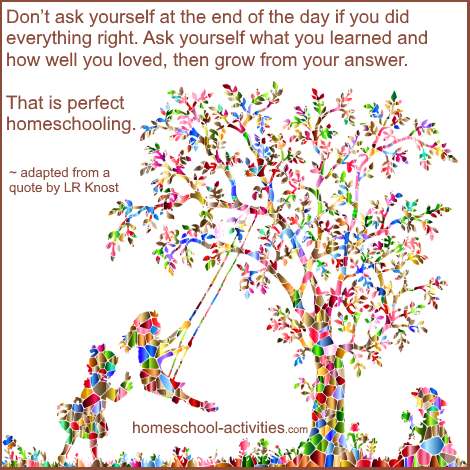 Not signed up to the full Courageous Homeschooling e-course yet?
Click on the picture below to get all 21 lessons delivered straight to your Inbox by email.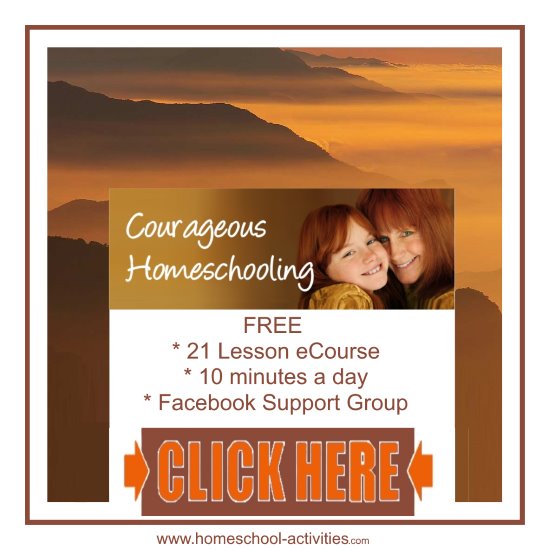 Homeschooling Secrets Of Success
My new book Homeschool Secrets of Success shows you exactly what things you can do in your homeschool to get your kids happy and enthusiastic - and what not to do.


Love this course? Help me spread the word by sharing this page...
---
Homeschooling › Courageous E-Course Lesson 7

---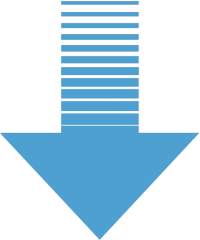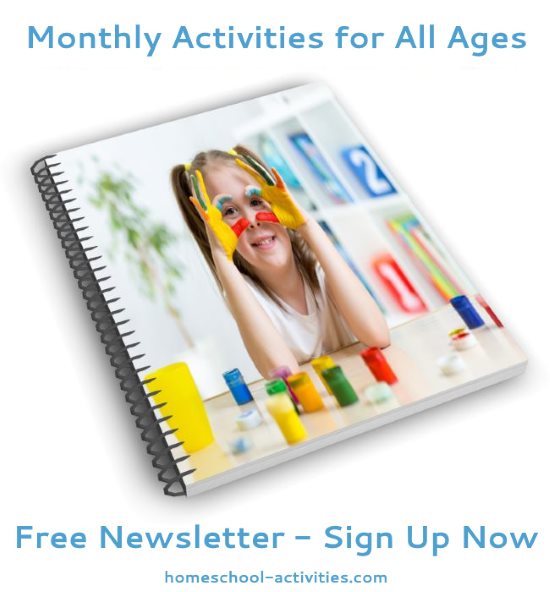 "Just had a look through your monthly newsletter focusing on math. Thanks so much for all the links and ideas. It's brilliant!" ~ Diana      

"Hi....I totally love all your posts and enjoy reading them....the kids love the activities and enjoy them through and through." ~ Bianka