Overcoming Homeschooling Problems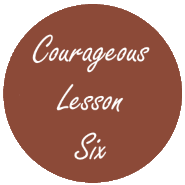 Overcoming homeschooling problems means learning a skill which will help you through the ups and downs of teaching your child at home.
It's an essential skill  - and one I can teach.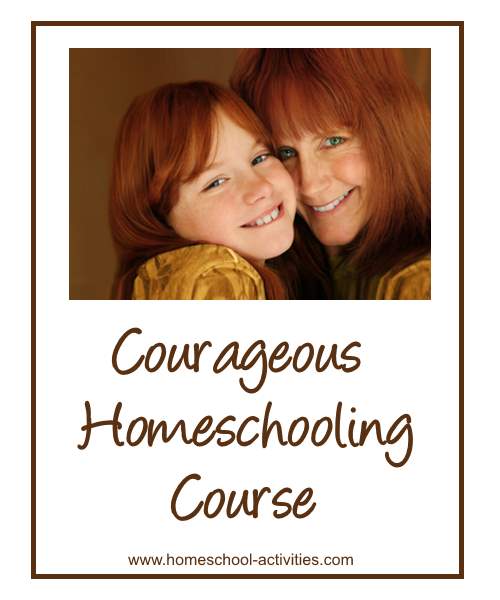 I don't know what homeschooling problems you are looking to solve.
You'll find a list of pages with specific help with things like if your children won't do any school work at the bottom of this page.
But whatever your problem is, the way to overcoming all of them is to take control.
And that control is in your mind.
The fact is once you've solved one problem when you're teaching your children - another is bound to crop up!
So it's about keeping an eye on the main picture.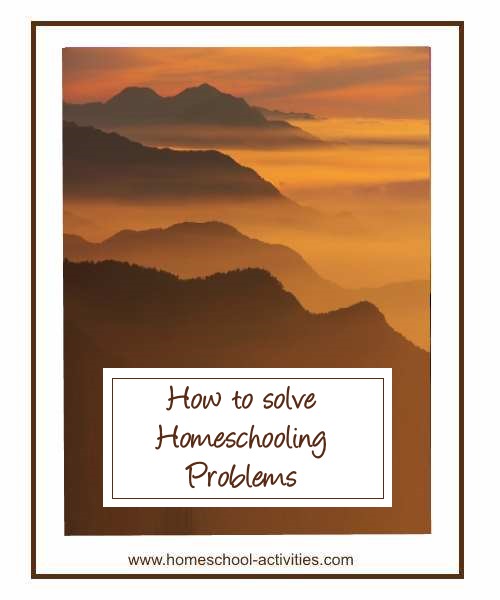 However fantastic your homeschool, your house, your income, or your partner, you will probably stay worried and unfulfilled unless you choose to look at things in the right way.
N.B. This is Lesson 6 of my 21 lesson free Courageous Homeschooling e-course which teaches the techniques to make homeschooling work for all of you.
Sign up for daily installments here.
What Makes You Happy?
That might sound a funny question.
After all, we are talking about overcoming homeschooling problems.
But we need to start by looking at the wider picture so we can spot a general truth.
We all know people who are constantly saying if only they had the RIGHT job / partner / house / money / friends - THEN they would be happy.
But deep down they never will be.
Because no one and no thing can make you happy.
However much money you have - (luckily when you're homeschooling you don't get much option on that one!) - however much your partner is loving and supportive and helpful - it's actually UP TO YOU to choose.
You ALONE are in CONTROL.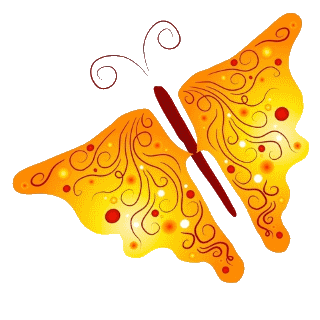 And until you start talking to yourself in the right way your fears and insecurities about homeschooling will always be on top.
If you've had a lousy day with the kids you could easily say to yourself:
A Learning Experience
Or you can choose to look at things another way.   The best way to overcome homeschooling problems is to stand back and try to see the positives.
The beauty is: it's not about whether you are good enough to homeschool.  It's about whether you choose to believe that there are always ways to tweak your homeschool so it works for all of you.
You are choosing to look on homeschooling problems as a learning experience.
And the foundation of that learning is BELIEF in YOURSELF.
Take Action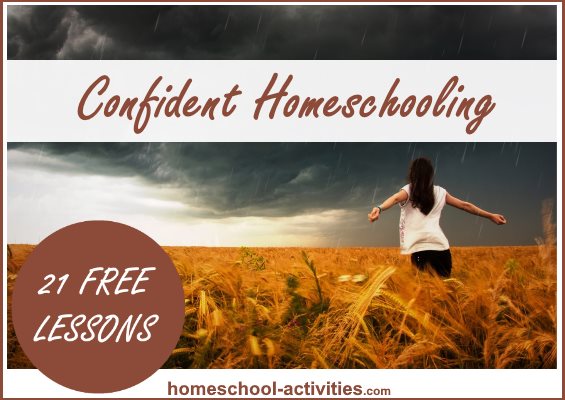 We learned earlier in the course about the power of affirmations and inspirational quotes.
Your task is to carry on using them because overcoming homeschooling problems is all about revealing the powerhouse within you.

But I'd like you to add in these additional tools:
Action Plan
Stock a bookshelf in your special place with:
Inspirational books
Inspirational tapes
Music that makes you feel relaxed
I'll add here a couple of links to YouTube which take you to some calming music to get you in the mood:

1. This clip is three hours long and has flute, piano and ocean sounds to relax you. With over 7 million views it seems like a good choice!

2. This is the instrumental theme from Braveheart.
Over the weeks ahead, your task is to work out a system that works for you so that you can practice all the tools we have discovered.
Here are pages on my site to help with overcoming specific homeschooling problems.  You'll find the solution is often to do with your attitude and how you look at the problem!
Homeschooling help with free helper e-book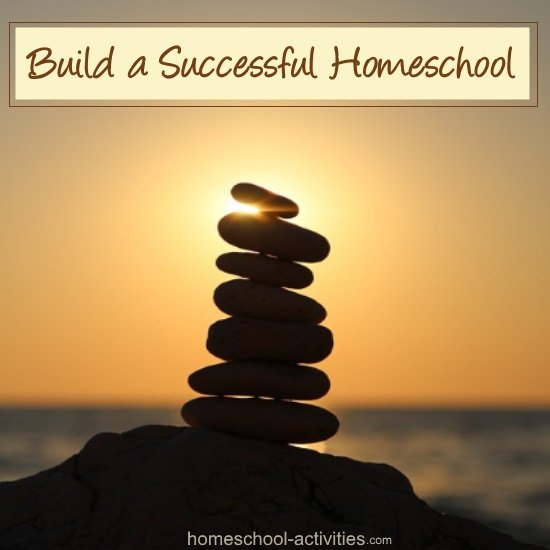 I'm going to leave you with some special words to say to yourself:
"I know I'll handle it. I have nothing to worry about."
Try it.
See what a difference it makes to overcoming homeschooling problems!
Best wishes
Sonya
P.S. Our Courageous Homeschooling Facebook Group is a lovely place to share inspirational quotes and the things which make you feel good - that way we can all feel good too!
Not signed up to the full Courageous Homeschooling e-course yet?
Click on the picture below to get all 21 lessons delivered straight to your Inbox by email.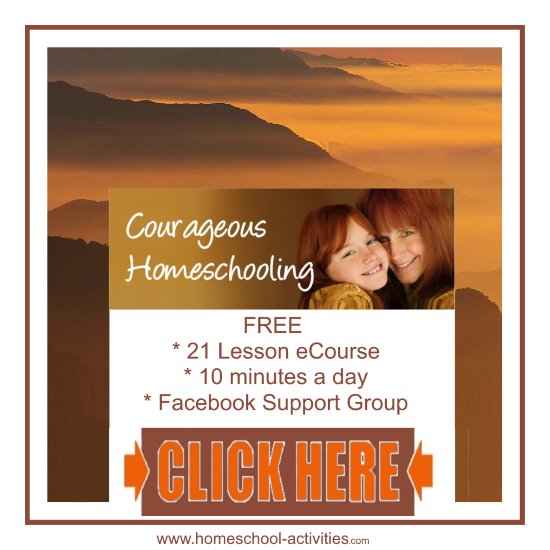 Homeschool Secrets Of Success
P.S. My new book Homeschool Secrets of Success is all about overcoming one of the biggest homeschooling problems we all face - battles with the kids.
Full of practical suggestions, this upbeat guide will help you keep learning fun.

Love this course? Help me spread the word by sharing this page...
---
Homeschooling › Courageous E-Course Lesson 6

---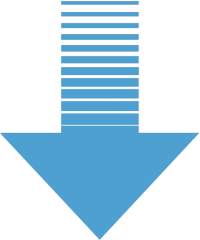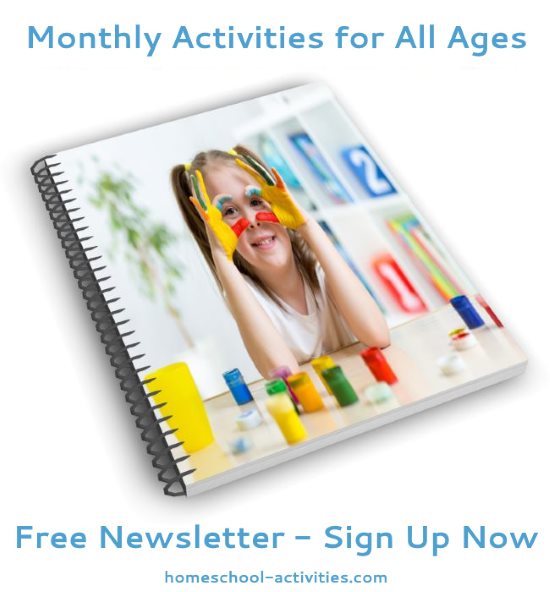 "Just had a look through your monthly newsletter focusing on math. Thanks so much for all the links and ideas. It's brilliant!" ~ Diana      

"Hi....I totally love all your posts and enjoy reading them....the kids love the activities and enjoy them through and through." ~ Bianka