Homeschooling Happiness Challenge
Course For Moms

The free Homeschooling Happiness Challenge course contains proven 15 minute lessons linked to a special Facebook support group so we can help each other find the happiness we deserve.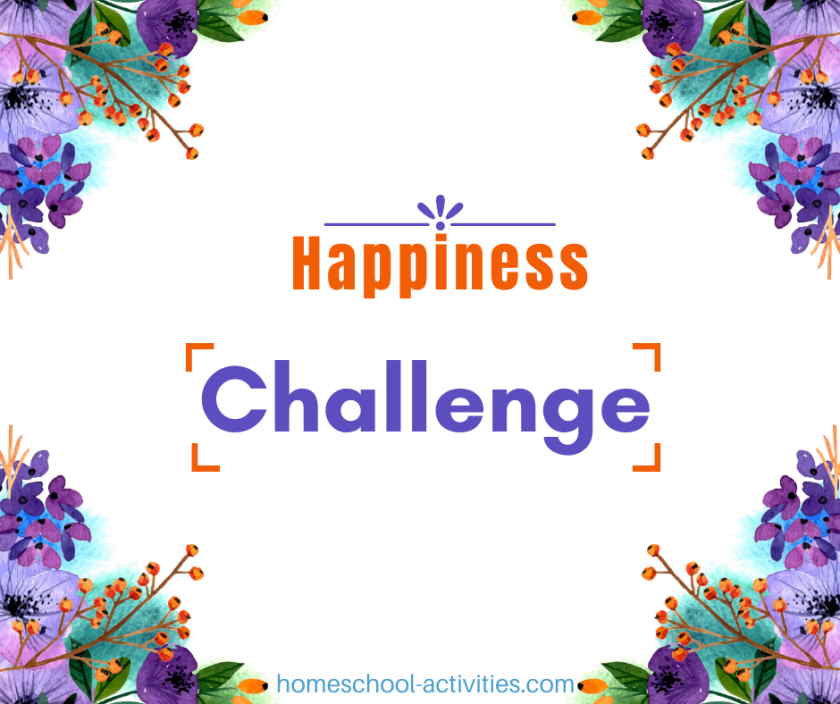 Find out more about the Challenge here.
This Week's Challenge
Week 10. Enjoy The Little Things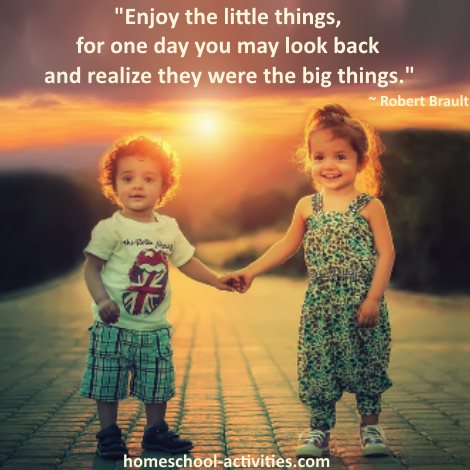 Background

Finding out what makes us happy is one of the keys to happiness.
It's important to notice the little things which go to make up our day, make us smile and lighten our spirit - even for a brief moment.
"The healing power of simple, ordinary pleasures is one of life's extraordinary miracles." ~ L R Knost.
Week Ten Challenge:
Share the little things that make you happy like:

a hot coffee
a purring cat
floating candles
the crackle of a real fire.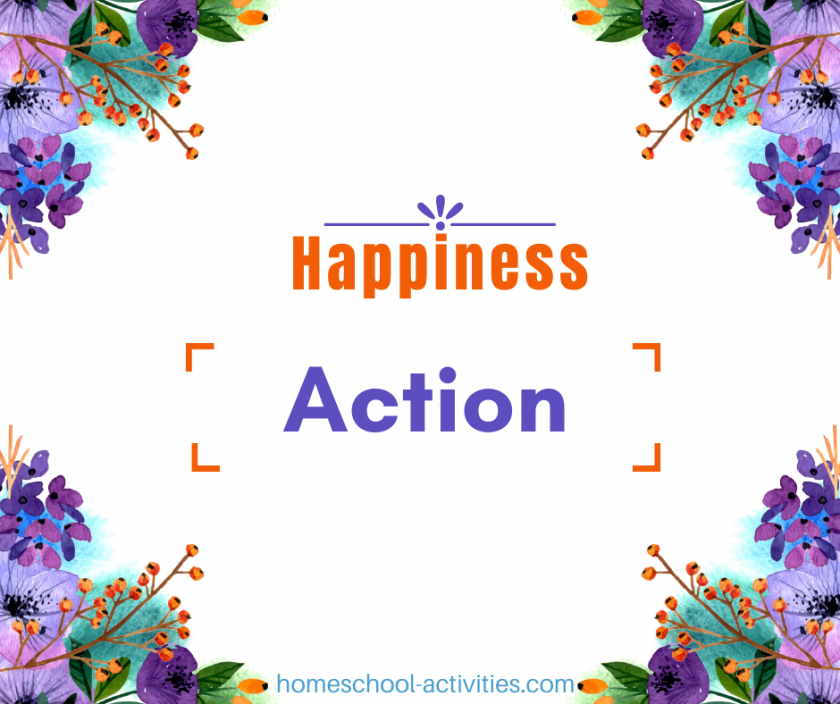 Let's make a happiness bubble! Come and share the little things that make you happy in the Courageous Homeschooling Facebook group.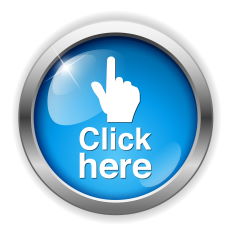 Visit The Happiness Blog

I have set up a special Happiness Blog to go with the Challenge course.  I'm building a library of happiness resources including:
Vital self-help techniques like mindfulness, finding time for yourself and positivity
Happiness and wellness tips
Relaxation resources
Practical ideas like gratitude and kindness to help you find the fulfilment you deserve
And I need your help!

I would love your suggestions to add to our Happiness Blog so we all have a wonderful resource to turn to whenever we need it.
Get The Challenge Book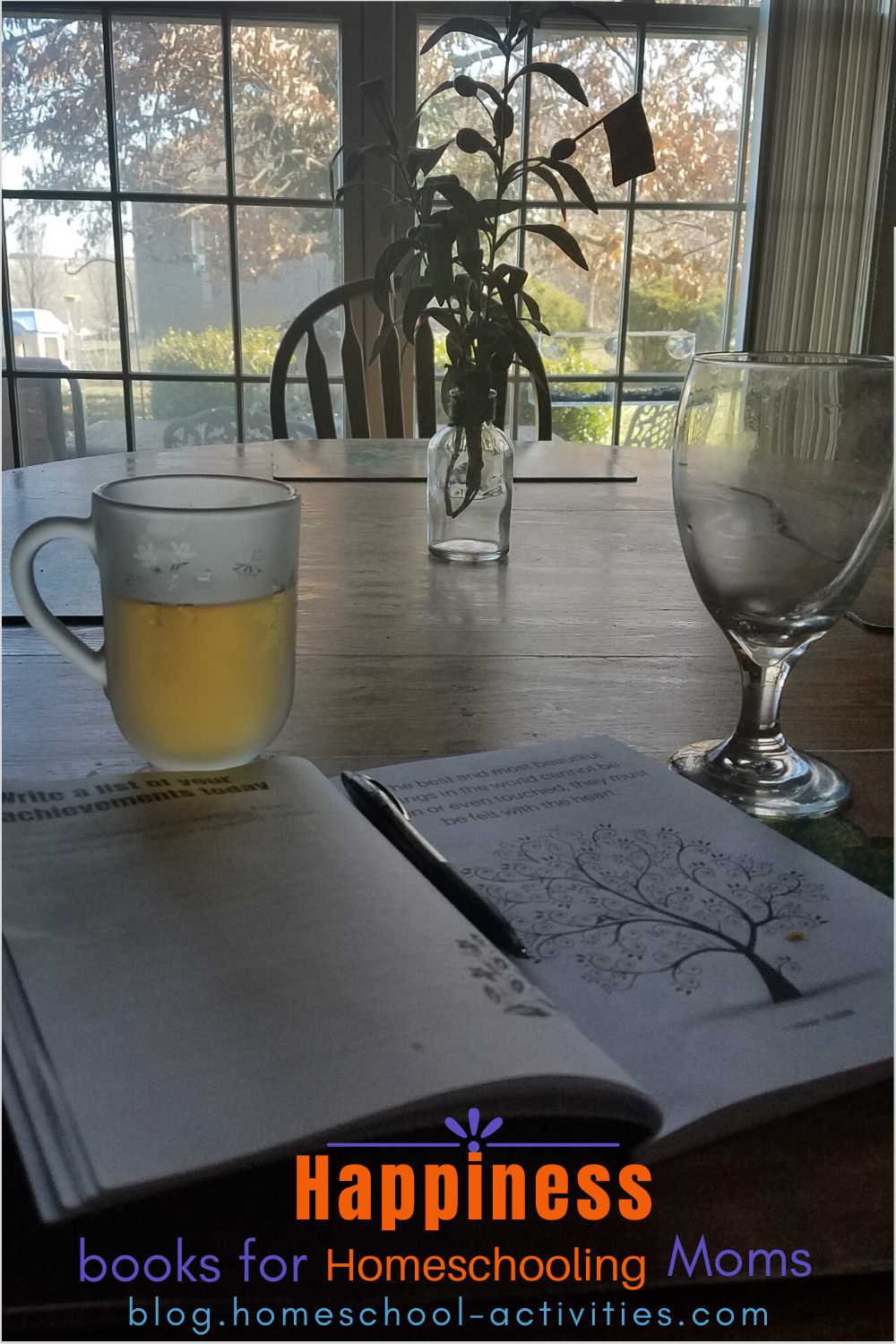 Here's Beth's photo of her working on her Happiness Challenge book

Please note that the book links on this page are affiliate links so if you buy I receive a small commission at no extra cost to you.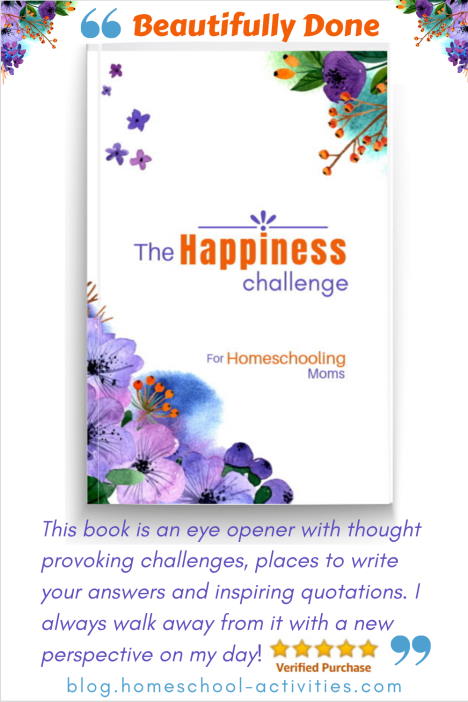 Missed out on all the previous Challenges? Can't wait for the next?
We started the Challenge in January and you can find all of them in the Happiness Challenge course book.
The Challenges will help you:
Start noticing what makes you happy every day
Become more optimistic
Regain a sense of well-being and gratitude
Get more compliments from others
Increase your confidence and self-esteem

Realize how lucky you are to have the life you have
Paving a beautiful path to happiness! This beautiful book feels like a best friend guiding you on your journey to happiness and fulfilment. Absolutely love this book! ~ Amazon 5 star review
You can also get a Journal and a book of Happiness Quotes to go with the Course:

I am also going to set up a page of further resources for you to contribute to so we can help each other by sharing the things which help us most.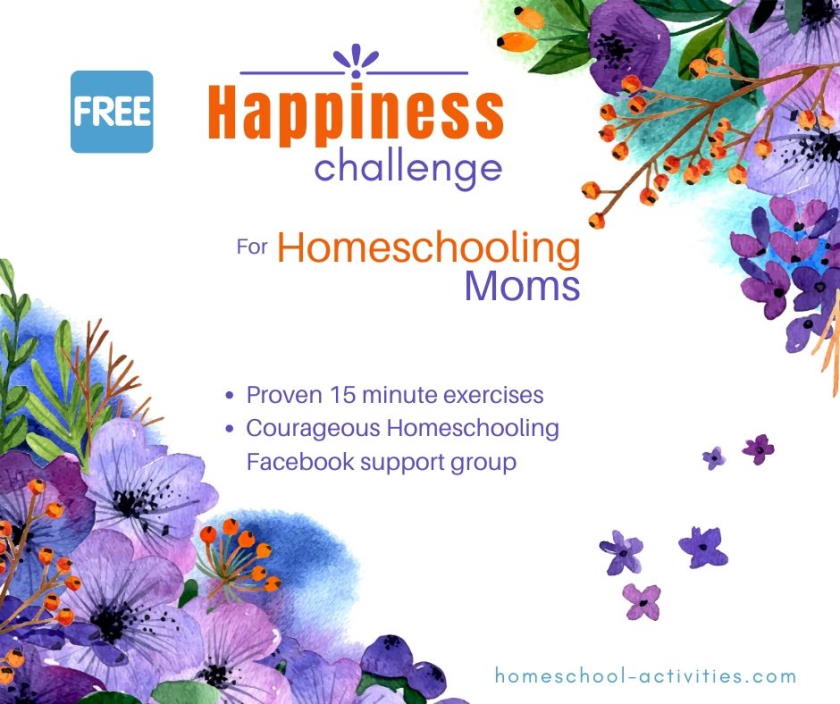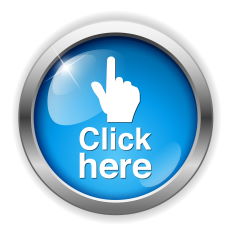 Want to remember this? Post this Homeschool Happiness Challenge to your favorite Pinterest board!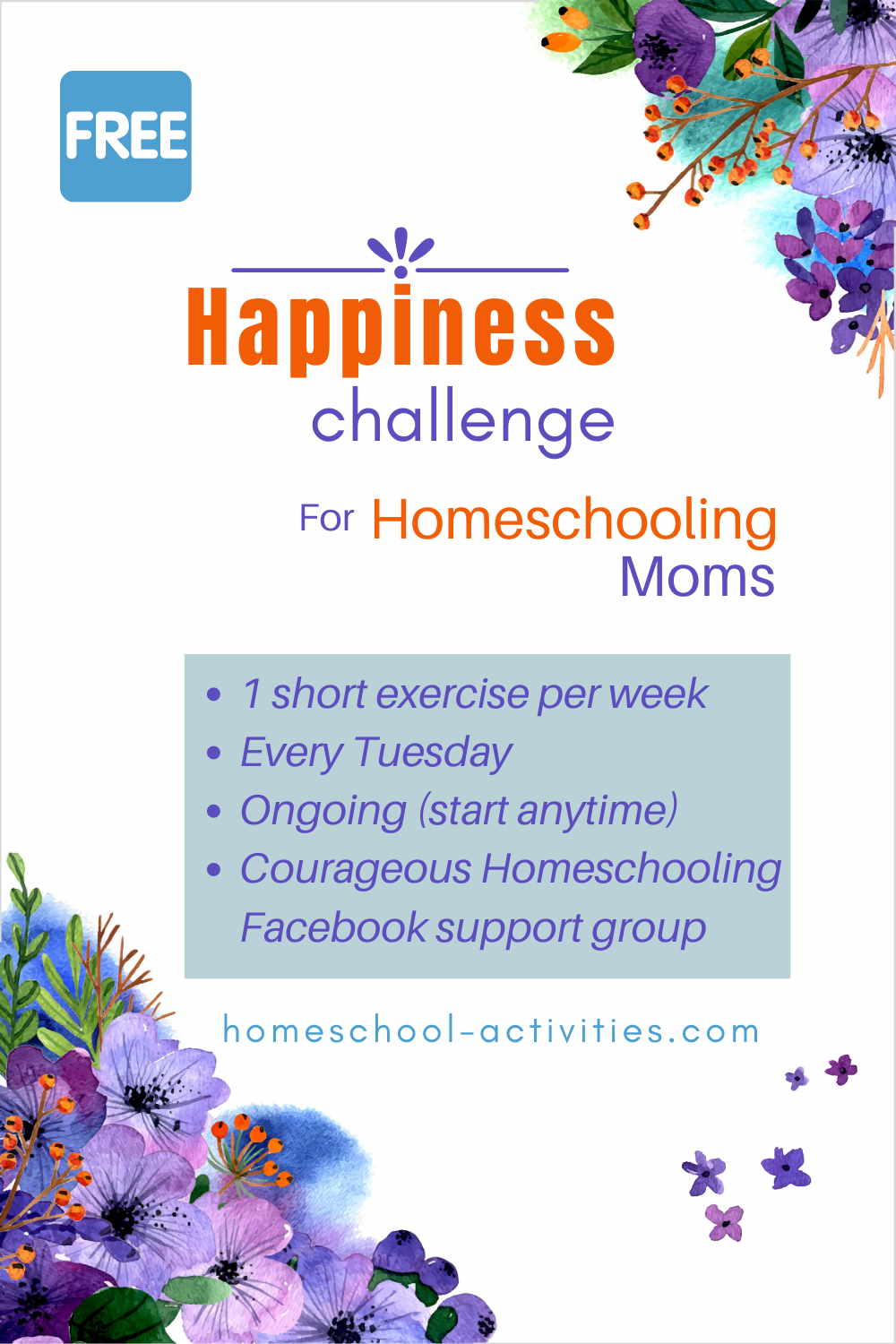 Love this course? Help me spread the word by sharing this page...
---
Homeschooling › Happiness Challenge > Challenges

---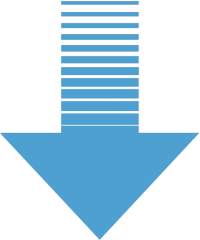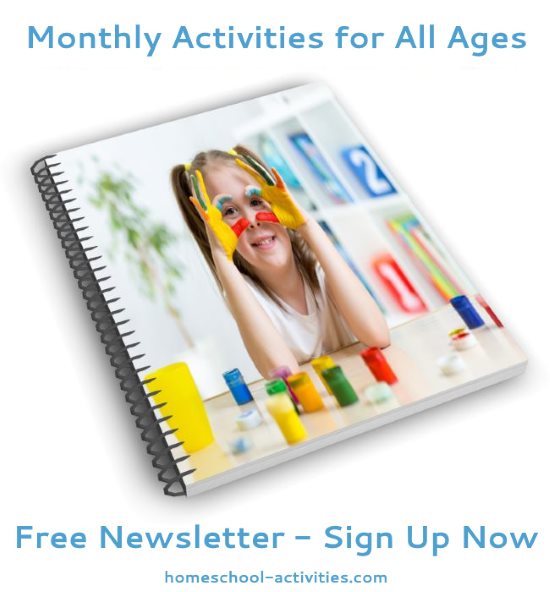 "Just had a look through your monthly newsletter focusing on math. Thanks so much for all the links and ideas. It's brilliant!" ~ Diana      

"Hi....I totally love all your posts and enjoy reading them....the kids love the activities and enjoy them through and through." ~ Bianka