Homeschool Quotes Gift Book For Homeschooling Moms

This is a special gift book of homeschool quotes and inspiration to give to a friend to show you really care - or treat yourself!
"It really is just the most gorgeous book to own. Perfect as a gift to another home educator or to have for yourself. It's a total must have."

Please note that the book links on this page are affiliate links so if you buy I receive a small commission at no extra cost to you.
Whether you're newish to homeschooling or an old hand like me, we all get those wobbly moments when we worry whether we are doing the right thing for our child.
So I decided to make this wonderful gift book to sit on your bedside table to dip into whenever you need a boost of courage and confidence - and want to feel great!
Even though I was taught at home myself and my homeschool son is now at Oxford University, I found homeschooling tough.  Keeping going through the hard times when nothing seems to happen, feeling judged by those around you, worrying if you are going to fail your child - the responsibility can feel too much.

What you are doing for your child and your family is nothing less than courageous.  I want you to have something to help you when you feel all alone and the doubts begin to creep in.

Inspirational Quotes
With 80 pages of stunning images, the homeschool quotes in this book show the power of words to lift you up and re-affirm that you are not alone.
You have a support posse of the greatest thinkers in the world at your back.
With quotes right from the Ancients through to famous scientists like Einstein and on to more modern thinkers like the iconic John Holt, these pages will prove that many have questioned not only what education really means but also whether school is the best place to learn.
The power of words to convey the message that others believe in you is a very powerful incentive to keep going.
You'll also find the ammunition you need. As all homeschooling moms know, relatives and friends are not always as supportive as we may wish (my father-in-law used to pointedly walk out the room).  Using this homeschool quotes book to show that actually what you are doing is 'normal' and many of the greatest thinkers agree with you is a very powerful way to change people's minds and get them behind you.
Incisive words from educationalists like Ken Robinson, who gave one of the most watched TED talks of all time on how schools kill creativity, will speak to you from the page of this thought-provoking book to re-affirm that you have made the best decision for your child.
Leave this homeschooling quotes book on your coffee table and let the words inside do the talking for you.
Inspiration And Affirmations
Although I am in a unique situation as one of the few people taught at home myself and knew being at home with the children was the right thing to do, I struggled.
Where was ME in all this?  Some mornings I would wake up feeling empty and dreading the day ahead.
That's where the power of words come in. 
Having affirmations and inspirational thoughts to turn is truly what helped me get through in those dark moments.
This book will give you the strength to keep going.
The inspirational quotes I have chosen for this book are truly special.  Every quote has been chosen by the 1,700 members of my Courageous Homeschooling Facebook support group as the words that have helped carry them through.

This beautiful homeschool quotes gift book will give you comfort, support and reassurance.

Ghandi is just one of those who know that thoughts become words, words become actions and actions become who you are.  
Whenever you start doubting yourself, you can open this book up and remind yourself what a fabulous job you are doing and how far you have come.
Wonderful Gift For Homeschool Moms
Homeschool quotes is a memorable and touching gift because it is designed so you can make it truly unique and personal.

At the end of the book you'll find pages which have been designed so you can write down your own quotes.  With beautiful images to inspire you, you can write the words that speak to your heart.
This wonderful gift book will give you the support you need.  It will be the book to turn to when you need reassurance you are doing great and everything is going to work out just fine ♡.
"Brilliant! Arrived today. Lovely book. A treasure. Thank you." ~ Sheila

Love this page? Please SHARE it...
---
---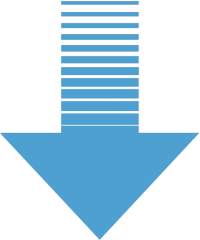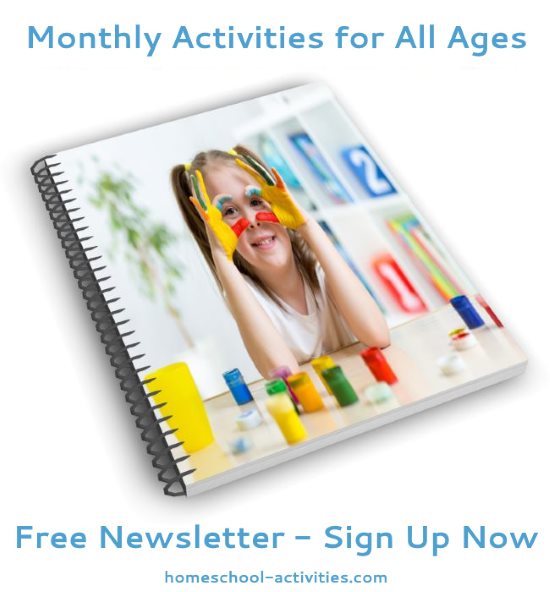 "Just had a look through your monthly newsletter focusing on math. Thanks so much for all the links and ideas. It's brilliant!" ~ Diana      

"Hi....I totally love all your posts and enjoy reading them....the kids love the activities and enjoy them through and through." ~ Bianka