Homeschooling Activities
To Make Learning Fun
Homeschooling works – and as one of the very few second generation families taught at home myself I'm hoping to be able to use my experience to show you how.
Meet our resident homeschool experts
William and Catherine
For me, teaching my children at home was the natural choice because that's exactly what my parents did.

O.K. – maybe that makes me a bit biased, but it also gives me the confidence to know that your kids will thrive without school.
Whether you are new to homeschooling or an old hand like me, my free how to home school series will help you build the homeschool that works for you so you can give your child the best possible start in life.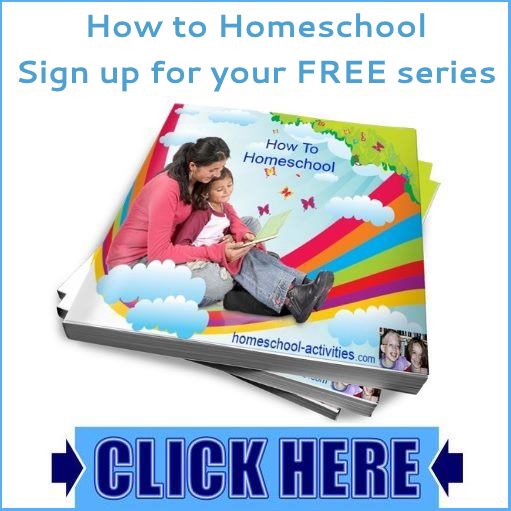 You can achieve the highest academic standards if that's your goal.
More importantly you have the ability in your hands to sow the seeds for a happy, creative and fulfilled young person.
What is vital is that you make sure you're following your childrens' interests and cover what is in their heart.
Every month you can get my free monthly newsletter full of kids activities, covering topics like English, Math and the Rainforest.

Curriculum Help
"Thank you so much...It can be hard to find the time to research things, so you have saved me time, and inspired me too."
~ Loretta        
Science
I can prove that science is easier to teach at home than at school.
Check out our project ideas, activities and fun experiments which take you all the way from preschool to high school.
Fun Learning Activities
Following my children's delight in everything from
has taken us far beyond a school curriculum would dare to go.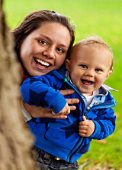 Preschool
Lots of activities to prove that learning comes naturally to your child.
Free alphabet worksheets and toddler fun.
Crafts
The best homeschool crafts for all ages!  Join us as we play with salt dough, paint a lion mask, make a dragon with paper mache and build a dinosaur.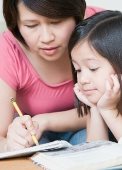 English
Creative writing activities for all ages to tempt the most reluctant writer!
And you'll see we use lots of fun free worksheets and activities to make homeschool math come alive.
"You have some very special and creative projects going on in your home!"
~ Caroline Preble
Above all, I hope we can help make this journey as joyful for you as it is for us. 
Best wishes
Sonya, Rob, William and Catherine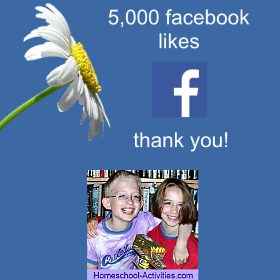 "Thanks for all the great ideas....You have helped me more than you think. You are part of my gratitude journal. It was a blessing to have found your website."
~ Marcia