Homeschool-Activities Blog
My homeschool-activities Blog is where I'll post:
All our most recent curriculum ideas, resources and activities to help you with hands-on homeschooling.
Some reminders of our most enjoyable activities in case you missed them!
To subscribe to my Homeschool-Activities Blog (no e-mail necessary), RIGHT-click on the orange

RSS button (see bottom buttons on the Home Page) and then copy-and-paste the URL into your RSS reader. Or click on the Google, my Yahoo!, my MSN or Bloglines button if you keep a personalized home page there. Follow their instructions.

HomeschoolActivitiesCom Facebook
Come and relax and have fun at Homeschool Activities new Facebook page - meet new people and make new friends.

HomeschoolSonya Twitter
I've started tweeting! Find me @HomeschoolSonya.

HomeschoolSonya Pinterest
You can see my boards on Kids Crafts, Butterflies, Wolves, and Saving the Planet. I'd like to follow yours too.
You can also subscribe to my FREE monthly Homeschool Newsletter with activities for all ages based on fascinating themes:
Art
Fun writing ideas
Math
The Rainforest
With freebies, printables and brilliant resources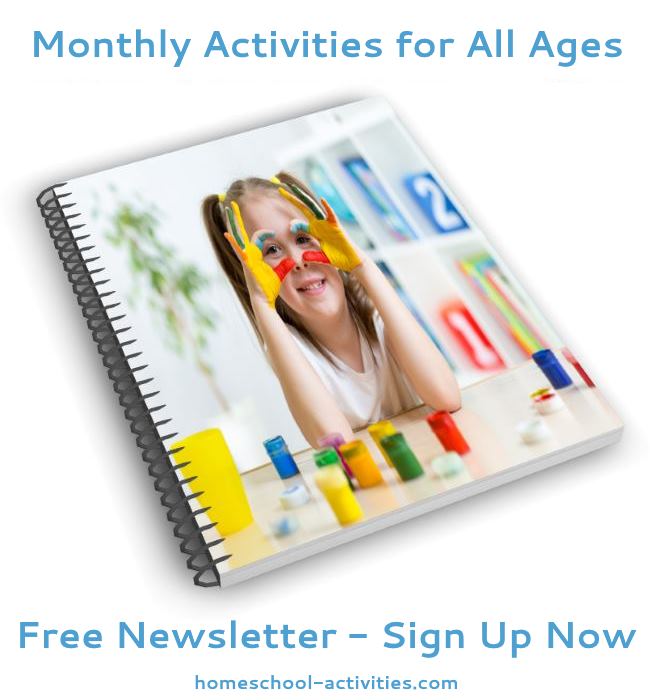 Top Ten Learning Activities Newsletter OUT Sunday 13th
Come and join us for the Top Ten learning activities for all ages.
Fun learning with Minecraft, including FREE maps where you build a model of 17th century London – and then burn it down in the Great Fire.
Suggestions from homeschoolers for the best kindergarten books to encourage reading.
Build a robot.
Geocaching.
Make your own board game.
Recommendation for the top free educational website.
SIGN UP NOW!!!!!
Continue reading "Top Ten Learning Activities Newsletter OUT Sunday 13th"
---
Homeschooling › Blog
---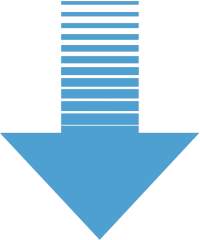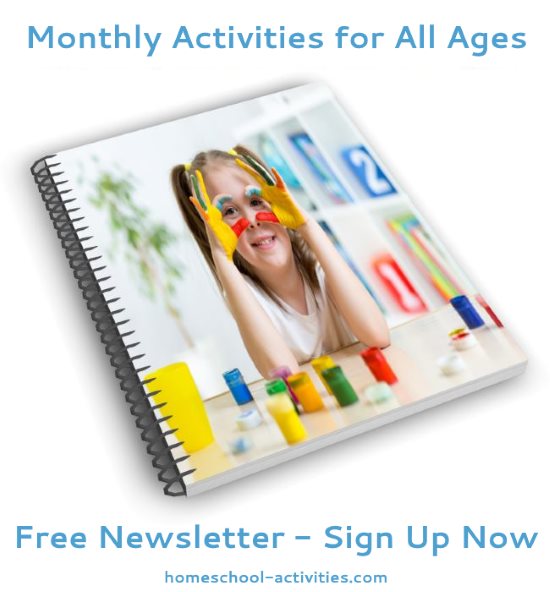 "Just had a look through your monthly newsletter focusing on math. Thanks so much for all the links and ideas. It's brilliant!" ~ Diana      

"Hi....I totally love all your posts and enjoy reading them....the kids love the activities and enjoy them through and through." ~ Bianka