Space For Kids
Space for kids picks out the best Space activities and ideas to get you inspired.
Find free games, take your own photos using a remote telescope, build a homeschool probe, watch Brian Cox, and see how amazing the Universe really is.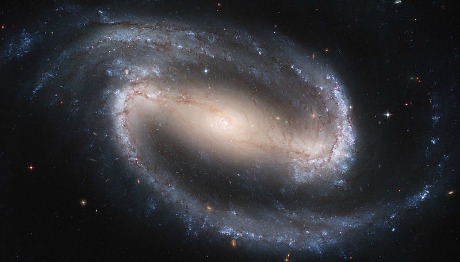 Space Games For Kids

NASA's Space Place has some great free space games. One of my son William's homeschool favorites is Quest for a Comet where you are in charge of an orbiter and lander and have to transmit data back to Earth.
You can get more free games at NASA's jet propulsion laboratory. Try being a Martian, design a space probe and build your own Space Fleet.
Best Space Websites For Kids

Use A Remote Telescope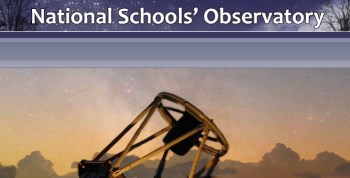 I've checked with the Astro-Physics Department of Liverpool University, and if you are a home educator in the UK you can use a remote telescope based in the Canaries to take your own images of the Planets, Moon, galaxies etc.
It's a fantastic resource called the Liverpool Telescope run by the schools observatory which William and I enjoy using. Put your own address and contact details and enter 'Other' where it says 'School Category.'

Space Activities For Kids

You can have fun turning straws into antennae to make you own homeschool Voyager kids model space probe.
Make a model solar system complete with cotton wool Sun and modeling clay planets.

Lego
This is one of my son William's favorites!

There's some great sets to enjoy.
Activities For Older Kids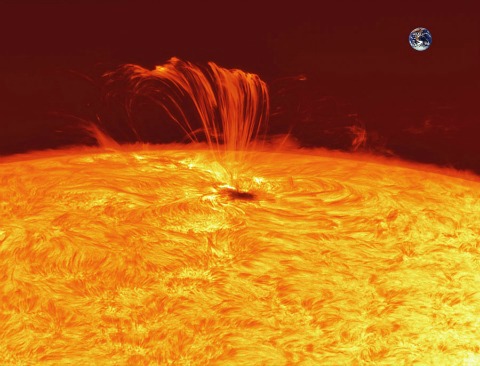 All About Space Magazine
All About Space is a monthly magazine which William and I think is really great.
This link isn't an affiliate link which means I get nothing for suggesting this magazine, but like all the recommendations on my homeschool website I choose what I suggest not for money but because I hope they'll be useful.
If you're looking for a way to make space for kids interesting and keep up with all the latest discoveries - this is it!

Brian Cox

I read this book on holiday camping with the stars shining above the tent! A book to inspire Space for kids by one of the best presenters I know.

Pictures Of Space


Looking at Space pictures is the way to really get kids amazed by the Universe. Here's a couple of great sites:

Make a Space Globe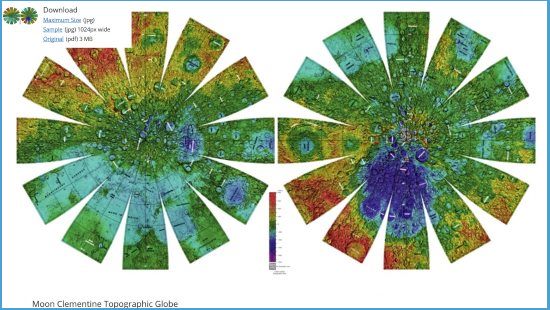 Download, print and make your own planetary globes for free!  This Science Center working with NASA let's you make your own, including Jupiter and Mars...

---
Homeschooling › Science › Space
---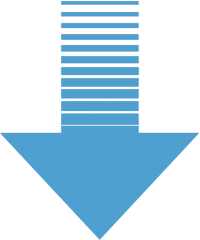 "Just had a look through your monthly newsletter focusing on math. Thanks so much for all the links and ideas. It's brilliant!" ~ Diana      

"Hi....I totally love all your posts and enjoy reading them....the kids love the activities and enjoy them through and through." ~ Bianka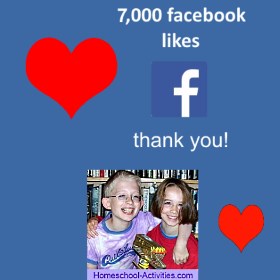 "With education system failing so many brilliant children it's great to be able to have resources like your website for inspiration, ideas and just a sense of belonging. What you are doing for your children is priceless." ~ Natalija

"I really appreciate your time and effort that goes into your posts... It's nice to see that you are a 2nd generation homeschooler." ~ Teresa