Space For Kids
Space for kids picks out the best Space activities and ideas to get you inspired.
Find free games, take your own photos using a remote telescope, build a homeschool probe, watch Brian Cox, and see how amazing the Universe really is.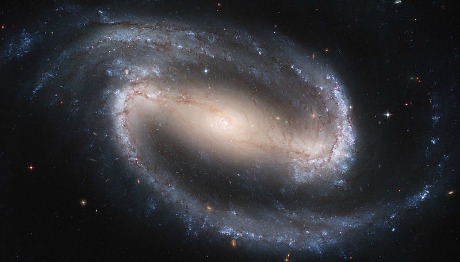 Space Games For Kids

NASA's Space Place has some great free space games. One of William's homeschool favorites is Quest for a Comet where you are in charge of an orbiter and lander and have to transmit data back to Earth.
You can get more free games at NASA's jet propulsion laboratory. Try being a Martian, design a space probe and build your own Space Fleet.
Best Space Websites For Kids

Use A Remote Telescope

I've checked with the Astro-Physics Department of Liverpool University, and if you are a home educator in the UK you can use a remote telescope based in the Canaries to take your own images of the Planets, Moon, galaxies etc. It's a fantastic resource called the Liverpool Telescope run by the schools observatory which William and I enjoy using. Put your own address and contact details and enter 'Other' where it says 'School Category.'

Space Activities For Kids

You can have fun turning straws into antennae to make you own homeschool Voyager kids model space probe.
Make a model solar system complete with cotton wool Sun and modeling clay planets.

Lego
There's some great sets to enjoy.
Activities For Older Kids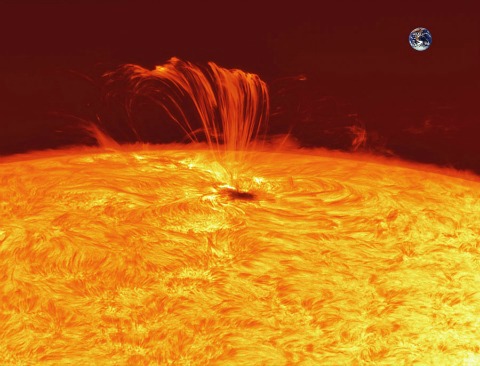 All About Space Magazine
All About Space which William and I think is really great.
This link is completely useless for us in terms of getting anything for it, but like all the recommendations on my homeschool website I choose what I suggest not for money but because I hope they'll be useful.
Brian Cox

I read this book on holiday camping with the stars shining above the tent! A book to inspire Space for kids by one of the best presenters I know.

Pictures Of Space


Looking at Space pictures is the way to really get kids amazed by the Universe. Here's a couple of great sites:

---
Homeschooling › Science › Space
---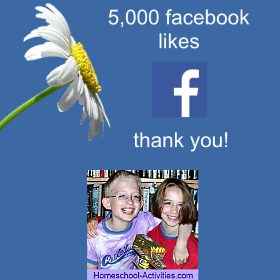 Courageous Homeschooling E-Course
"This course is about finding the strength in yourself to do what you feel is right for your family." ~ Shelley
"I was surprised how useful I found (the course) - somehow this feels it resonated with me in a way others haven't ." ~ Katie