Kids Bikes:
Help Your Kids Enjoy Cycling

In the age of social media, here's why your kids are better off with bikes than tablets and smartphones...
Kids have access to technology that we never dreamt possible. In this new age of electronic dependence, it can be difficult to encourage outdoor play.
If you're looking for an easy solution to tear your children away from social media and their smart phones, cycling could be a great option. We've put together this guide on its benefits, how to get started and staying safe.

The Benefits
Spending more time in front of a computer screen could contribute to a sedentary lifestyle. This may pose certain health risks in the future such as heart problems and obesity.
Cycling is the perfect solution – a form of low impact exercise that's good for the joints whilst burning plenty of calories. It also improves muscle development and motor skills through the motion of peddling, steering and balancing.
As your children become more proficient, they'll improve their co-ordination and agility, skills that are important in other sports and day-to-day life.

What's the best part?

Cycling is good fun and doesn't feel like exercise. Your children will love the freedom of having their own bike as they peddle to school or meet friends.
It's also safe on the environment and will save you the expense of ferrying them about.
Getting Started
According to studies, cycling for at least 150 minutes per week is suitable to build cardiovascular fitness. Taking your children on a long bike ride at the weekends or joining a family cycling group is an easy way to meet this quota but first they'll need a good quality bike.

There are plenty of kids bikes to choose from with something to suit all budgets. The most expensive options are designed for off road and specialist use. These won't be necessary for normal, everyday cycling. The cheapest models should also be avoided as these low quality bikes can often cost more to maintain or fix in the long term.
Instead, select a mid-way bicycle with few extras but always choose one with front suspension, which is essential for comfort.

Safety
Before they get started, it's important to provide guidance on road safety and follow precautions.

If they're cycling at the evening, be sure to add lights, reflectors and they should wear hi visibility clothing.
A bicycle helmet which meets international standards should be a snug fit, sitting just above the eyebrows, not tilting downwards or up. This should be replaced every five years.

Enrolling your children on a cycling awareness course is a great way for them to learn the importance of proper signaling when on the road and improve their ability on a bicycle. It will give them confidence and you'll have some peace of mind.

Exploring nature and the outdoors is much more exciting than the latest computer game or smart phone app. Make the small investment for your kids future and they can enjoy endless days of fun whilst becoming healthier too!
Author's Biography:

Rebecca Hurt is an adventure seeking mom, currently traveling around the globe with her kid, she likes photography and wildlife.
---
Homeschooling › Outdoor Crafts › Bikes

---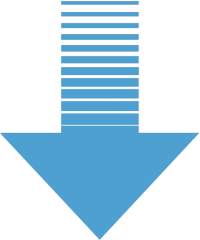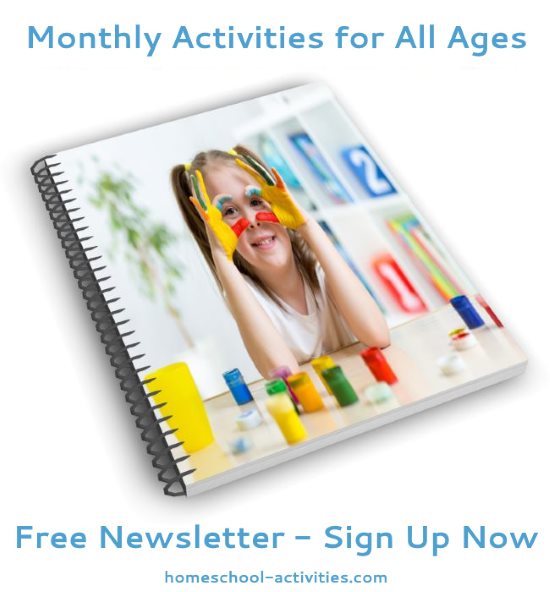 "Just had a look through your monthly newsletter focusing on math. Thanks so much for all the links and ideas. It's brilliant!" ~ Diana      

"Hi....I totally love all your posts and enjoy reading them....the kids love the activities and enjoy them through and through." ~ Bianka