How Do You Homeschool?
Achieving Your Goals

Welcome to the sixth installment of my free eCourse where we answer how do you homeschool? by looking at your goals and how to achieve them.

I can give you a unique perspective on this because I come form one of the very few second generation homeschooling families.
And there's one secret I can share right from the start:
When you come to answer the How do you homeschool? question you'll find:

There are as many different ways to homeschool as there are families doing it.

And they're all doing it the RIGHT WAY.

I believe that absolutely. The choices you make and the decisions you come to will all be based on your own unique situation.
And you will make a homeschool that is RIGHT FOR YOU.

But I can help you by getting you to ask the questions which will lead you there.
And you'll know my last e-Course installment left you at something of a cliff-hanger!
I asked you what you were hoping to achieve.
This is the most vital step in working out the answer to how do you homeschool?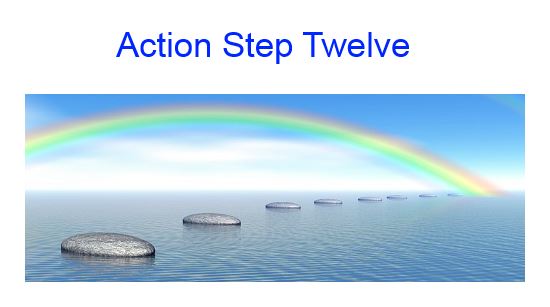 At last, we've got to the most vital step you can take in building the best homeschool for you!
And you can probably see why I've left it to the end.
Because by now my Action Steps will have challenged the answer you would have written at the beginning of this eCourse.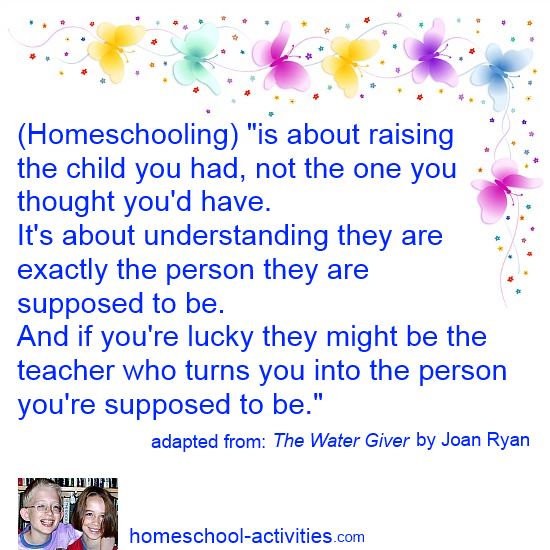 In my eBook you'll find space to write down your goals so you can find your own answer to how to homeschool and we can look at things in more detail.
Now, I don't know what your goals are.
Indeed, when I started I can't say I consciously wrote down any goals. (Naughty I know!)
And although your goals won't be the same as mine, I will share with you a couple of my most important ones:
I still hold true to those goals today.
But when I started there's something else that was vitally important..
In fact I think, if you have young children, you assume that this homeschooling goal is one that everyone must share.
I wanted to give my children the skills they need to pass high school exams so they could go to college.
Sounds fairly straightforward doesn't it?
But now my kids ARE high school age I have a secret to share.
Homeschooling Secret:
Most High School exams are boring. They put children off and can make your child feel a failure.
So my goals have had to change.
You may find that too when someone comes to ask you how do you homeschool?
My eBook explores in more detail than I can here about the decisions we have come to. 
My son has A* grades the sorts of exam results top schools boast about. But you'll see and why we have chosen not to follow an exam route with our daughter.
I have seen homeschooling fail. And the biggest reason is battles between you and your child.

You need to work out the right balance to make your homeschool work for you.

Free E-Course

In the last installment, we reach the most exciting part of your journey.
You will actually sit down and create the best homeschool that works for you.
Installment Seven: Home Schooling Your Child: Scheduling Plans

N.B. My eBook is a 150 page version of this course where you'll find space to write your answers, more helpful tips and bonus features like scheduling secrets and a monthly planner.
You will have the tools you need to answer the questions which will make your dreams come true.
If you like this page, please SHARE it.
---
Homeschooling › E-Course Installment Five › Installment Six
---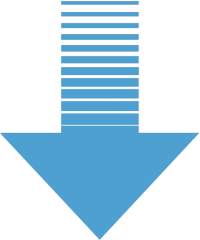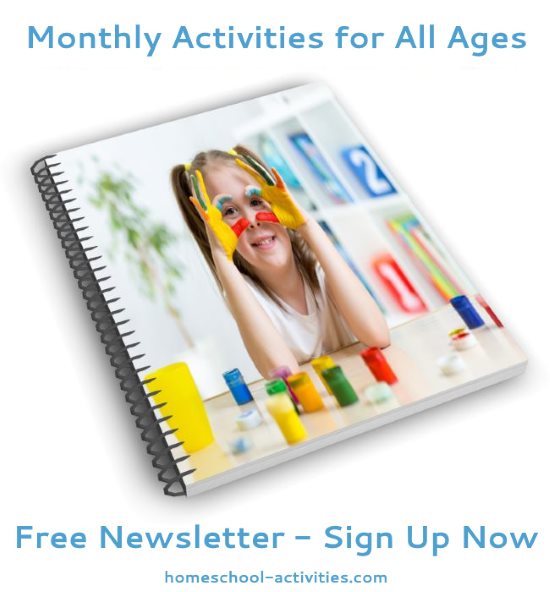 "Just had a look through your monthly newsletter focusing on math. Thanks so much for all the links and ideas. It's brilliant!" ~ Diana      

"Hi....I totally love all your posts and enjoy reading them....the kids love the activities and enjoy them through and through." ~ Bianka