Homeschool Writing Curriculum

Exam Help With Home School Grammar And Literature
If you're looking for a homeschool writing curriculum to help your kids pass exams in English Language and Literature in the UK and the US, I've got one I can recommend.
I'm part of a forum for parents looking for the best homeschool curriculums and Catherine Mooney's English Language and Literature courses has had rave reviews from all the home school parents I've seen.
I'm using Catherine Mooney's English course with my son William. 
I think it's excellent.
Catherine shows you what examiners are looking for while trying very hard to keep writing fun. 
She's also very encouraging, which is an essential ingredient for any homeschool writing curriculum!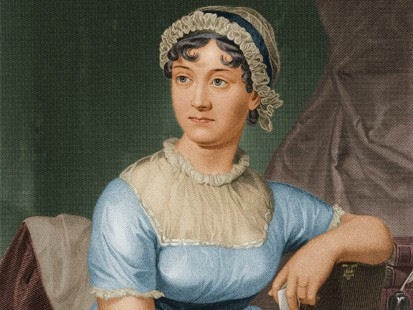 You'll find we've tried all sorts of ways to encourage homeschool writing, grammar and literature.
Since my son William definitely passes the reluctant writer test this has been something of a challenge!
Nonetheless, by making good use of prompts, including inventing plots for animations and making home school scrapbooks, we've come a long way.
Instead of doing anything he can to avoid anything to do with home school writing, William and I are at the next stage and want a homeschool writing curriculum which covers English Literature and grammar and will take us up to exam standard in IGCSE English.
As you'll see, Catherine Mooney runs a course specially for that, as well as homeschool curriculums covering:
IGCSE English Language

(CIE or Edexcel)



IGCSE English Literature curriculum

(Edexcel)



Essay Writing
And, although she's based in the UK, she tells me she's increasingly working with families wanting to use homeschool Language and Literature curriculums in the US too.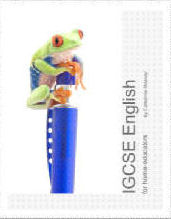 Homeschool Curriculums
I'm choosing Catherine Mooney's English homeschool curriculums for a reason.
I feel very confident that I've learned a host of writing tips which can help encourage a love of home school writing even in very young children, as you'll see in my preschool curriculum activities. Our homeschool rainforest and dinosaur scrapbook got us off to a great start!
But I feel very insecure about knowing exactly what examiners are looking for when it comes to English Language and Literature exams.
Catherine Mooney is a home school parent herself as well as a professional writer, English teacher and University tutor.
She has developed friendly, approachable distance learning homeschool writing curriculums that lead to IGCSE English Language and Literature exams, regardless of ability or educational starting point.
I'll put here a brief overview of what she says about her curriculum and courses:
English Language International GCSE
Homeschool Writing Curriculum

"This course doesn't presuppose any prior knowledge...but will give you everything you need to know in order to pass the exam within 12-18 months.  Unlike some correspondence courses, which can be dry in tone, it reflects the joy in learning which I feel should be part and parcel of any English curriculum. There is practical guidance with exam technique, practice with past papers, 10 tutor marked assignments and unlimited (within reason!) phone and email support."
The homeschool writing curriculum includes:
Full printed course materials
10 tutor-marked assignments
Email support by fully-qualified tutor
Phone support by fully-qualified tutor
Information on choosing an exam centre
Free set of CDs containing the full curriculum as an audio file
International GCSE English Homeschool Literature Curriculum
"The IGCSE English Literature course has been written in the same friendly and approachable style as my other courses...We'll be looking closely at the classic texts Pride and Prejudice and The Importance of Being Earnest, and you'll learn about the fascinating context in which these texts were produced together with something about the incredible lives of their authors. You'll learn how Jane Austen and Oscar Wilde created such vivid and memorable characters as Mr Darcy and Lady Bracknell...The course will not only prepare you for the exam but will also give you a secure grounding in the study of English Literature and help with essay writing skills."
The homeschool Literature curriculum consists of 4 units:
Prose: Pride and Prejudice
Drama: The Importance of Being Earnest
Poetry: The Edexcel Poetry Anthology

Revision and Exam preparation.
 There are 10 tutor marked assignments, extra work sheets and unlimited phone and email support.
Essay Writing

"Essay Writing is a colorful and engaging course, which...will show you everything you need to know to be able to write cracking essays, on any topic. I don't assume you have any prior knowledge about essay writing, so I'll take you from the basics of sentence and paragraph structure, right the way through to how to plan and write effective essays."
There are six tutor marked assignments, together with unlimited phone and email support.

WordWeavers Home School Writing Curriculum
Age 8-13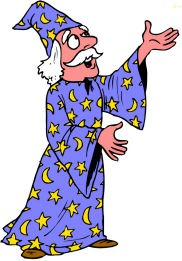 "You won't have come across an English course like Word Weavers before. It comes in a magic box (I told you it was different!) and is the most enjoyable way of learning English that has ever been invented." ~ Catherine Mooney

"Word Weavers is an exciting interactive story, which you and your child can read together. It covers everything about English which your child will need to know between the ages of 8 and 13... When your child has completed the course they will have the tools and skills to begin a GCSE or IGCSE syllabus."
Homeschool Writing Curriculums
I am sure there are other homeschool curriculums available to help with English, but Catherine's has certainly had a consistent thumbs up from all the home school families I know.
We've found Catherine's course really helpful and I certainly wouldn't have been able to teach William the things he needed to know for the English exam without it.

If you think Catherine's homeschool curriculums might interest you, this is the link to her site:
You will not pay any more money for the course by using this link, but Catherine may be kind and help me and William a little with the cost of our course if you do. 

Because my integrity and your satisfaction are very important to me, I only recommend products I have purchased or would purchase myself and which I believe would benefit you. To learn more please see my legal policy.

Whether you decide to use Catherine Mooney's course or not, the best thing about all homeschool writing curriculums is to come up with as many creative writing ideas as you can to make writing fun!
---
Homeschooling › Writing › Curriculum
---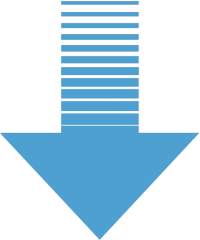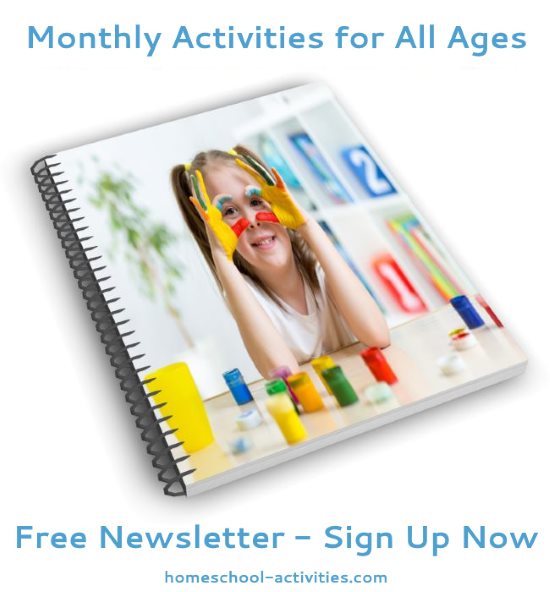 "Just had a look through your monthly newsletter focusing on math. Thanks so much for all the links and ideas. It's brilliant!" ~ Diana      

"Hi....I totally love all your posts and enjoy reading them....the kids love the activities and enjoy them through and through." ~ Bianka