Homeschool Planner For Teenagers

Homeschooling a teenager can be tricky! Especially if they've 'switched off' - because everything becomes a battle.
My friend Julie from homeschooling-ideas.com has done something really exciting - she's written the best and first book I've seen which actually gets your young person to work out what THEY want.
Once you're both on board - life is so much better.
I have been looking through the teenager workbook. It's really rather fabulous :-) ~ Viv
Julie's homeschool planner for teenagers will:
Inspire your teenager so that they take responsibility for their own learning
Get them to work out their goals for the year
See how to achieve their aims by working out what they need to learn

Create their own curriculum - because they will be able to see there are subjects and skills they need to know in order to reach their dreams
What's even more exciting is that this workbook will increase your teenager's confidence and get them to believe in themselves.
Homeschool Planner And Workbook
Julie's homeschool planner engages your teenager to take an active part in their learning by giving them:
Worksheets so they can think about what they want out of life.
Questions to help them work out their goals, starting with looking at what they learned from last year.
Positive steps to help them figure out what they want to happen this year.  What books do they want to read? What places will they visit?
Quotes to inspire and motivate.
Advice and guidance to design their own syllabus.  Your teenager may not know what they want to do in life - but they can still work out how to build on their interests in ways which will help them in the future.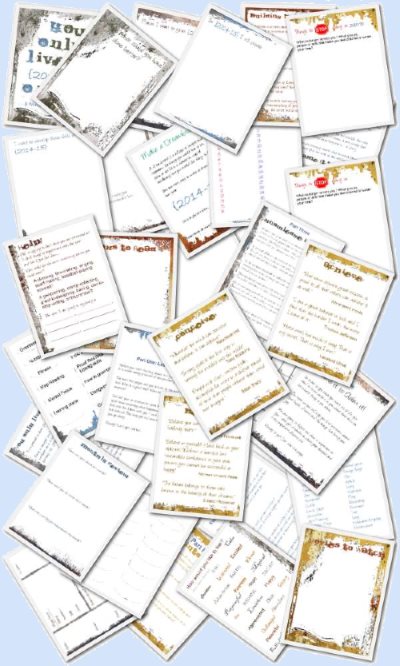 This is a brilliantly practical homeschool planner for teenagers.
They will be able to turn their dreams into reality with a step by step action plan complete with a monthly planning worksheet.
You'll also get:
A monthly planner and calendar
Help to stay on track with a monthly review
More than 90 pages plus worksheets.
You Only Live Once
September 2015 - August 2016
Homeschool Planner For Teenagers
Frequently Asked Questions

Is it a hard-copy book? Will I receive something in the mail?
No, You Only Live Once is a pdf file.  You'll get a link sent to you so you can download it to your PC or tablet.
Is this An Academic Planner?
The most important thing is to get your teenager enlivened and enthusiastic about learning.  This planner will do that and is designed to be used alongside a more formal study timetable.

"I have had a look through and think it's wonderful, a really good idea.
M. says it looks ok (for him that's high praise!) he said he may like to use it.
I think it hangs together well. I really liked the monthly bit - it helps to see things easily month to month." ~ Jenny

If you're wondering why you should be homeschooling, Julie's homeschool planner for teenagers will show you - because for the first time your teenager is in the driving seat.
Learning is all about wanting to do it - and once the motivation is there, the sky is the limit.

---
Homeschooling › High School › Teen Planner
---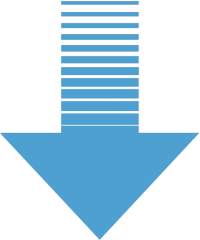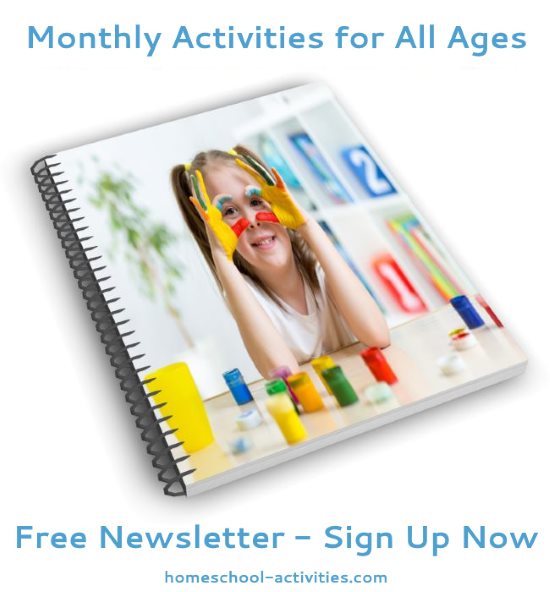 "Just had a look through your monthly newsletter focusing on math. Thanks so much for all the links and ideas. It's brilliant!" ~ Diana      

"Hi....I totally love all your posts and enjoy reading them....the kids love the activities and enjoy them through and through." ~ Bianka

Share This Page