Homeschool Help:
How To Make Teaching Your Child Work

As one of the very few homeschooling families taught at home myself, I can show you the way to open the door to peace and fulfillment.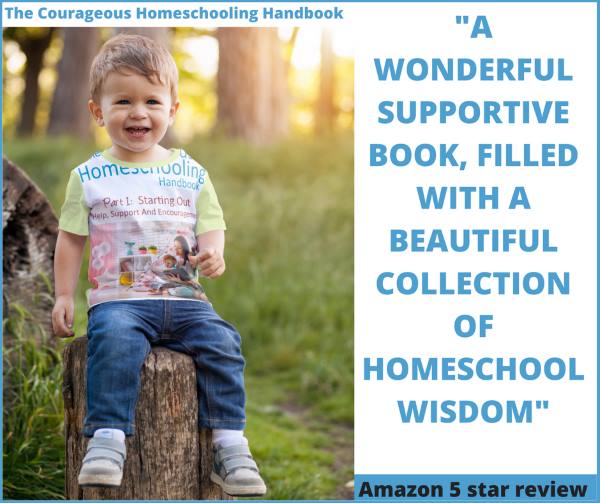 Please note that the book links on this page are affiliate links so if you buy I receive a small commission at no extra cost to you.
Homeschooling is a daunting task and it can often feel that the whole world is looking at you.  So, if you're feeling a bit overwhelmed, - join the crowd!
The good news is that I can show you that what's wrong is often nothing to do with how you are teaching your child.
It's about how you feel about yourself.
You can see plenty of advice on here on problems like:
Chances are - you still feel full of worries and doubts!
Because at the heart of all your fears is the fear of failure.
What if I just can't do it?  What if I have to send my child back to school?

And the truth is however much practical homeschool help you get, what's really at the heart of everything is knowing that everything will be alright.
You CAN do this.
If only you could be sure of that, homeschooling would be so much more rewarding, peaceful and relaxing.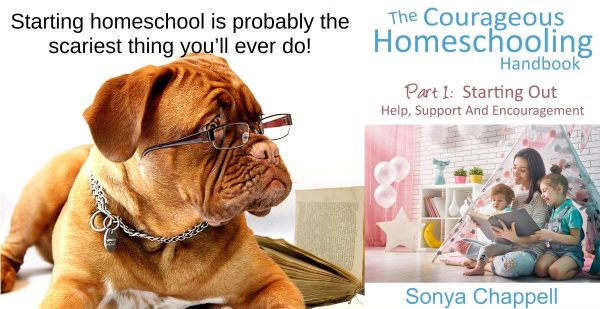 The Courageous Homeschooling Handbook is full of reassurance because it is full of advice from parents who have those same fears.  They show you that they know how it feels but actually - everything is going to work out just fine.

And once you start tackling the problem at the heart of your fears you will discover the same for yourself.

Free Home School Help E-Book

You can start doing that right away by looking at how you talk to yourself.
You'll be amazed at the difference it makes!
Just by speaking positively and calmly to yourself, you'll be giving yourself and you kids the best homeschool help they could ever get.
You can see what I mean in this free e-book.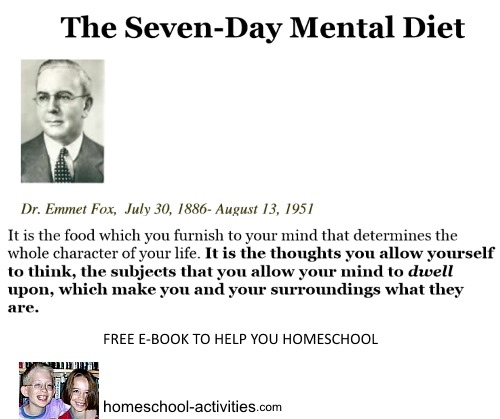 You can get the Seven Day Mental Diet here.
I have to say you can tell it was written in 1953 and we would do a more modern take on it today.
BUT it does have lots of useful homeschool help in it, like this:

"When the negative thought floats into your mind, immediately turn it out and think of something else." ~ Seven Day Mental Diet

Homeschool Help
One of the best techniques which really affects the way you feel is to watch the words you use to yourself.
Here is a free printable list of negative words to watch out for. 
You can print out the list and pin it up. 
Try to spot whenever you are about to say one of the worry phrases so you can change the words round and make yourself feel good inside.

How you talk to yourself is one of the homeschool help skills which help you drown out the fears and worries and  make teaching your children at home the most rewarding thing you've ever done.

Homeschooling Affirmations

Being at home with the children all day is an ideal breeding ground for all sorts of worries. 
And if you have a listen to the thoughts circling round your head you may well soon find out why homeschooling has become such a battle.
The good news is that there are all sorts of techniques we can use which will help turn your days around.
One of the best is to use my free homeschooling affirmations printable list to say the words which will heal, soothe and bring confidence and power.
---
Homeschooling › Start › Make Homeschooling Work
---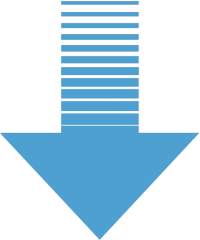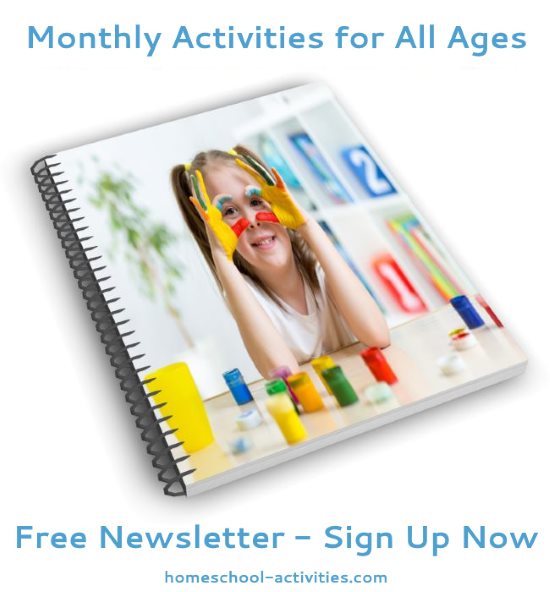 "Just had a look through your monthly newsletter focusing on math. Thanks so much for all the links and ideas. It's brilliant!" ~ Diana      

"Hi....I totally love all your posts and enjoy reading them....the kids love the activities and enjoy them through and through." ~ Bianka