Courageous Homeschooling Course:
Congratulations!
Welcome to the final day of our free Courageous Homeschooling course.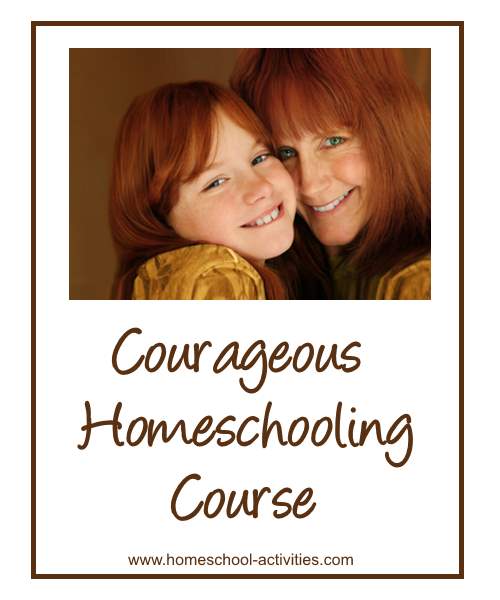 We've covered an awful lot of ground.

I do hope you've enjoyed it.
N.B. This is the final part of my 21 lesson free Courageous Homeschooling course which teaches the techniques to make homeschooling work for all of you.

Sign up to the start of the course here.

CONGRATULATIONS!
I'd like to buy you a bunch of flowers.

Instead, I'm going to be harsh and leave you with a final task – but I hope you will find it is a bit like getting a box of chocolates.
I want you to write down everything in your life to be thankful for.

We've taken so many steps to take away the fears around homeschooling.

We now know that:
1. Whatever happens, you'll handle it.
2. You are in control.
3. You are strong and powerful and loving.

And, most importantly:
4. You can do it!

But to truly understand that we now have the tools we need to make homeschooling everything you dreamed it could be, we need to...

You guessed it....
Take Action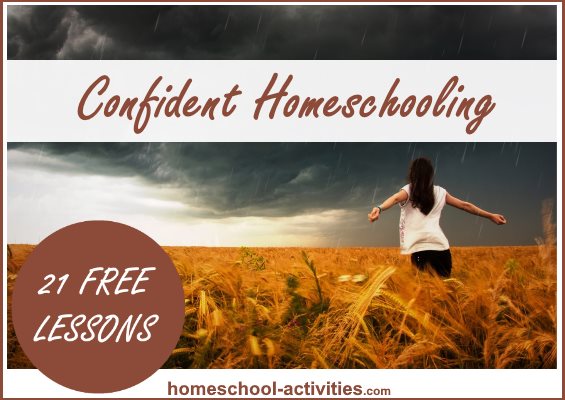 I'm going to join with Susan and say:
When you look round with your new mindset, you will see that you are surrounded by wonder and beauty and a multitude of things to be thankful for.


And you will start to appreciate the true value of homeschooling.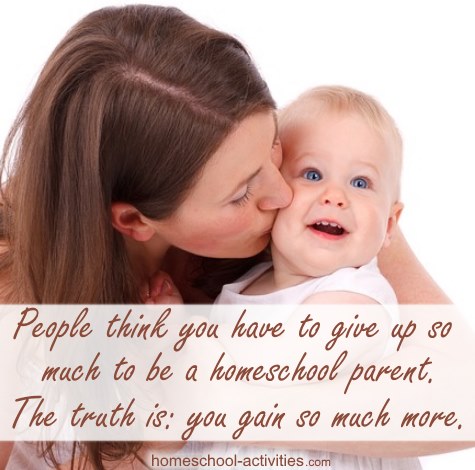 Action Plan
Let's do what Susan suggests and start writing down as many positive things in your life - past and present - as you can think of.

Focus on all the good things in your life, however small.
I don't know whether you left you enough room to write the 150+ things that Susan thinks you can come up with, but you can make a start.

Susan has many more life changing ideas in her book, like tapping into the energy of your Higher Self, which are beyond the scope of the Courageous Homeschooling course.

As she says, working out what makes you happy and fulfilled takes a lifetime.

But she has helped us enormously by proving that we can overcome our fears and make homeschooling fulfilling and rewarding for all of us.

Let's finish with a task that we can enjoy for the rest of our homeschooling journey.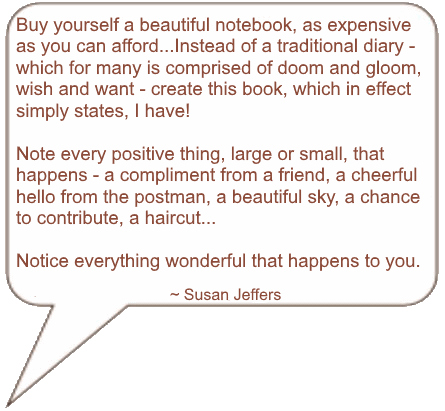 Her idea prompted the idea of the Courageous Homeschooling Journal which would give you a place to start your book of life changing thoughts.
Journaling is a proven method to help think things through, make you  dig deep and become more courageous in your approach.
What a perfect way to end our Courageous Homeschooling course.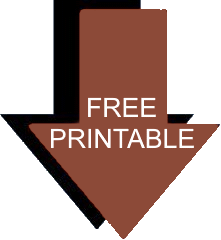 To celebrate what you've achieved, you'll see I have made you a certificate to print out and prove that you are now on the right path to fulfillment and joy.      

P.S. Homeschooling is all about helping each other.
My new book Homeschool Secrets of Success has lots of advice to help with common homeschool problems like this plea: "Desperate for enlightenment. My kid refuses to do any work."
The book contains invaluable homeschooling help for all homeschoolers, old and new alike.
Ruth has made you some beautiful homeschool posters to make your home feel happy, joyful and remind you why homeschooling is the best choice you ever made.
And there are more ways to keep in touch!
My free monthly activities newsletter is full of activities for all ages based around fascinating themes:
* Art       * Science    * Crafts       * Math     * English Activities       *Dinosaurs
and includes interesting websites, free printables, recommended books, even recipes and gifts!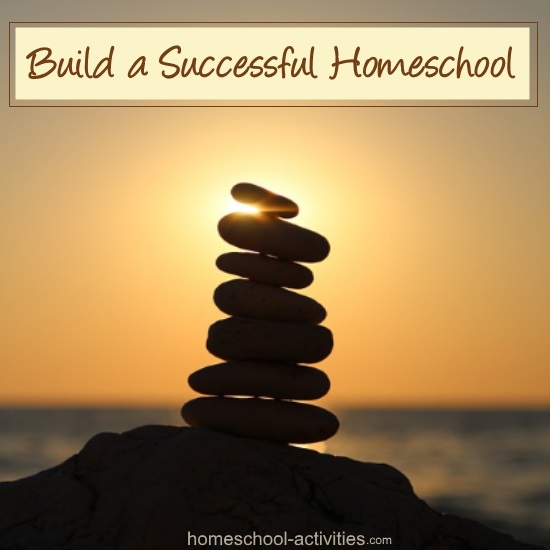 Thank you so much for joining me on this exciting journey.
It's been a privilege to share this special time together.
Warm wishes to you and your special family.
Sonya
P.S. You can do homeschooling and it will work.
I may use your e-mail address to send you the occasional e-mail when I think there is something special you would benefit from.  You can unsubscribe at any time.
Meanwhile, your support posse is waiting. You'll find lots of wonderful people out there who can share your worries, fears and triumphs.

And a good place to find them is on my Facebook page!
Not signed up to the full Courageous Homeschooling e-course yet?
Click on the picture below to get all 21 lessons delivered straight to your Inbox by email.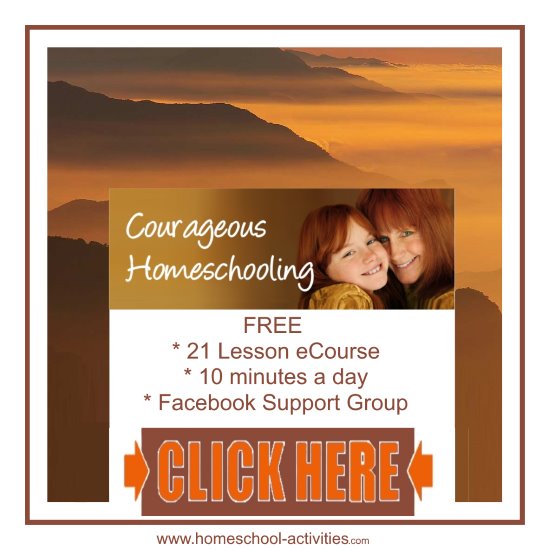 Courageous Homeschooling Journal
The Courageous Homeschooling Journal is a guided journal to give you the space to think about - and write down - what you really want from homeschooling.
The 21 page printable Journal will give you:
Exercises to help you feel

more confident about homeschooling

A special place to

write all the things you value that make homeschooling so worthwhile
The opportunity to work out your goals
You'll find it makes a beautiful keepsake to remind yourself about all the things you have learned on the Courageous Homeschooling course and get daily reassurance and inspiration.
"Wow! Looks great! Brings everything together in a lovely format to keep and look back on. A lot of work went into that,"
~ Sheila
"There is a great journal available with the course. I am using it this time, as last time I felt I missed out because I didn't" x
~ Simone
Your Feedback
It would be great to have your feedback on the Courageous Homeschooling course and to know what worked and what didn't.
You'll see I've asked in the form if you would like to share your homeschooling experiences so we can learn from each other.
To encourage you to take the plunge, you can read other inspiring homeschooling stories people have shared here.

Thank you so much for being part of this course.
Best wishes
Sonya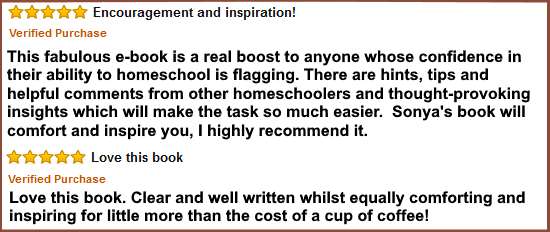 Love this course? Help me spread the word by sharing this page...
---
Homeschooling › Courageous E-Course Lesson 21

---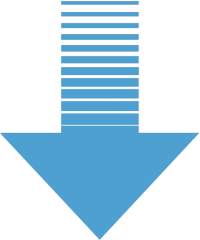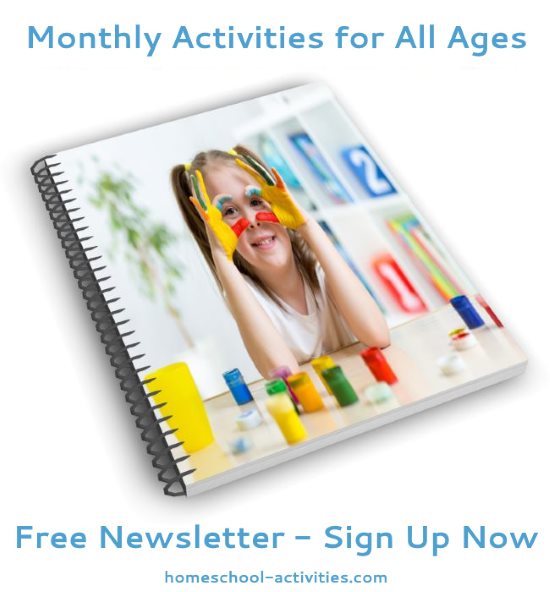 "Just had a look through your monthly newsletter focusing on math. Thanks so much for all the links and ideas. It's brilliant!" ~ Diana      

"Hi....I totally love all your posts and enjoy reading them....the kids love the activities and enjoy them through and through." ~ Bianka