Courageous Homeschooling
E-Course
Would you like to overcome your homeschooling fears?  Or get answers to specific questions like how to teach Math?
That's what we are going to be doing in my Courageous Homeschooling e-course which starts on September 21st.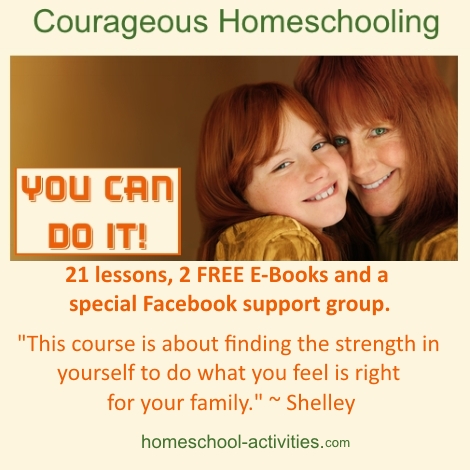 I'd like to start by saying THANK YOU to all of you who answered my survey asking what their TOP TWO homeschooling challenges are.
Some of the answers I got were:
How do I find ways to make sure my children have FRIENDS?
How do I teach MATH to a high school 9th grader who hates Math?
Are TESTS and EXAMS really that IMPORTANT?
I have MIXED AGE children so how do I keep them all engaged?
What do I do about SCHEDULING?
It was fantastic to know what you need help with and I am really excited about running my Courageous Homeschooling e-course, which starts on Monday September 21st.
In this short video I'd like to use my experience as one of the few second generation homeschoolers to teach you just ONE of the many techniques you will learn in my E-course which will transform your homeschool.
In this video I can show you one of my Courageous Homeschooling techniques which has carried me through the ups and downs of homeschooling.  The No Lose Model helps you see the positives in every situation and gives you the freedom not to worry too much about making 'mistakes'.

More Info and SIGN UP

You can SIGN UP for the course here: Courageous Homeschooling E-Course.

Best wishes
Sonya
P.S. Don't miss out!   I am only running the course ONCE this year. If you miss the start date I'm afraid it is too late to join.

---
Homeschooling › E-Course
---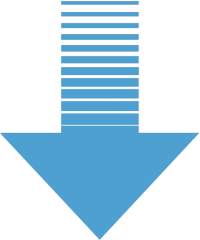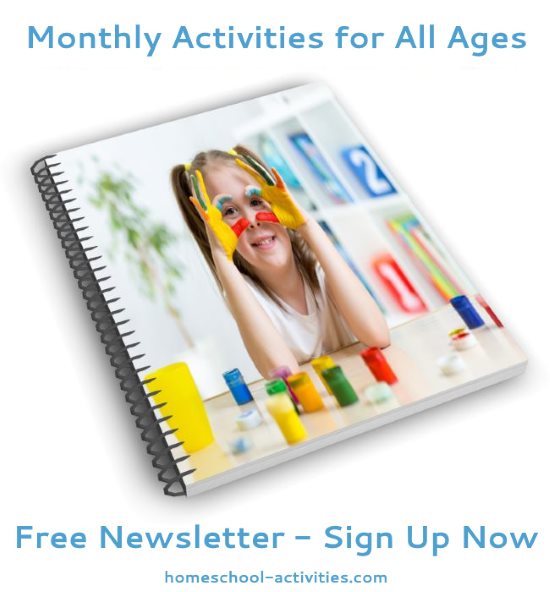 "Just had a look through your monthly newsletter focusing on math. Thanks so much for all the links and ideas. It's brilliant!" ~ Diana      

"Hi....I totally love all your posts and enjoy reading them....the kids love the activities and enjoy them through and through." ~ Bianka

Share This Page