Awesome Activities For Kids

I'm asking anyone with a blog or website to share your best kids activities.
I want us to help each other; you can help us by showing us an awesome activity and I can help you get more people to see your blog or website by linking to you from this site.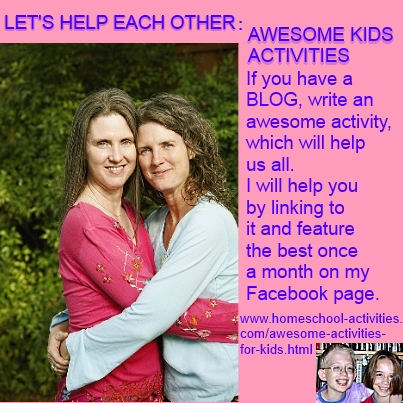 N.B. Your blog or website does not have to be about homeschooling - but the blog post must be a great kids activity for homeschool we would all like to try.
This is how it will work:
Write a blog post of your most awesome kids activity.
E-mail a picture of your activity to:
sonya@homeschool-activities.com
(the better the picture the more likely you will get people to visit)
N.B. If you don't have a blog or website, you can still share your awesome activities for kids! Just go to my homeschooling activities page.
Your Awesome Homeschool Activities

This is where I will place the best homeschool activities from the best blogs and websites on the internet (that means yours!).
Google is a giant that tends to smother the small independent voices with its clunky search engine algorithms - this is one way we can beat it and tap into all the tremendous talent among our fabulous homeschool community.
To give an idea of the sorts of contributions I have already had, here are some awesome homeschool activities: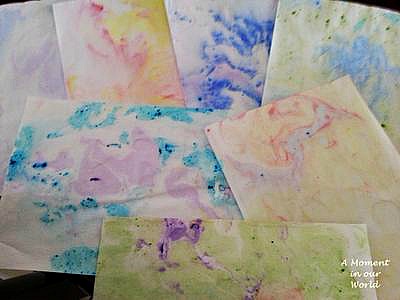 Stacey's marbling paper with shaving cream

Look forward to receiving your contributions!

This Month's Blogspot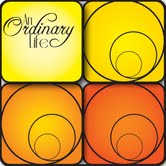 Lisa's fabulous blog is full of ideas for interesting projects and activities.  I'm really impressed by all the ideas she comes up with and I'm delighted to help her publicize her blog to celebrate all the hard work she puts in. 

You'll find activities from ice marbles to measuring the speed of light, along with anglo-saxon beads and bubble wands. 
She's sharing with us one of her Awesome Activities For Kids this month which is how to extract your own DNA.  I'm sure your kids will enjoy it!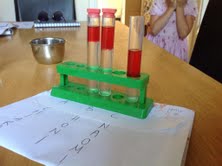 If you have a blog, let me know about one of your Awesome Activities for kids so I can feature it here.

---
Homeschooling › Activities › Awesome
---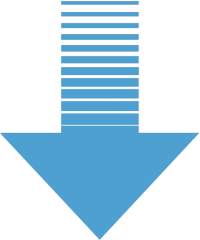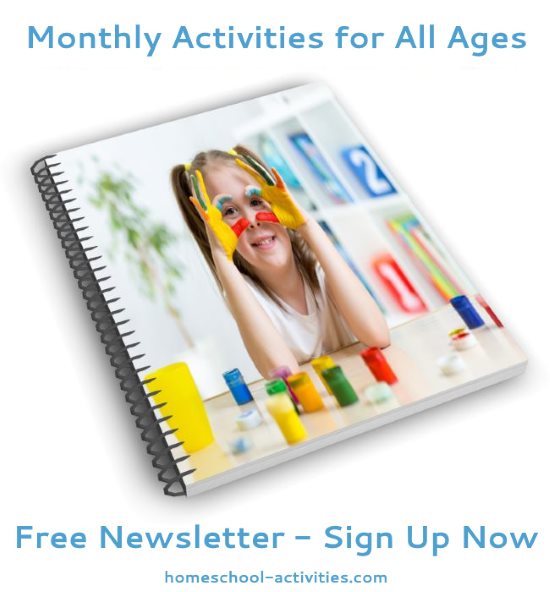 "Just had a look through your monthly newsletter focusing on math. Thanks so much for all the links and ideas. It's brilliant!" ~ Diana      

"Hi....I totally love all your posts and enjoy reading them....the kids love the activities and enjoy them through and through." ~ Bianka

Share This Page